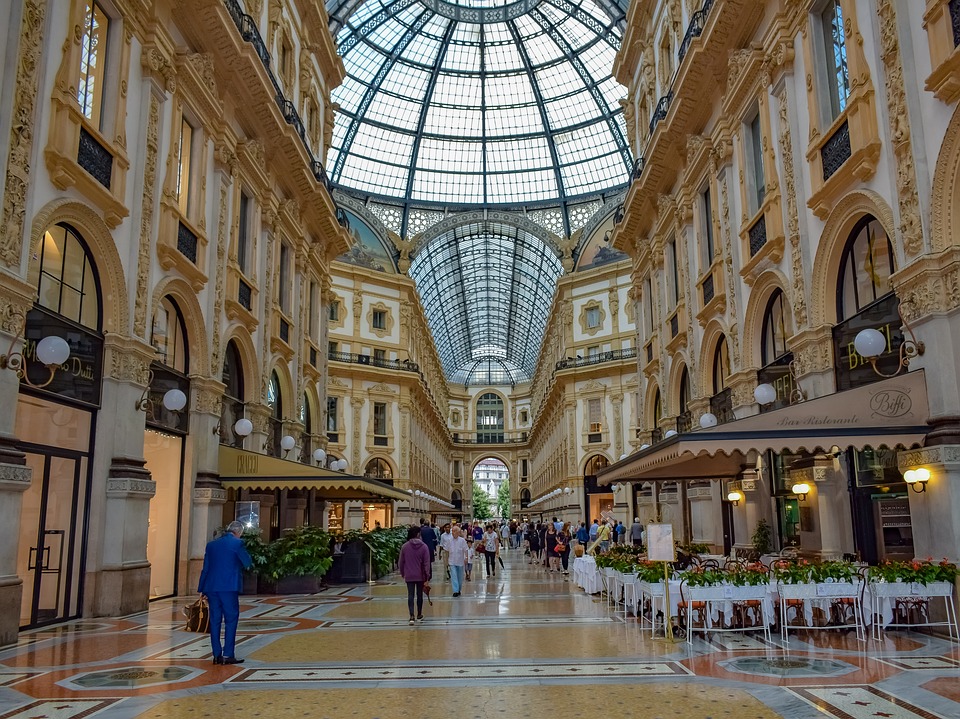 Pack the essentials. Sell your house. Sell your car. Quit your job. Tell the neighbours not to sign for any packages sent to your address because you won't be back to pick them up. Do all that. Then go and see the world and retire happily ever after, drinking cocktails out of a coconut on a sleepy sunset beach in the Maldives. OK, so, that isn't entirely practical for all of us – as much of a pipe dream as it may be, travelling the world and waving goodbye to your life just ain't that easy to achieve. After all, who would feed the cat? Maybe it's better to consider cramming in as much of our travels as we can with what time away from our 'real' lives that we can muster. Wanna see some Europe? In a weekend? It's tough. But you can do it. Here's how.
Vienna
Vienna is the capital of Austria. Whether that fact alone excites you or not is neither here nor there for the purposes of mentioning it here. The reason we're starting with Vienna is that it's quite central to a few other major cities in other countries, all of which can be easily reached by train, either over night or in an afternoon. Fly to Vienna, see the sights, take in a show (see this site for a cultural adventure into a wine-and-dine opera evening, and see something a little more interesting than the guide book hotspots), visit the huge outdoor market, take a boat ride along the Danube and check out some superlative architecture, and enjoy the thronging nightlife. Next, when you're ready, choose between…
Prague
Prague is the capital of the Czech Republic, which is north of Austria (for our next Europe-in-a-weekend option, we'll head south). Arriving is Prague is a bit like arriving on something like a Batman or James Bond movie set. The Gothic style buildings, the neat and tidy bollard-lined cobbled streets that look ideal for a chase scene, and wonderfully stylish eastern European natives wandering around looking busy and energetic and self-important. See the Astronomical Clock, see the Charles Bridge, visit the imposing Prague Castle that overlooks the city, and sit at the side of the street in one of the many lovely and well-run cafés for a much needed coffee break. At the end of a long day browsing the historical sights, you'll discover very quickly that the restaurants and nightlife here are simply unbeatable.
Milan
Milano. As the locals insist on calling it. What a place. Unlike the Prague option – which is city full of imminent entertainment – you'll have to make more of an effort if you wish to make impromptu use of this city. But is that a bad thing? Sure, the nightlife isn't as swinging and the list of attractions is perhaps slightly more high brow, but who doesn't want to say they once stood in the White House or that they once visited Buckingham Palace or even time travelled and stood on the deck of the Titanic? Milan is simply breathtaking. The Italian streets are abuzz with moped traffic and thousand-syllable-per-minute Italians making fast and passionate speeches (probably about the price of milk, for all I know). The food is unreal. The wine is simply outstanding. The buildings are old and VERY Italian looking, from the central train station that looks like a Roman amphitheatre to the giant cathedral (third largest in the world) in the centre of town, there's a charm to Milan that you can't find just anywhere.