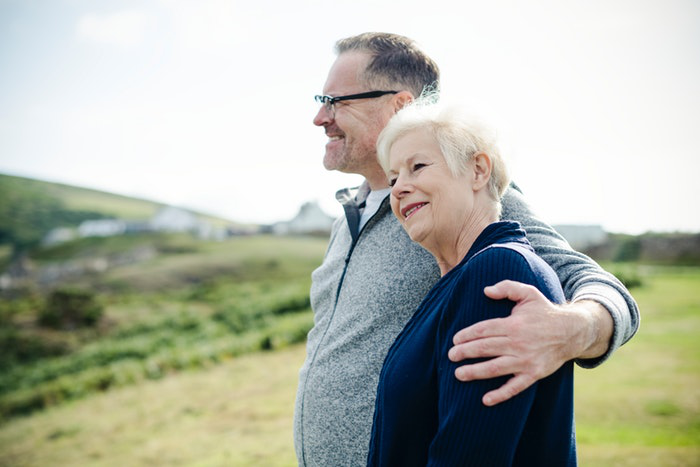 Most people usually associate retirement with bad health, boredom, and loneliness. Even though there are certainly some changes, there's no reason for you not to be healthy and active regardless of your age. There are many retirees who are as active as they were while young – and definitely not bored. So, if you're approaching your golden years and would like to know how to maintain your health, here are a few tips that should help you.
Keep your mind active
You are never too old to learn something new, so don't believe that your age is a hindrance. For example, you can sign up for various courses on different topics, as many universities have education courses for seniors that are often discounted. Or, if you like learning languages, you can sign up for language courses in private schools or online. The same goes for playing instruments, drawing, painting, and similar artistic skills. The internet alone can be a great tool for learning, no matter what it is that you're interested in, so don't hesitate to give it a try.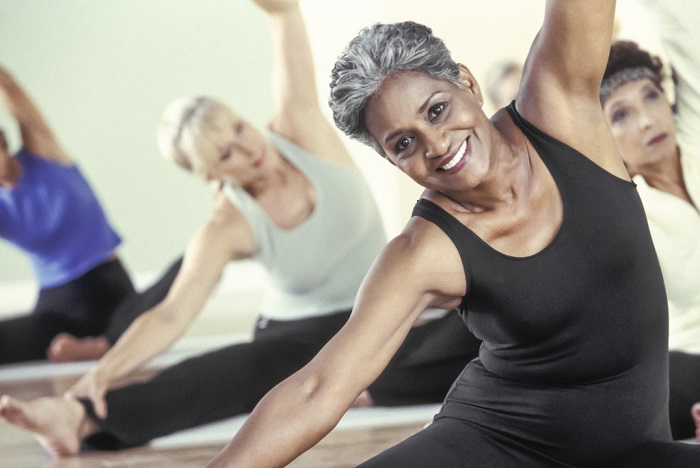 Exercise
In order to keep your body strong, you need to stay as physically active as you can. So, if you love nature, you can go for walks or ride a bicycle. Or, if you're more of an indoor type, there are many simple exercises that you can do before bedtime. No matter what type of exercise you choose and how long you decide to do it, every bit of physical activity matters. Your quality of life would be much better, and you'd be able to do the things you love, like traveling or playing with your grandkids, for much longer.
Get some help
If you're on your way to becoming healthier – but still not quite there yet, consider getting some professional in home care. No matter how much or how little help you need around your home, a professional caretaker could help you feel more in control of your life. In short, they could help you achieve your desired lifestyle by helping you prepare healthier meals, assisting you in going for walks, socializing with you, etc.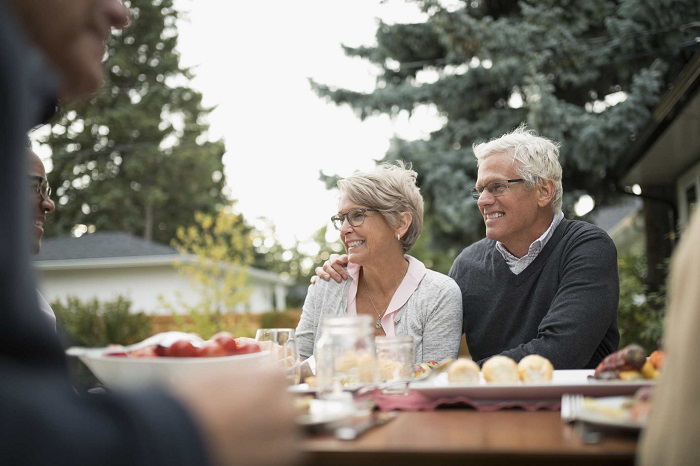 Eat well
Eating healthy is always important, and even more so when you retire. The benefits are numerous, from providing you with everything your body needs in terms of vitamins and nutrients to reducing the risk of many diseases. Plus, assuming that you have more free time than before, retiring can be the perfect time for improving your cooking skills and learning more about what your body needs. Therefore, do some research, consult your doctor, and focus on the foods that can benefit you the most.
Socialize
Staying socially active is essential for your mental health, and it can help you prevent loneliness, depression, and overall boredom. Of course, that can be a bit difficult after retirement, as your social circle is likely to change and your kids might not have as much free time as you do. So, find other ways to stay socially active. For example, if you have grandkids, you can offer to babysit them. Or, you can use social media to catch up with your old friends. Finally, you can join a senior center and make new friends as well.
Staying fit and healthy in your golden years is not as difficult as it might sound. Of course, it does require some lifestyle adjustments, but the benefits of being healthy are worth the effort it takes. That being said, it's never too late to start improving your health, and what you do today will affect you tomorrow. So, think about your future, and start improving your lifestyle right away.