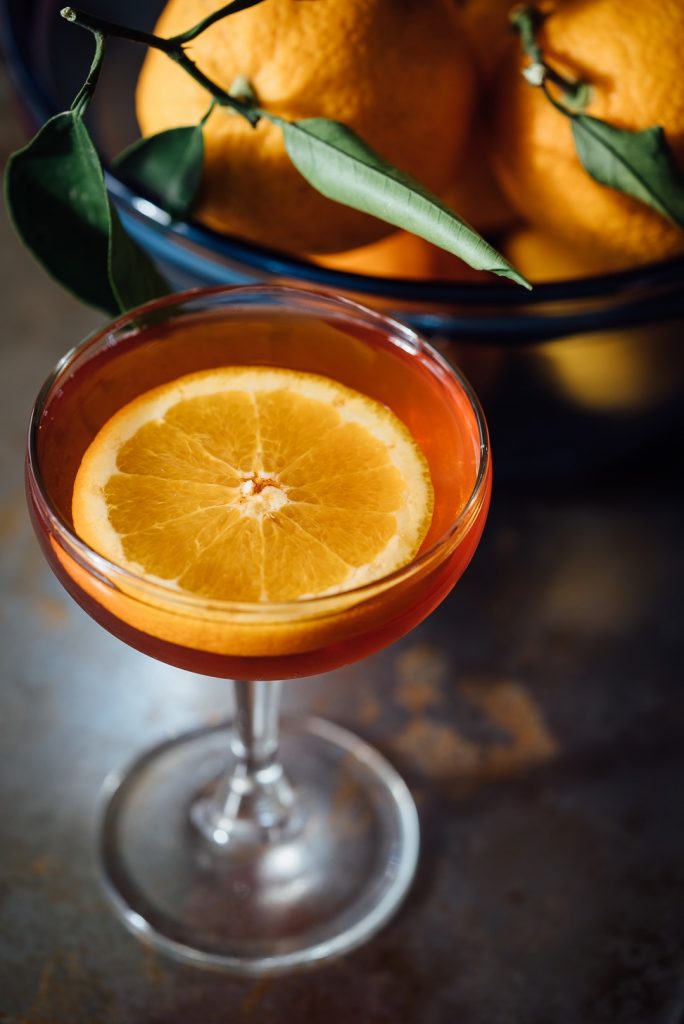 Having a fun night out or at home with friends doesn't have to include alcohol.
There are so many tasty options to enjoy while you're hanging out and having a good time.
If alcohol isn't your thing, but you still want to be part of the party, there are plenty of alternatives to alcohol at a bar. Non-alcoholic beverages are becoming a popular alternative due to health benefits.
You're not alone! There are so many alternatives.
We've put together a list of popular non-alcoholic drinks to keep your weekends classy and healthy!
Savory Flavors
Too often the soft drinks and juices offered by restaurants are high in sugar and don't always pair well with your meal.
Why not mix it up?
Mixologists recommend trying a savory flavored drink that has more textured. Take for example basil water, which is easy to make at home. Take three basil leaves and mix with ice water. Instantly you have a savory drink that is also good for you!
Other popular options are different types of teas. Green tea is popular and pairs well with sushi. The subtle flavor is a great palette cleanser and brings out the flavors of fresh fish.
Other types of teas are growing in popularity. There are a variety of savory flavors to try, and you can add herbs or spices for a more adventurous taste.
Club soda or sparkling water can be combined with a sprig of thyme or even lavender soda, which doesn't tend to be overly sweet.
Naturally Sweet
If you have a sweet tooth, but don't want to resort to soft drinks, you can find non-alcoholic dinner drinks that are naturally sweet. You can even make your own at home!
A great option is freshly squeezed fruit juice. For example, try combining pineapple juice with chilled ginger ale to make a refreshing punch.
Add honey to your favorite teas to add a natural sweetness that can be served hot or iced. Make your own grapefruit ginger honey syrup by combining 1 cup of grapefruit juice with 1/4 cup of chopped fresh ginger, 3/4 cups of honey, and carbonated water.
Off to a Great Tart
If you're not sold on a sweet drink or you are looking for a non-alcoholic drink to go with dessert, look for something with a tart flavor. This includes drinks that contain cranberry or pomegranate juice.
Try mixing freshly squeezed lime juice with homemade black pepper simple syrup. Use a small saucepan to boil 1 cup of sugar, a cup of water and 1/8 cup of black peppercorns coarsely ground. After refrigerating, combine a cup of water and 3/4 cups of lime juice to 3/4 cups of your simple syrup.
This non-alcoholic option has a unique flavor that is both tart and savory!
Try different flavors and textures so you can find the right non-alcoholic methods that work for you.
Popular Non-Alcoholic Drink – More Helpful Tips
Hopefully, you found these alternatives helpful. Do you have a popular non-alcoholic drink to add to our list? Share with us in the comments below.
Looking for more life tips to motivate you throughout your day? Check out my blog to learn more!