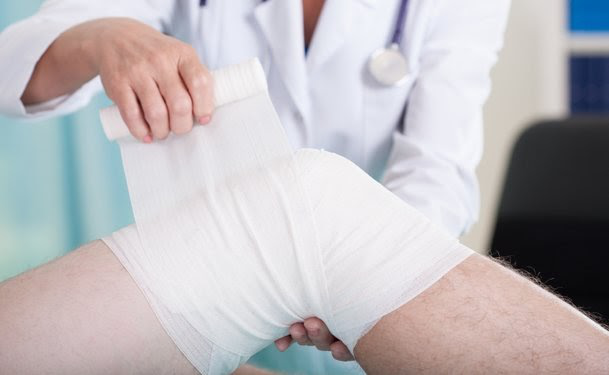 A Vein Doctor With A Passion For Helping His Patients Get Results
Based out of the Manhattan location for Metro Vein Centers, Dr. Mason Mandy is a vein doctor that is renowned by his patients for providing them with the expert treatments that help them to improve their quality of life. He has been serving his patients with his expert surgical skills for many years now. This included an eight-year timespan where he worked as a private practitioner. He now brings his impressive skillset to the patients to come to Metro Vein Centers for the best treatments available for persistent vein conditions. This is giving him the chance to work with a large base of patients and to make a significant difference.
An Outstanding Professional Background
The professional and educational background for Dr. Mason Mandy is an impressive one. He studied the fields of biochemistry and biology while he was a student at the United States Air Force Academy. After graduating with honors in 2001, Dr. Mason Mandy headed to the University of Alabama at Birmingham where he attended the school of medicine. He completed his studies in general surgery by attending the renowned Beth Israel Medical Center located in New York City. Dr. Mandy is currently certified through the prestigious American Board of Surgery.
Using His Surgical Skills To Improve the Lives of His Patients
Dr. Mason Mandy is well-known by his patients and colleagues for his passionate dedication to the craft of surgery. He takes great pride in being able to treat the various vein diseases that he deals with. Being able to make a positive change in the life of a patient is the greatest reward to Dr. Mason Mandy and he has been making a big difference for a large number of patients at the Metro Vein Centers in Manhattan. He is incredibly proud of being able to be a part of such a renowned team of vein experts.
The Trusted Vein Doctors of Metro Vein Centers
Metro Vein Centers was first established during the 2006 calendar year. The firm specializes in the treatment of various vein conditions including varicose veins. Metro Vein Centers has built an impressive geographic footprint since its inception and currently has offices in New York, New Jersey, Michigan, Pennsylvania, and Texas. The expert vein doctors at these locations have been making a major difference in the lives of countless patients for the past decade-plus.
About the Chief Executive Officer
Metro Vein Centers is headed up by CEO Alessio Baraldi. He has an impressive background in business that has translated well to the operational model at Metro Vein Centers. In the past, Alessio has worked in the financial and investment sectors and he now uses the business acumen he developed in these fields to run an effective and efficient operation that is helping countless patients with their vein issues. He now heads up an expert team of executive leaders and medical professionals who have helped to make Metro Vein Centers into a truly special organization.