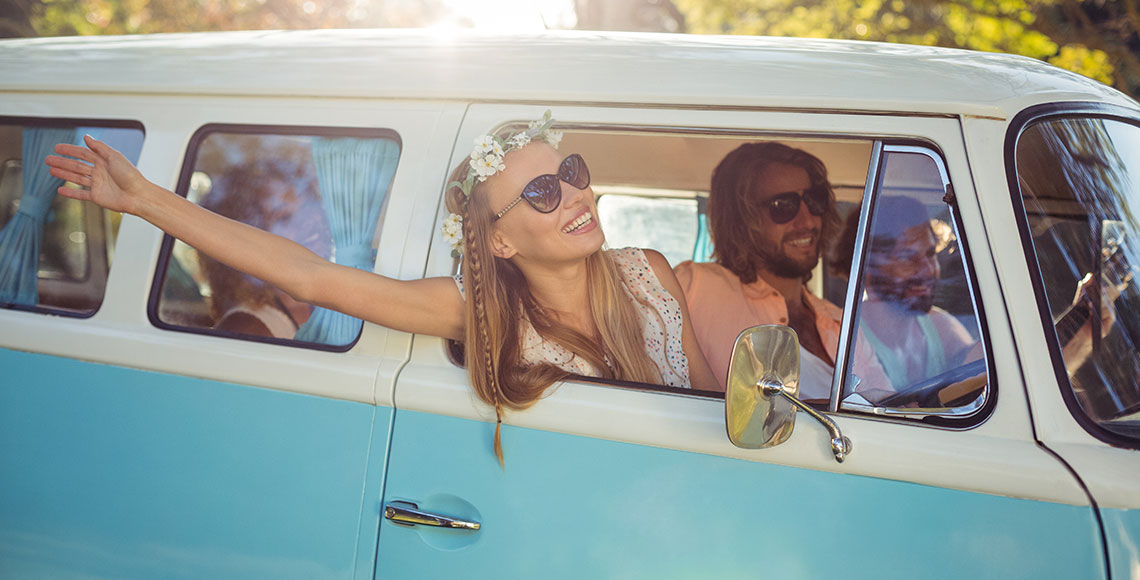 Packing for a weekend trip isn't rocket science. Much of it depends on your destination, the weather there, and your style. Thinking about what you want to bring becomes easier when you know exactly what you'll need once there.
Wherever you're headed and regardless of how long you'll be away, the key to efficient packing is to avoid bringing more stuff than you would actually use. As long as you pack enough to make you feel your best and it doesn't keep you from enjoying your trip, then you're good to go.
Here are some solid reminders to guide you as you pack for your most awaited adventure.
1. Create a list.
Round up a list of all the valuables you will need for your trip. Using a physical notepad or a notes app on your phone doesn't matter, as long as you keep a handy list of all the things you will need. Consider where you're going, the activities you will do, and how long you'll be gone. Then write down all the stuff you will need: clothes, electronics, toiletries, identification documents, etc. Consider which items are essential and which ones need accessories. If needed run the list by someone to make sure you aren't missing anything else.
2. Identify what luggage you will need.
For weekend trips, a backpack or a carry-on suitcase should be able to accommodate everything you need. Place your wallet, purse, electronics, books, travel documents, and other essentials inside a small backpack (also called a daypack) for easy access. You can put your clothing and other items that may eat up space into a suitcase.
Select the ideal luggage before you begin packing. The number of bags you need to bring should depend on your means of transportation. If you're flying, you may need to fit all your stuff inside a single carry-on to avoid baggage fees. However, if you're going on a road trip, you may bring an extra luggage as cars and buses can have plenty of space, especially activity buses in Toronto.
3. Consider the electronics you need to bring.
Are you heading to a place that has cell service? Will you need to bring your laptop to squeeze in some work? Will you need a camera? If so, make sure to make space for spare batteries and chargers. Bring a car charger if you're going on a long road trip. If you're flying abroad and you want to avoid paying extra for roaming charges, you can leave your phone on airplane mode and connect to the local WiFi instead.
4. Keep important documents in one place.
Travel information, identification documents, as well as emergency contact details should all go in one accessible pocket. Ensure that all essential information you need for a smooth travel are written down or saved in your phone. If internet is inaccessible, print hard copies of permits, contact details, and directions.
Remember to have the following information and documents when travelling:
Passport (if travelling abroad)
Identification photos
Name, phone number, and hotel address
Contact information for anyone back home in case of emergencies
5. Stay organized.
Avoid scrambling to look for things by being organized with your packing. Be sure to know where all your things are in your bag so you won't have to scramble to look for them later. Organize your things in compartments according to your outfit or type of activity. If you need to, use packing organizers. In addition to ensuring that your things are arranged according to type, they help compress your belongings to free up more space in your pack as well.
6. Pack light.
Again, avoid throwing in things in your bag that you may not use during your trip. If you need to read along the way, consider downloading eBooks or magazines into your device during short getaways so you won't have to bring physical copies of them that may add more weight to your luggage.