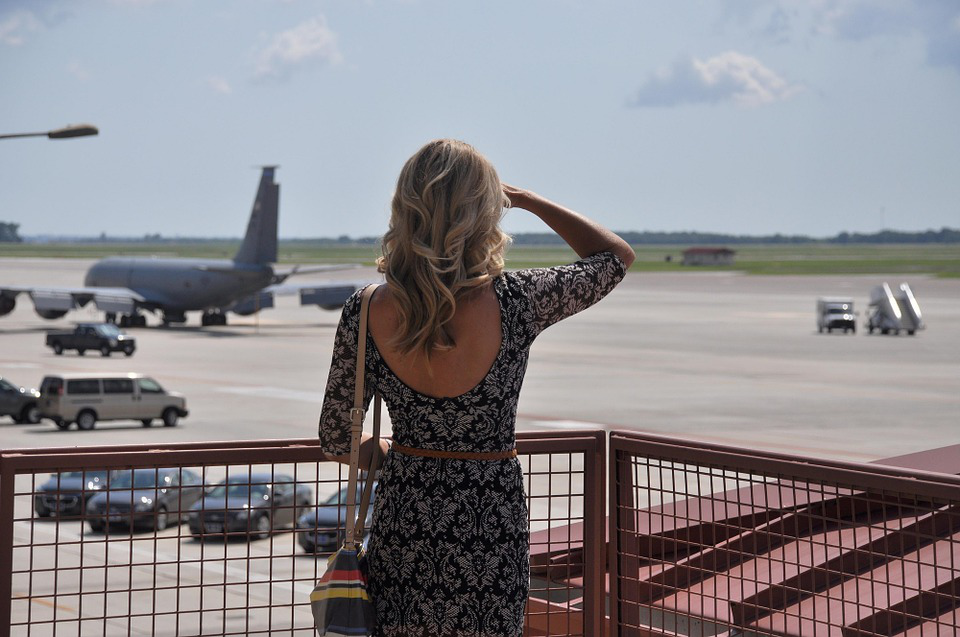 A lot of us generalize travel into one category because we don't know the various forms. This can hinder you from getting a form that fits well with your lifestyle. Not everybody can be on the road every weekend traveling to different destinations. You can, however, find the right form of travel that will work in your favor.
Each form is different and comes with unique merits and demerits. We will explore the different types so that you can get one that suits you the best. Identifying the right form of travel can help you venture into it at your convenience and make you change your perception about travel. Enjoy!
A weekend break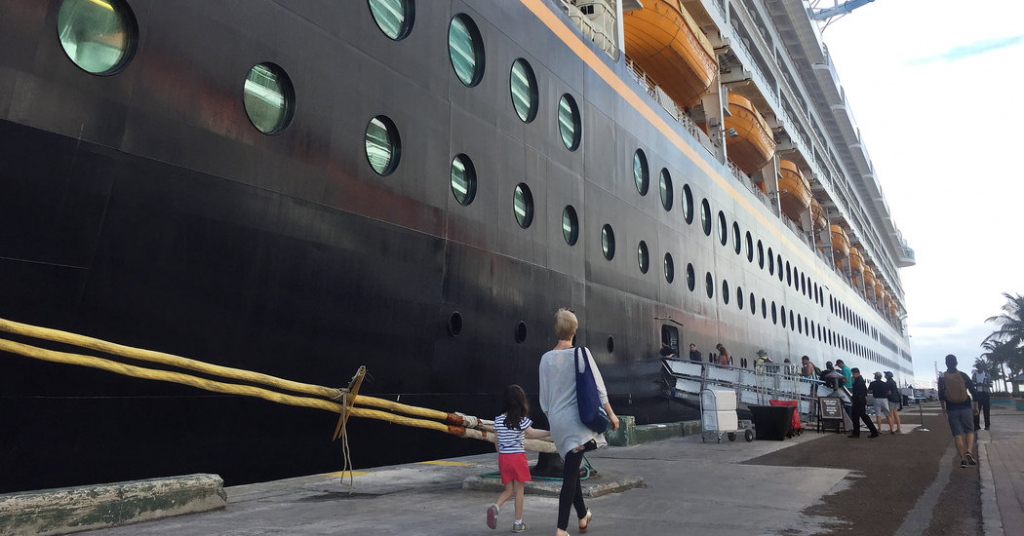 Do you have a demanding job that requires your presence the entire week? Worry not because you can still enjoy the weekend break form of travel. You may not have free months to yourself, but you can travel on Friday and return home on Sunday evening. The industry provides short weekend getaways for travel lovers at affordable costs.
Get a cheap airfare deal and fly out for the weekend to a destination of choice. Start your application process here. You can explore different cities with the right form of transportation. A weekend break is budget friendly and gives you the chance to catch a break from your busy schedule. Find the right travel agency to make your weekend an unforgettable one.
The package holiday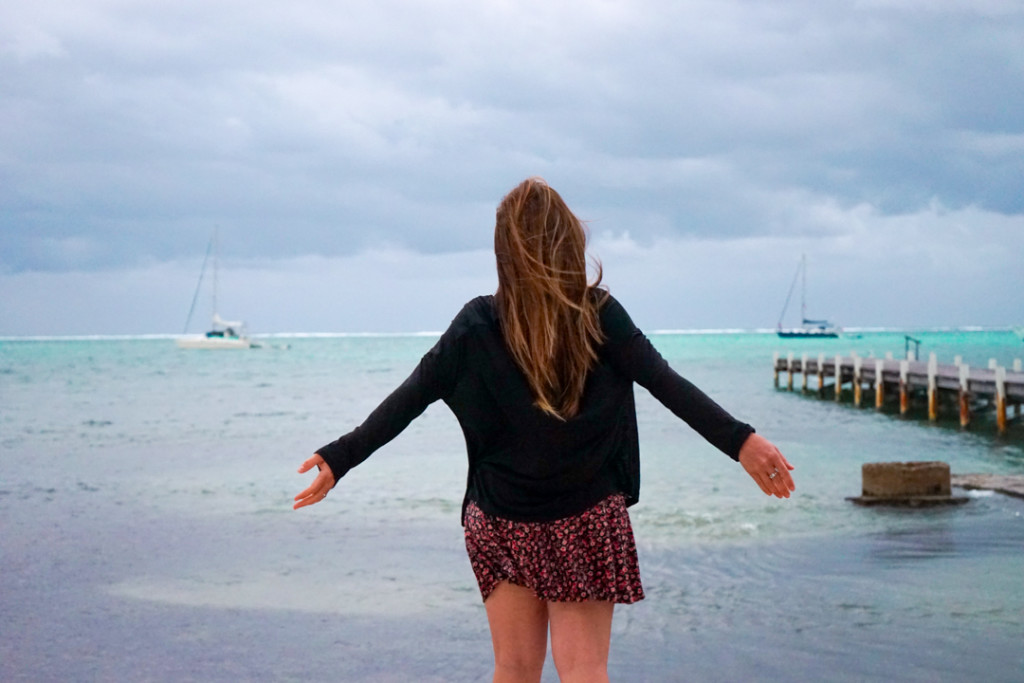 Sometimes, you need to save enough for a short holiday in your dream destination. A package holiday can last for one or two weeks. The advantage of this form is that there is someone to plan your trip on your behalf.
The travel agent should arrange your holiday for you so that you don't stress out making plans. You only need to select where you want to go and leave it in the able hands of the travel agency.  This trip is more inclined to enjoying yourself rather than learning new cultures from locals of a certain city. You could bring your loved one to a package holiday and spend it on an island of choice.
A group tour
Have you graduated from college and feel the need to bond with your friends for the last time? You can organize a group tour to travel to a certain destination. This is not limited to a particular age since elders can also visit a historical monument in the form of a group tour. It can be a fun time for you to grow such relationships when you have similar interests.
Group tours involve numerous activities so that you don't experience boredom. It also gives you the chance to make new friends and interact more as you learn from one another. The problem with this form is that you may lack the freedom to do some things if you are used to traveling alone.
The caravan trip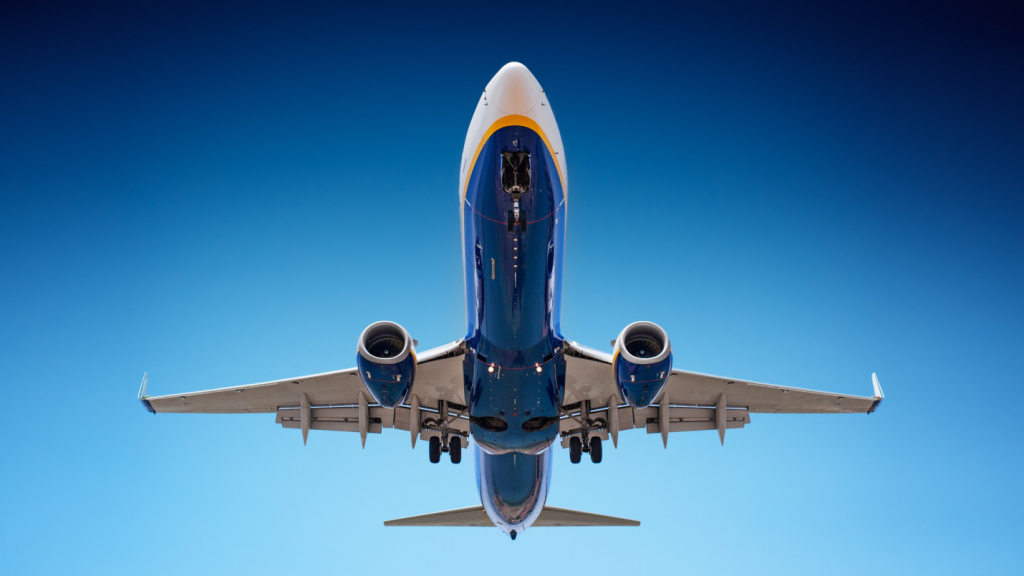 Get a break from experiencing delayed flights by going on a road trip with your caravan. It allows you save for cheap holiday or weekend to a new destination. You can decide to tour different places in your state using your caravan. It gives you good adventure as you explore natural beauty in an area that is not too far from your home. It is perfect for a family since you don't have to worry about having to incur any costly flight expenses. Since a caravan trip is cheaper than other forms of travel, you can do it more often compared to the rest.
Volunteer travel
Giving back to society makes you touch the lives of others. That is why you should engage in volunteer travel at least once in your life. You can visit the less fortunate in another country and provide them with different services. For instance, some doctors may organize to tour a less developed country to provide medical services to locals.
Volunteer travel is a rewarding experience that is common among many travelers. Unlike other forms, this may be for an extended period depending on the theme of your visit. You can get funds to finance your trip from charity organizations or religious institutions. It can help you view the world from a different perspective and give you a purpose in life.
Long-term travel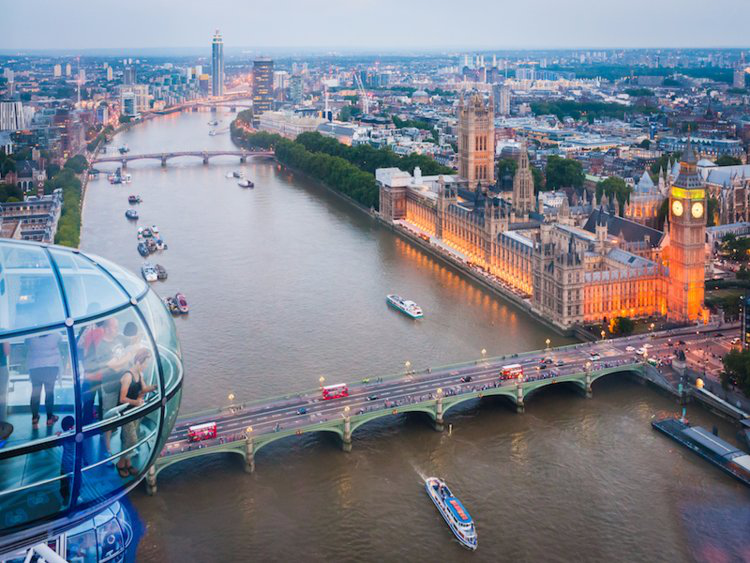 You can also choose to visit a different destination and stay there for a few months or even years. This is ideal for travelers looking for a fresh start somewhere else. You can reside in different locations for some time learning new cultures and lifestyle.
For you to fit into this form of travel, you must consider your budget and look for ways to avoid overspending. For instance, you can search for a cheap hostel to stay in instead of a luxurious hotel so that you save. Consider cheap attraction sites and food to avoid getting broke in a foreign country.
The gap year
This form fits people looking to work or study somewhere else far from home. Most university students choose this form of travel. You can also apply for a job in another country when looking to grow your career. It is different from the other types of travel since you will probably reside in another state for some years doing the same thing which may be work or studying.
Visiting relatives or friends
You may also choose to travel to a place where your relatives or friends reside in. This can be a cheap option since you may not have to pay for accommodation and therefore can stay for a week or two. It also gives you the chance to learn fast about the culture of the area by living with a resident.
Event travel
You may be planning to attend an international event such as the World cup or Olympics. People from all over the world with a similar interest as you may attend the event. It may, however, be expensive due to extra charges from the event such as registration or entry fees.