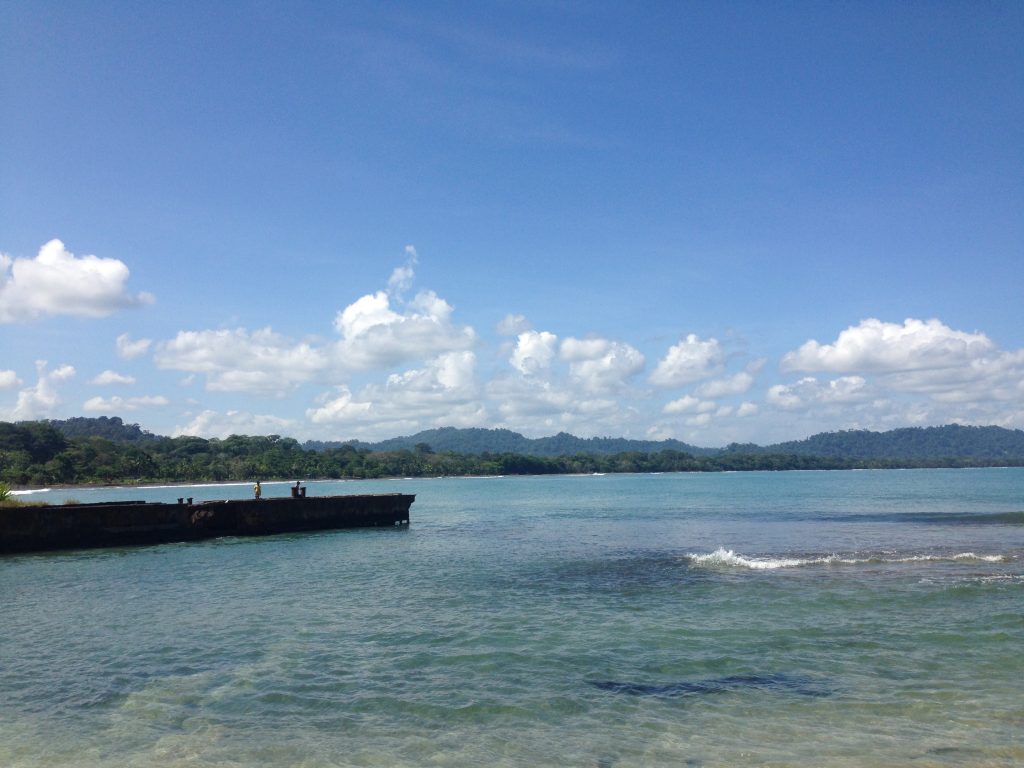 Dionne Warwick: Cousin of Whitney Houston, 5-times Grammy Award winner, Lifetime Achievement Women's World Awards Honoree, United Nations Global Ambassador for the Food and Agriculture Organization…also a massive liar when it comes to Costa Rica.
After hearing her delightful tune: "Do You Know The Way To San Jose," accompanied by pretty much every female travel blogger under the sun doing a bendy yoga pose on its beaches, supplemented with the humble bragging about its oh-so green way of living – my expectations were chocolate Hobnob level, but Costa Rica just about managed to be a Rich Tea.
And I'm holding Warwick wholly responsible.
It wasn't all bad and I did get to see a sloth, also Puerto Viejo was pretty decent, but the saying in England; "nothing to write home about" is very apt for this nation.
So I'm going to write about why I don't care for it all that much. Don't worry, the irony is not lost on me.
Let's take a look at the 1968 classic's lyrics and unmask the lies about Costa Rica's capital city:
"Do you know the way to San Jose? I've been away so long."
Your best bet is Skyscanner, in terms of San Jose – get the next Uber to the airport and to go to a country with a bit more edge and personality. It'll be the best thing you can do.
"L.A. is a great big freeway
Put a hundred down and buy a car
In a week, maybe two, they'll make you a star
Weeks turn into years. How quick they pass
And all the stars that never were
Are parking cars and pumping gas"
Well, that's a little judgemental. Also, you'll probably find more gringos in Costa Rica than in LA. And you might want to bring more than a couple hundred dollars if you're staying a while – Costa Rica isn't cheap.
"I can really breath in San Jose."
WHAT? I take it you travel with a gas mask then, as that place is nasty and smoggy.
"I was born and raised in San Jose, I'm going back to find some peace of mind in San Jose."
The plot thickens. A quick Google search reveals that she was born in New Jersey, USA. Clearly a paid shill for the Costa Rica Tourism Board. She's about as honest as their swindling tax drivers.
We'll wrap it up right here.
It's still a catchy song and I respect her lifetime achievements, but I'd never trust Dionne Warwick as a travel blogger.
Edit: My friend Cate over at The Life Nomadic correctly informed me that the San Jose she was referring to was in California, USA. I personally feel Dionne could have been more specific 😛
All opinions about Costa Rica still apply.