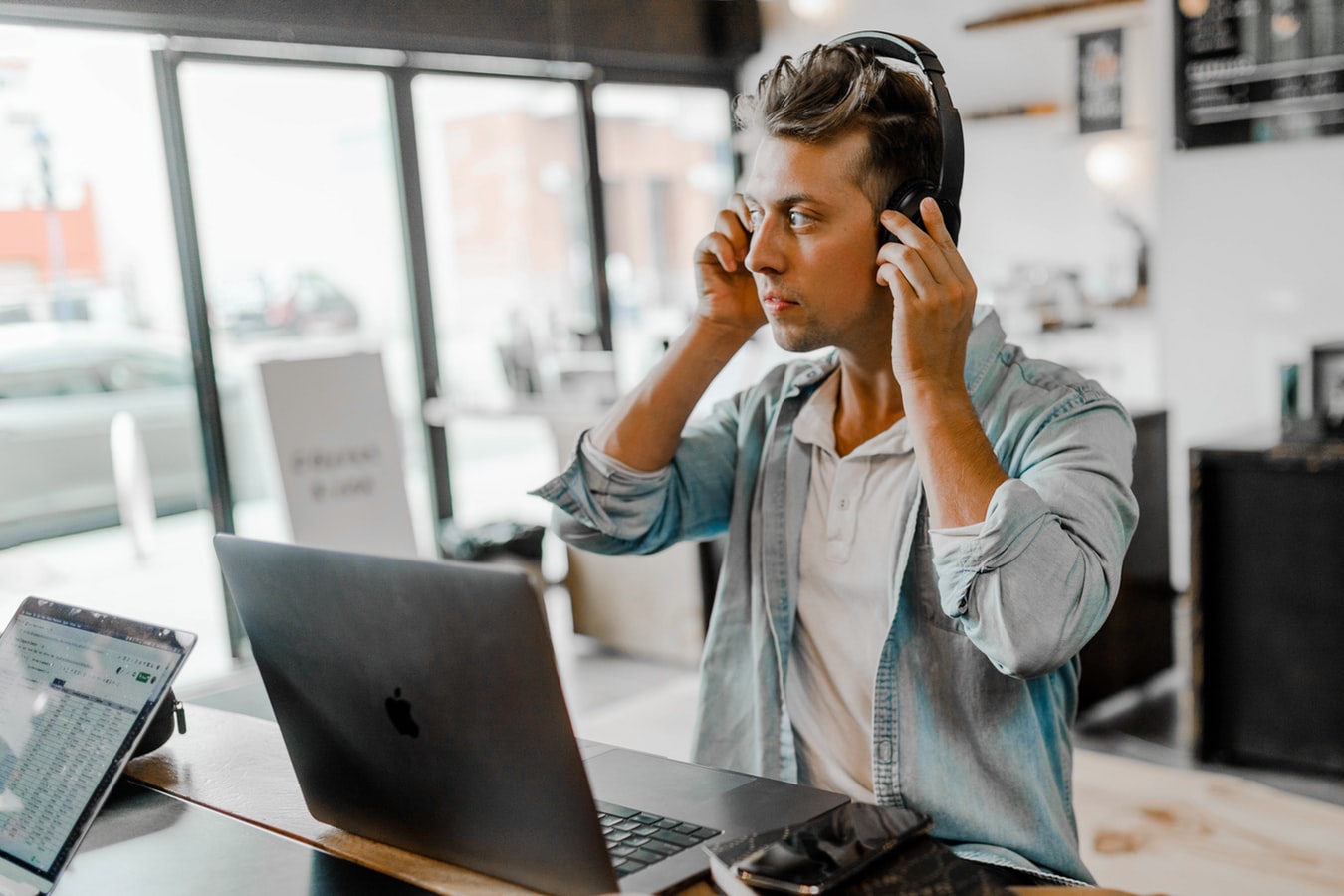 Source: Unsplash | Austin Distel
Have you ever wondered how you can make money while travelling – whether seriously long term or even for life? It's entirely possible these days to make money while travelling, whether through a career or just though doing odd jobs – mainly online. Have you ever considered this type of lifestyle? If not, it might be just up your alley. Here are a couple of great ways you can make money while travelling.
Personal Assistant
Travelling as a personal assistant can come in a variety of ways including freelancing as a PA, but what if you could work for high flyers on private jets, handling all their appointment booking and the like? It's true! You can easily find work as a personal assistant to help travelling bigwigs handle their diaries, dinner reservations and the like. Sounds pretty cool, right? What could be better than jetting off on a private jet as part of your job? Amazing! You can check out Personal Assistant jobs online in this particular area to get started in your new career today.
Teaching English
Teaching English is a great option for almost anyone who wants to travel while making money and working. Many countries need English teachers, with some countries having specific plans for citizens having a good level of English by a certain year, making English a hotly sought after skill that employers want. If you're a student or on a gap year, teaching English is a great way to add experience to your CV and make new friends along the way. Work place ranges from online classroom settings to teaching children in small rickety shacks in backwater villages – it just all depends what you're looking for.
Freelancing
Freelancing is one of the broadest and most common ways that travellers make money on the road. If you have any kind of marketable skill, it can be turned into a potential freelancing career. Many people on the road use popular freelance sites like Upwork, Fiverr, People Per Hour or Elance to find work and get paid for using a skill they possess wisely. If you get the right kinds of clients, you can really create a stable and enjoyable career out of freelancing of any kind.
Trading Stocks
It may sound risky, but the way a lot of people make money on the road is by trading stocks. If done correctly with the right kind of stocks, this can be a lucrative way to  make a couple hundred dollars a week which will more than cover your costs when it comes to travelling with accommodation and food, depending where you're traveling to. Not comfortable trading stocks, or don't know how? No worries – there are tons of resources online that can walk you through the process so you can start trading for real money.
So whether you're looking for a long term money-making option to lengthen your travels or you want an actual career you can be proud of with the option to travel, hopefully your interest will be piqued by some of these really cool options for making money while travelling.