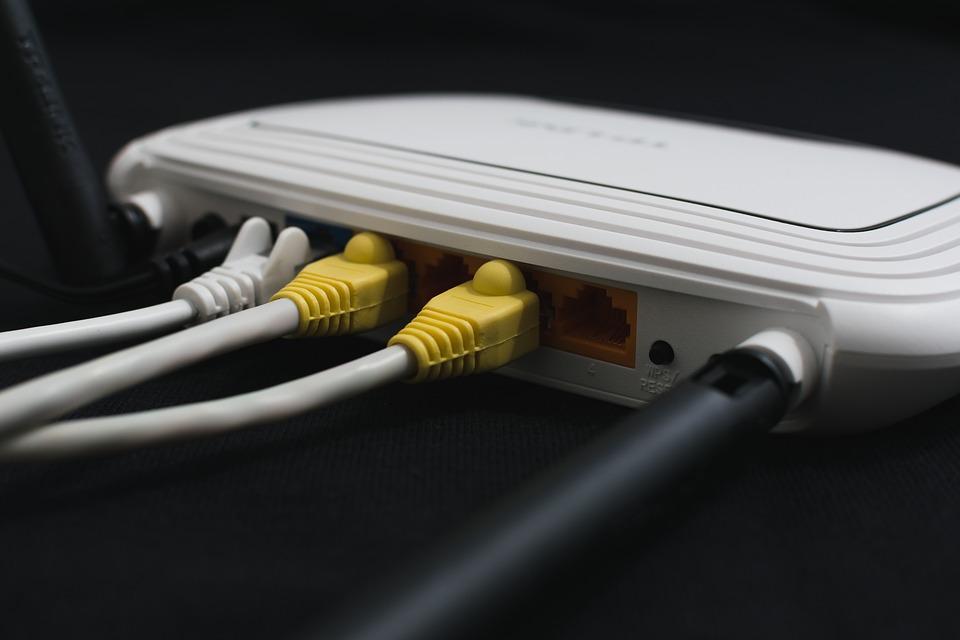 Choosing a broadband provider is not a simple task given that they are a wide variety in the market with different packages and pricing. To make the right decision, you must gather as much information as you can about the various packages offered by the broadband provider. Proper research will help you choose a package that best fits your internet needs. Some of the main factors to consider when choosing a broadband package are speed, cost, contract strength. This broadband selection guide will provide all the information required for you to make the right broadband choice. Below are some of the selection tips.
Determine What Type of User You Are
Determining the type of user you are should be the first thing you should do before choosing a broadband package. Learning your usage will guide you in finding the right package for you. Internet providers create their broadband packages with different users in mind. The superfast broadband connection can benefit heavy internet users with a huge connection of devices. Still, it may not be the right choice for a person who only needs an internet connection for light browsing and emailing. The three major classifications of internet users are high, medium and low consumers.
Choose the Right Broadband Connection
The next thing after determining your internet use type is to choose the broadband connection that will fit your needs. Some of the available options include:
ADSL
Fibre Optic
Mobile Broadband
Satellite
ADSL
You will find this type of connection all over the UK. Consumers are required to have a home landline and a filter that will separate the phone calls channel from the broadband channel. ADSL internet is slower compared to other types of competition such as Fibre Optic because it uses copper wires to transmit data.
Copper wires have a high resistance that reduces the transfer speed. The download speeds in ADSL are also much faster than the upload speed, meaning you will need more time to send data into the internet. This connection is the right choice for low internet users who only use the internet to download files.
Fibre – Optic Broadband
This is the fastest among the connection options. Fibre Optics can go to speeds of up to 100 Mbps which is way above ADSL. The connection is also beneficial with the fact that it is stable and does not lose speed during harsh weather or when connected to multiple devices. One challenge with Fibre Optics is that the connection is not all over the UK. You should first research whether your area is cabled before considering this option. Fibre Optics is the perfect choice for high internet users who spend a lot of time in the internet streaming movies, videos and music as well as playing video games. Choosing a Fibre connection is also wise if you go online with different devices at home or the office.
Mobile Broadband
You can also use mobile phone signals to connect your devices to the internet if you are not a heavy data user. You need to purchase a modem or connect your devices to your mobile phone, wirelessly. The speed in mobile broadband is slow and unstable; hence are only suitable for low internet users.
Satellite
This is the option for people living in extremely remote areas where the network coverage is poor. This connection comes with a high price and is also slower than the other broadband types. You should only consider this option if all the others are out of your reach.
Choose Between Bundled and Broadband Only
A bundled package comes with different combinations such as broadband, TV and landline paid as a single package. The combination is a one-off purchase that will save you money rather than when you purchase or the packages separately. Make sure that you consider the cost of each bundle and compare it to purchasing the packages separately.