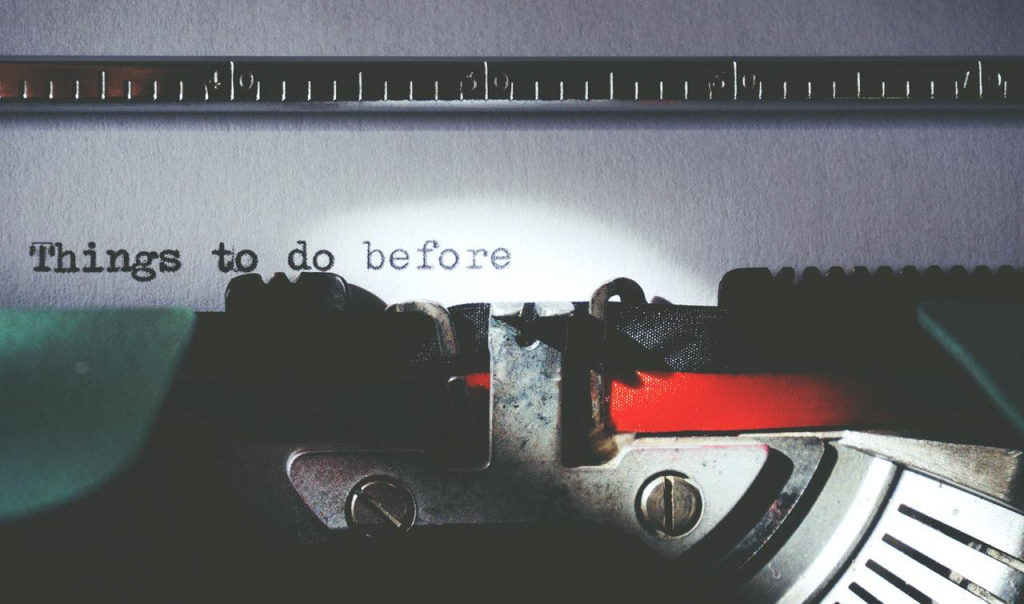 Every place offers a spectacular adventure of a lifetime. Colorado is one of the many magical places full of sights, scenery and fun-filled rides to give you a memorable trip. Discover what you can see, feel and do in The Centennial State.
This western state is home to destinations that will wow you all year long. The warm season offers foot travel like hiking and camping, and a big splash in the water with whitewater rapids. The cold winds of winter and the white snow that envelopes the terrains make you go gaga over snowmobiling and ski lifts. If you want to check off some adventures on your bucket list as part of your retirement activities or family vacation, head to Colorado as it is already packed with things you can enjoy year-round.
Canyoning
Colorado is not just home to canyons. It is also world-famous for its canyoning or canyoneering activities. Bring your group and get ready for an exhausting but definitely amazing adventure in Ouray, dubbed the Switzerland of America. You can go for a half-day or an all-out full day trip of rappelling, diving from a 50-foot waterfall, climbing and checking out heaps of Instagrammable sights like red sandstone walls, limestone narrows and back-to-back waterfalls.
Nature's panorama
Grab your cameras and tons of confidence for selfies or groupies in some of Colorado's best sights. There is Mesa Verde National Park which features jaw-dropping cliff dwellings. The southern part boasts the vast resets of Great Sand Dunes National Park. After an exciting walk, you can rest your tired body in a hot spring at Sand Dunes Pool. If you're thinking about a hike, then head to Mount Evans Scenic Byway and enjoy a panoramic view of the state and its majestic mountains when you're at the peak. Don't forget to take a pic with goats and bighorn sheep along the way.
Fifty-Two 80's
For a nostalgic trip down memory lane, make your way to Fifty-Two 80's, an antique shop that presents vintage items of cartoons in the '80s. The shop displays around 4,500 collections of toys of your favorite old cartoons, trading cards, stuffed toys and life-size cultural icons like rock stars.
UFO Watchtower
Did you ever dream of finding an unidentified flying object when you were a kid? In this UFO-themed campground, explore an extraterrestrial place and discover cosmic sighting. The watchtower has an observation tower, rock garden, healing garden and a gift shop with the desert landscape as the backdrop. You can camp out overnight here and let large structures guard you as you wait for an alien visit.
Events
Want to try festivals and events unique only to Colorado? Then you're in for a ride. If zombies do not scare you, join the Frozen Dead Guy Days held annually every March. The festival celebrates the most famous frozen corpse, Bredo Morstol. The event days are full of live music, snowshoe races, a polar plunge, coffin races and brain freeze matches.
Other events that you might want to check out include:
Boulder Creek Festival – a street party that offers live music, carnivals, tons of food and beer, and an artisan marketplace
Crested Butte Bike Week – the world's oldest bike festival which lasts for a week of bike clinics, family events and Fat Tire 40, a 40-mile race of mountain bikes
Parade of Lights – an extravagant event that features beautifully illuminated floats, live marching bands and giant balloons