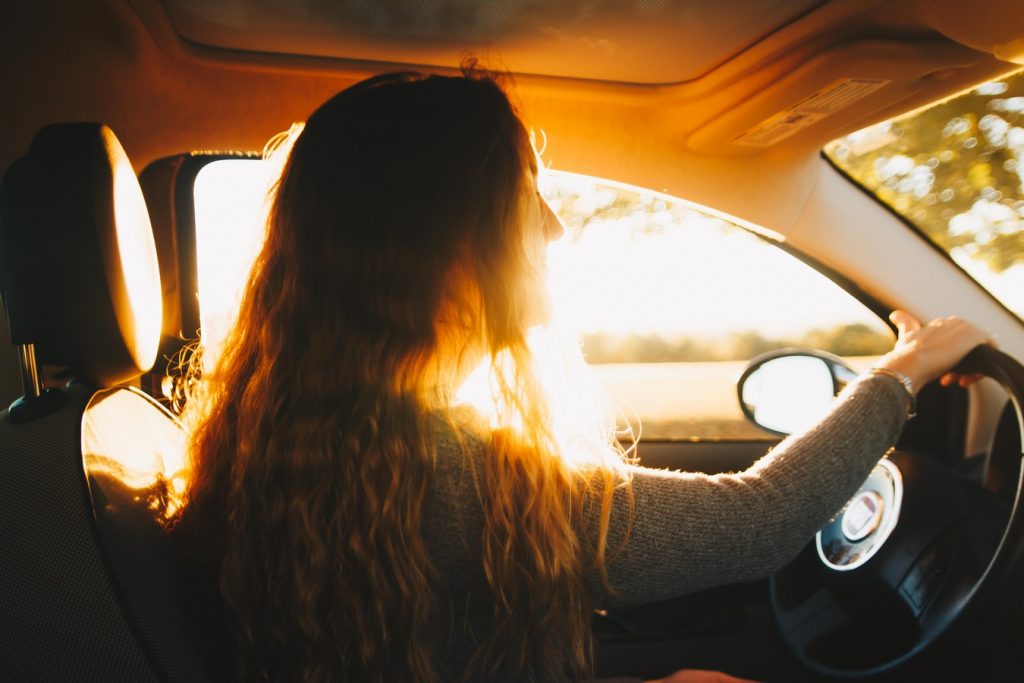 If you're soon departing to travel the world, then you might feel inundated with tips and tricks and advice from well-meaning friends and family. Of course, most of this advice will be extremely useful and sound, but not all of these words of wisdom will apply to you depending on where you're going, how long for, and your exact travel plans. If you're currently in the process of creating plans, then bear in mind that you might have to create a backup plan with alternative flights and accommodation stays. Remember that your schedule might change if you meet new friends who recommend sights and places that you hadn't bargained on going to see, for example. You should plan in detail, but be prepared to tweak it here and there. However, there are a few tried-and-tested travel tips to help you out:
Hire A Rental Car
Instead of relying on taxis to get you from A to B all of the time, consider getting a rental car and driving yourself to your destination at whatever time you want. Doing this gives you more freedom, and you'll save some cash if you're savvy about which company you use and the car you hire out. Find out more about "rental cars near me" by conducting a thorough search and comparing companies for the best offers.
Save Money
Stick as close to your travelling budget as you can, and know methods for saving money along the way. Principally, you need to start looking for tickets and reservations way ahead of time and taking full advantage of some of the early bird savings. Once you've booked your flights, you're then free to begin putting the other pieces of the puzzle together and arranging coach transfers, bus journeys, perhaps even the inner-city frameworks that you'll need a bike to negotiate. If so, look into where you can hire a bike from and whether you might be better off buying a cheap bike instead of hiring one or vice versa.
Packing Tips
Roll your clothes instead of folding them as this way you'll be able to fit more in, and place a bar of soap in amongst your dirty laundry to avoid unclean pieces of clothing causing your suitcase to smell. Store earphones and power cords in a sunglasses case to avoid them getting tangled in transit, and always wear your heaviest shoes during your flight to avoid weighing down your suitcase and swerving potential extra baggage costs.
Overnight Flights
Most travelling tips involve saving money, and here's another one: board overnight flights to save money on hotel or hostel stays. If you're sleeping on the plane, then you're combining your travel costs with your accommodation costs. There are a few other benefits of travelling at night too, and they include missing traffic en route to the airport, and enjoying shorter check-in and boarding queues. Plus, you won't miss out on a day's worth of travel when you could otherwise be having fun in the daylight on the ground and last, but not least, you'll avoid sweltering temperatures by travelling in the cool of the night.