If you're looking for somewhere to stay in Western Australia, one of these options could be for you. Whether you're moving to the area or simply visiting, Western Australia has tons of great options. While it's not as easy to get to as some other parts of the country, especially the east coast, Western Australia is growing in popularity for both visitors and people looking for somewhere great to live. If you're looking for a great option, one of these places could be for you.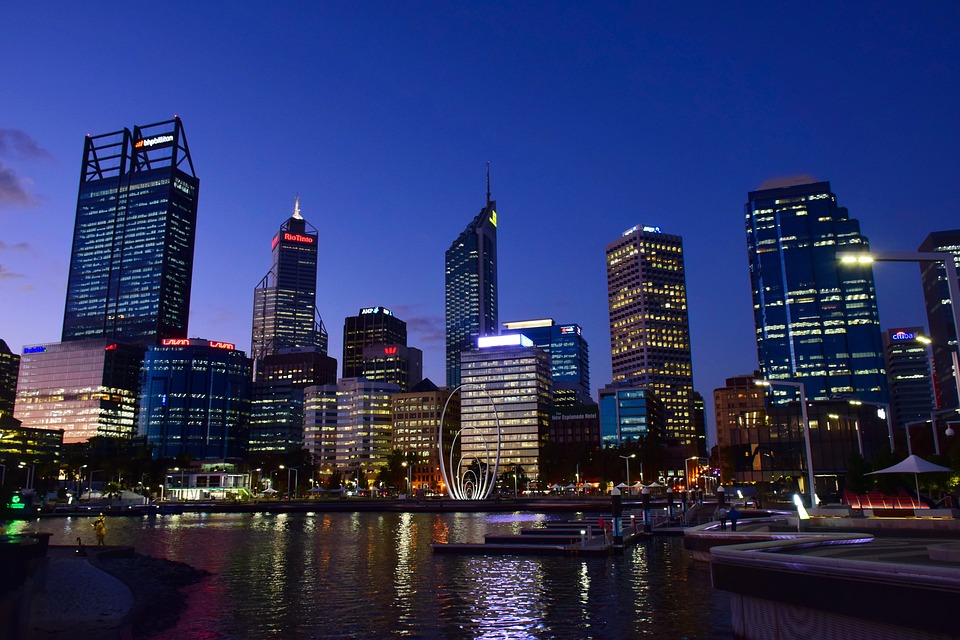 Perth
Perth is the biggest city in Western Australia and it's somewhere you're probably already aware of. As the biggest city in the area, it's also the main transport hub, as well as somewhere with tons of options for visitors of all kinds. If you want somewhere great to eat or enjoy yourself, Perth could be for you, especially if you enjoy cities.
While Perth is the only large city in Western Australia, it's not as big as you think. That means you can still get around central Perth relatively easily, even without a car. It also means it's not too overcrowded. Another great thing about Perth is that because of its location property prices are reasonably low in the area. Many Australians are deciding to relocate to Perth because of this, as well as the great lifestyle the city offers.
Broome
If the big city isn't for you, you might want to consider the town of Broome. It's growing in popularity as a great location with tons of accommodation options and lots of ways to enjoy yourself. Broome is located near Cable Beach, which is the biggest beach in Western Australia and also somewhere with tons of water sport options and ways to enjoy yourself. Broome has a popular art gallery, as well as many other local attractions.
While Broome is a bit further from the action in its actual location, it's got tons going on in the town itself with restaurants, bars and lots of luxury hotels. It's also got a tropical climate and has turquoise water nearby. It's a long drive, so you might want to fly there. Broome is also near a number of popular nature reserves and interesting geography. Check out Broome Time Accommodation if you need to look for a place to stay in the area.
Busselton
If you're looking for somewhere a bit closer to the city but still with a nice small-town feel, you could consider Busselton. It's close enough to Perth to make it easier to get to, but it's still small enough to stay nice and relaxed. Don't think that means there's nothing going on — the town is popular and has plenty of restaurants and other things to do, including a nice beach with plenty of water sport options. Busselton is a great choice for many people who choose to live there but commute to Perth for work, and there are lots of good transport links in the area, as well as enough going on in the town to keep it self-contained and with its own sense of community.