China is such a unique country, and you could visit this huge nation at any time of the year, yet spring and autumn are the favourite seasons for tourists travelling to China, mainly because the summer is hot and crowded.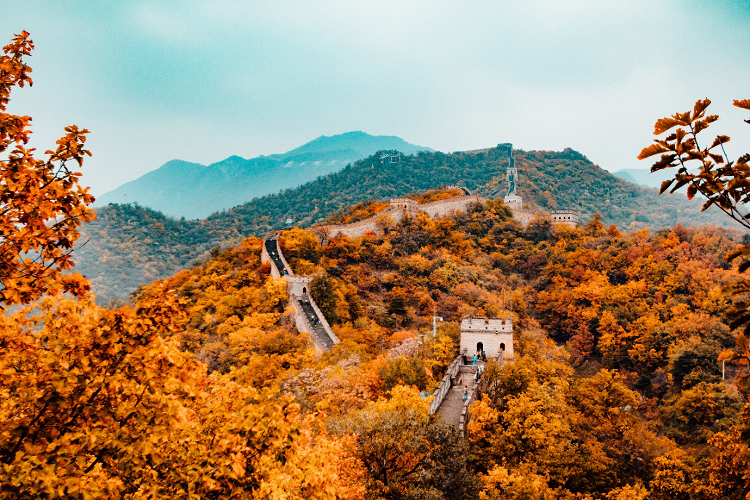 Booking your Tour
There are online companies who specialise in China tours and holidays 2019 travellers would find enjoyable, and with their help, you can plan the perfect China holiday. Some of the highlights include:
The Great Wall of China
The Terracotta Army
Giant Pandas
Ancient Cities
The Chinese Spring Months
Spring is in April and May, with temperatures ranging between 10-23C, and, of course, you will see all the flowers blooming within these two months. Temperatures are comfortable, and you won't have to deal with as many tourists as in the summer months (June, July and August), when the majority of tourists choose to travel. There is some rainfall in the spring, and this can be refreshing and doesn't usually last for long, but it does depend on the region.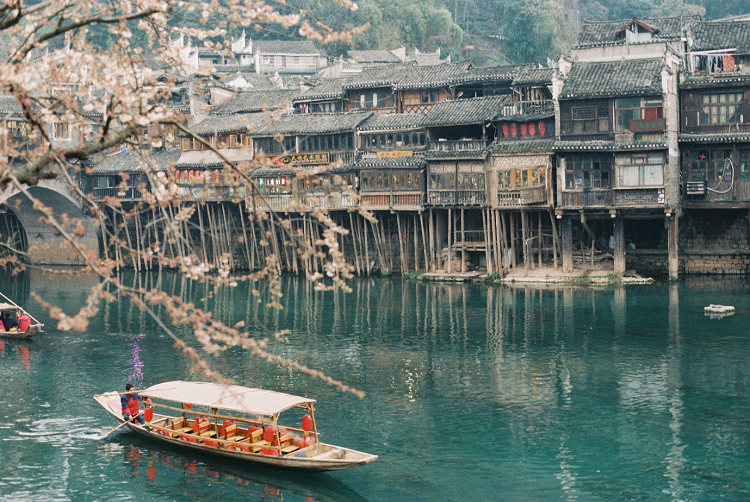 Summer in China
Chinese summers are hot, with temperatures ranging from 25 – 33C, and this is also the season when most things are happening. Summer is the best time to visit the mountainous regions of China, such as Tibet, Yunnan and Guilin, as these regions are a little cooler than at sea level. Some visitors find the heat a little too much, and remember that summer is a time when Chinese families travel, as the children are out of school for a couple of months.
The Autumn Months
September and October are the two months of autumn in China, when temperatures begin to drop after the hot summer, and for many Europeans, this is the best time for travel. Beijing is lovely at this time of year, and the number of locals who travel during autumn is lower.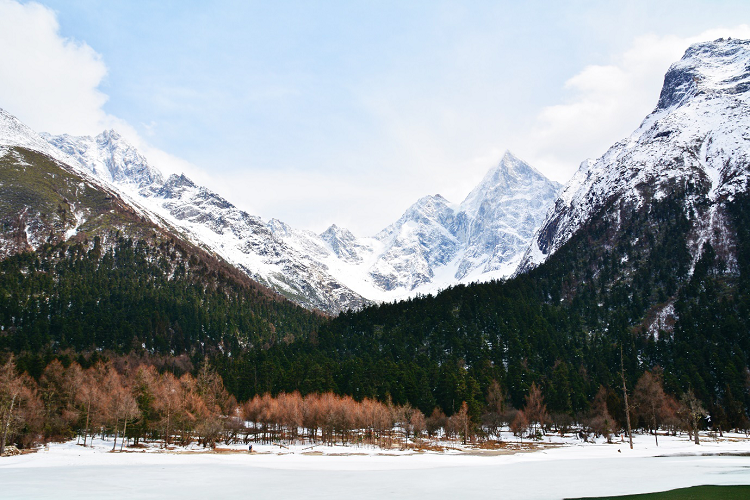 Visiting China in the Winter
The benefits include lower prices and fewer people, yet it is very cold, especially the northern part of China, while the south is a little warmer, especially Hong Kong, Macau and Yunnan. This is the low seasons for tourism in China, and for those who like the cold, it might be the best time to take a holiday there.
Choosing between spring and autumn offers the best weather for touring China, and the tour operator has a lot of information on their website, which might help you make your decision. The secret to planning a great holiday is preparation, and the tour operator is always at hand to advise you.
You can carry out some online research, which will help you to make a decision about when to visit China, and by talking to an established Chinese tour operator, you will be in a position to make an informed decision. There is so much to see and do, and you will never be able to see everything in a few weeks, but you can cover a great area with the help of a good tour operator.
Whatever time you choose to visit China, you are sure to have a unique experience, and with an experienced tour operator to help plan your holiday, you can make the best out of the few weeks you have.