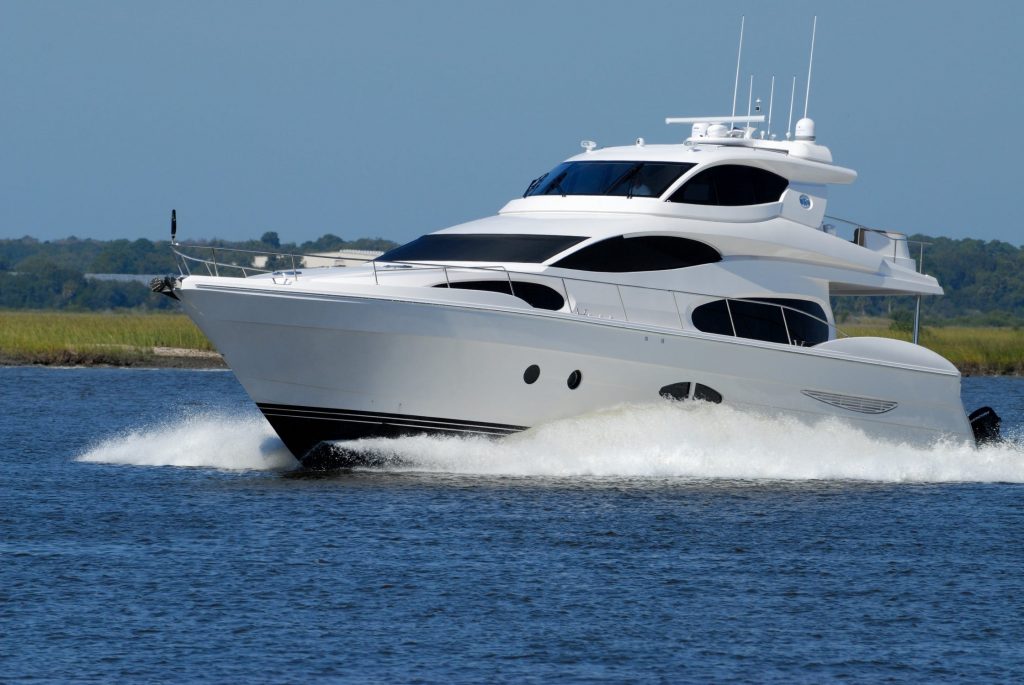 If you're looking to charter a boat, you'll be aware how many options there are out there. When choosing a charter company, there are many key considerations you need to make. In this article, we're going to look at them so you can make the best decision and go with a charter service that offers you the best.
Check reviews
One of the best ways to find a good quality boat chartering company is to get reviews — both online and in the local area. You can check sites like tripadvisor for reviews on certain providers, but nothing beats asking around in the local area to see if anyone has any recommendations (or ones to avoid).
Make sure they offer the boat you're looking for
Depending on where you're located and the type of trip you want to go on (fishing, exploring, etc.), you'll probably have a good idea what sort of boat you want. Whether you need a motorboat, sailboat or some other variant, it's obviously important that the charter you go with has the right inventory. Make sure they've got the sort of boat you're looking for, or take your business elsewhere.
Make sure they operate in your area
This one probably goes without saying, but you'd be surprised how many people phone up charter companies that don't operate in the right state. Make sure you pick one in the right location that also covers boat use for where you want to take it.
Check their experience and qualifications
If you're going to hire your own boat pilot, you'll want to know that they're qualified and experienced. Even if you're going to sail yourself, make sure your provider has good experience chartering boats and has been in business for a while. 
Check their safety record
When chartering a boat, safety is one of your biggest concerns. You need to make sure your provider has a great safety record and that all maintenance and services on your vessel are fully documented. Have there been any major issues either with your boat or the company as a whole? These are all important things to look at. You'll also want to double-check insurance and make sure everything's covered here.
Make sure they offer competitive prices
Obviously, you're going to want to shop around on price. You can see a vast difference in quotes — especially depending on the time of year you're looking to charter. If you are willing to go off-peak, you could get a great deal.
Check out OTB Charters for a high-quality boat charter option and for more information on how to give you a great boat chartering experience.