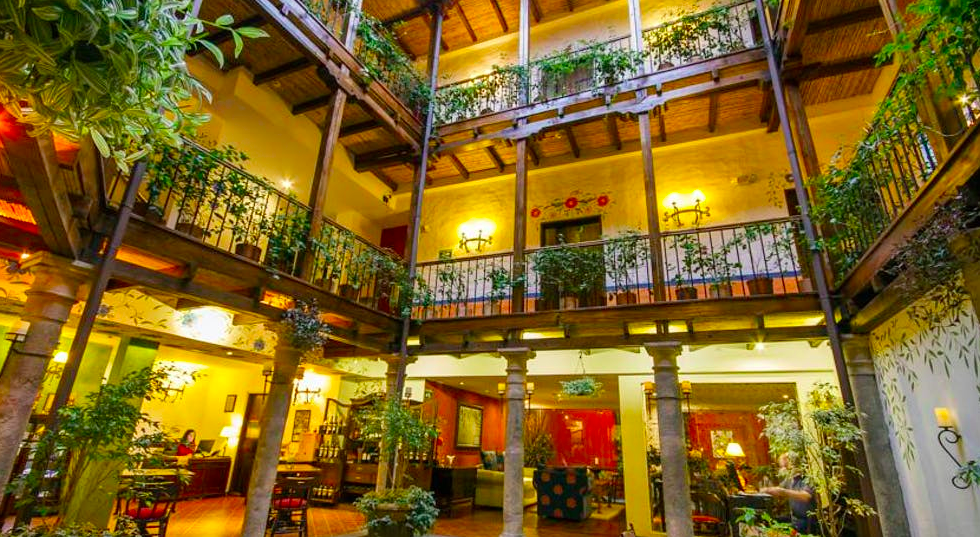 Since transitioning from a budget backpacker to an online business owner who travels and works on the bounce, the goalposts have moved for me with regards to the standard of accommodation that I stay in during the majority of my travels.
As tempting as it is to mindlessly throw down money on a large chain hotel, I find that boutique hotels are the smartest option for someone in my position as they offer the perfect semblance of luxury and a personal touch.
The Hotel Manger of Quito's Casona de la Ronda (Maria) is a proud Ecuadorian businesswoman who moves in well-connected social circles in the tourist industry. She's also married to an American guy so she knows exactly how to handle us often high-maintenance western travellers!
A Tourist Information Haven and Hotel in One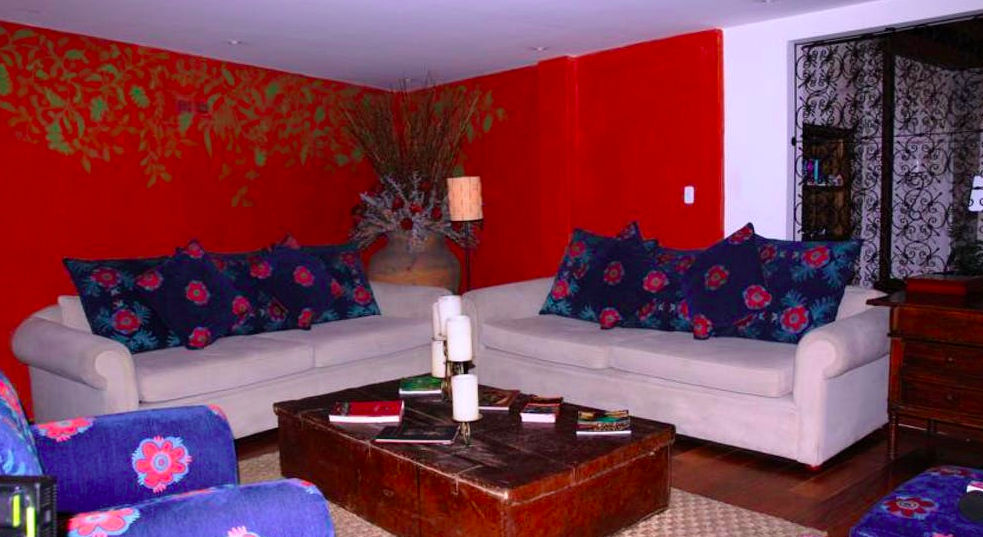 I heavily underestimated the capital of Ecuador and found myself disappointed that I didn't stay longer than the three days that I was there for, which lead to me rushing about to try and see the best that the´The City Of The Heavens´ had to offer.
I lucked out staying at Casona De La Ronda because Maria and her staff sat down with me and discussed my options to make sure that I didn't leave Quito with all of those dreaded; "shoulda, woulda, coulda's."
I was terribly organised for this leg of my journey, but I still managed to enjoy the important Quito monuments in good time, all thanks to the Ronda army and their wealth of information.
King-Style Comfort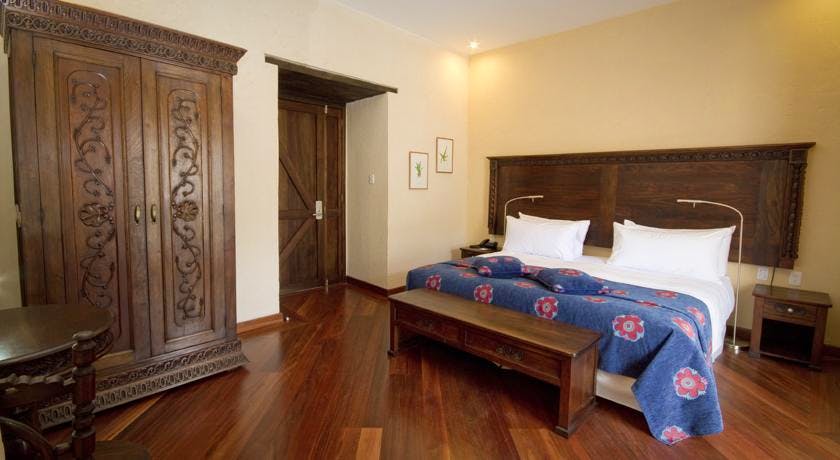 The beds here are dangerously comfy snug. I stayed in a king-sized bed in the Double Room Suite, with no problems getting quality shut eye – and this is coming from an extremely problematic sleeper.
The building is protected by a hench security guard at night and the reception is open 24/7.
An American-style buffet breakfast is served between 6am until 10am and people with specific dietary preferences should let the hotel know beforehand. The shower in my room was a consistent performer, but the real beauty in this place is the exemplary service. 
Information is Key
If you're a budget traveller, then Quito has plenty of hostels for you. But if you want to treat yourself to a hotel that goes to the next level, then Casona de la Ronda is your place. It would better suit a business/luxury traveller who wants to stay in a place with a bit of personality.
The beauty in this quaint Quito hotel is the information at hand for those who want to make the most of their time in Ecuador's capital, but at the same time don't want the fake-smiled receptionists, rushing you out of the door experience, which is way too prevalent in massively mainstream hotels.
Service with a (real) smile, safety and an intimate place to rest your head – this hotel has it all.