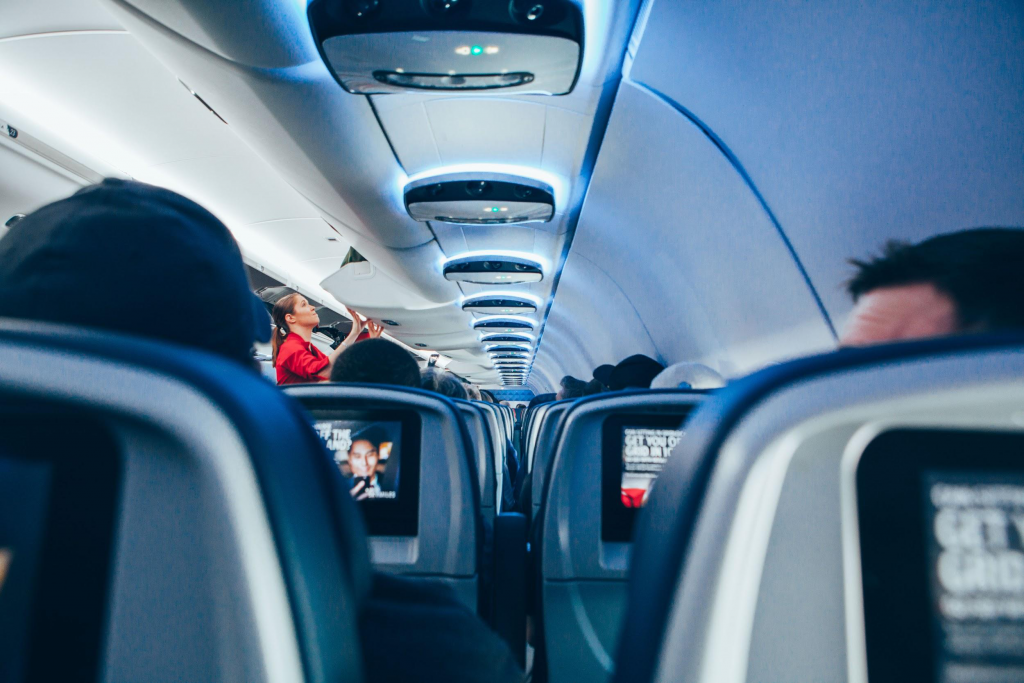 "Travel the world," they said. "It'll be fun!" they said. Well, that depends on a lot of variables, one of which is your mode of travel. Taking a plane is the quickest way, but it's not always cheap or fun.
Actually, flying in economy is usually boring, and the final moment of a trip, when you'll have a bird's-eye view of your destination, is probably the only thing that's worth it. During the rest of your flight, you'll likely snooze and forget.
That said, there are items you can take with you that can make flying bearable. Here are some common essentials.
Paperback Novel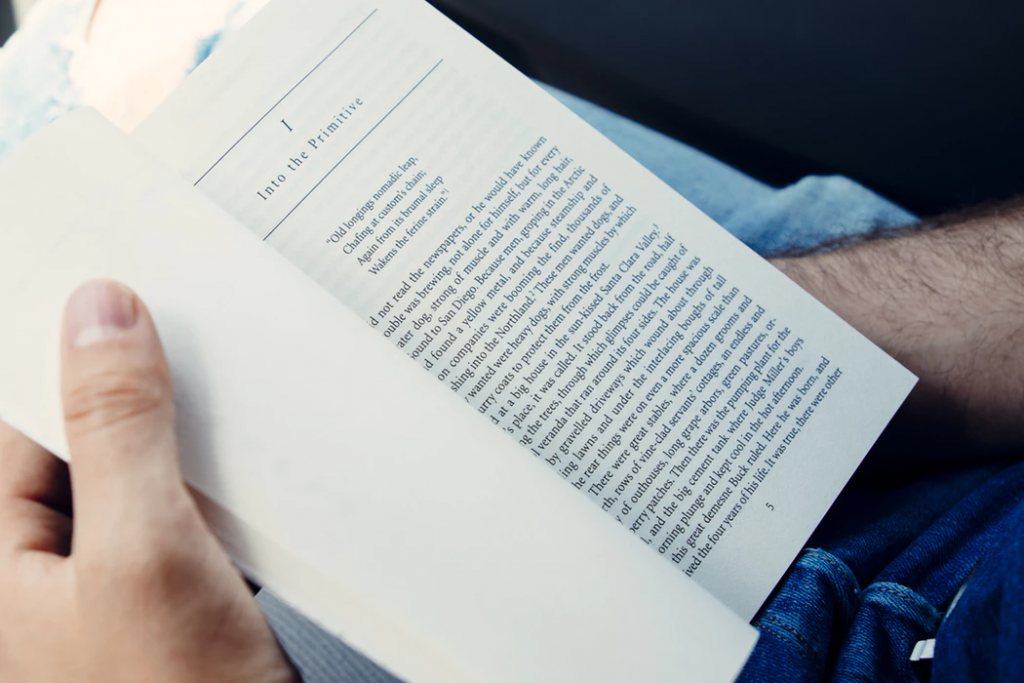 Flying can be boring, especially when traveling alone. You can speak with the person next to you, but quoting author Chuck Palahniuk, "they're single-serving friends"—meaning it's rare for a lasting bond to develop between two strangers sharing a flight. They're there for the ride and nothing more.
So what can you do? Why not read a book? A good book can give you company throughout your flight and may linger with you even after you've arrived. The characters you meet in those pages, though fictional, can become lifelong friends.
If you're already an avid reader and are in a particularly long flight, challenge yourself with a book unconventional for travelling. Try completing Tolstoy's War and Peace within your flight. See how that goes.
Now what about a hardbound book? you ask. Well . . . do you really want to carry a heavy book around?
Wallet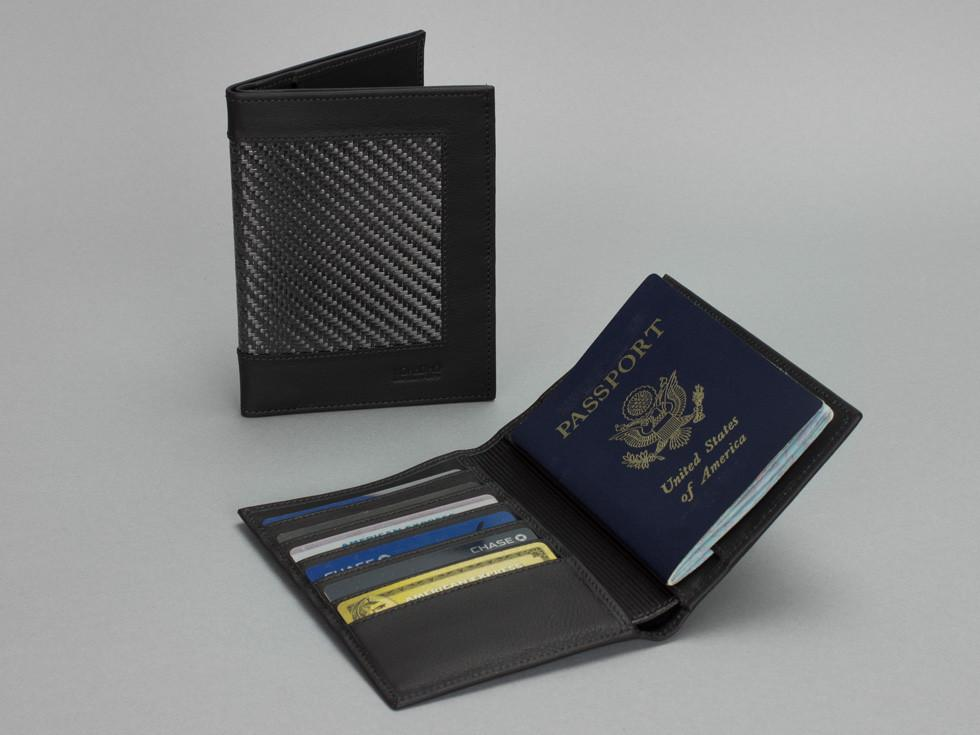 If you keep your money and your passport in your bag, it can be a hassle to retrieve them every time you want to buy something. It's worse when your bag is in the baggage holding of your plane, where passengers aren't allowed.
That's why should always carry your cash and your passport in your person at all times, and having a wallet can make that easier and safer for you. But what kind of wallet should you get?
Consider getting a wallet made of carbon fiber. Yes, that's right. A wallet made of the same material as that of sports cars. Carbon fiber is recently being applied to other fields apart from the automobile industry, and its durable yet lightweight quality makes it a great material for apparel and accessories, wallets in particular.
Because of its material, a carbon fiber wallet has a unique weave that looks modern and stylish, potentially enhancing your charm and appeal just by having one.
Sunglasses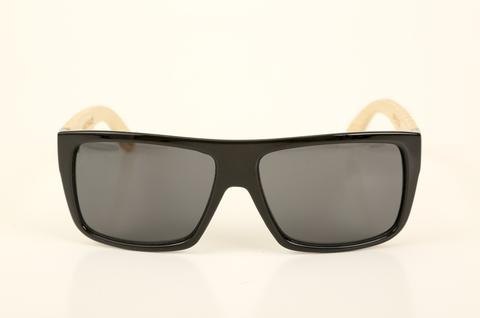 While looking out the airplane window can remind you of heaven's majesty at its most brilliant, the sun's shine isn't meant for mortal eyes. Glare hurts. And if the person by the window is inconsiderate enough to put the blinders up for the entire trip, your eyes may sear with pain or gradually get a burning sensation.
In that case, you may want to get a pair of sunnies. Groovy Groomsmen Gifts' wooden wayfarers are lightweight and handy. Plus, you can personalize the temples with up to three words of your choice. It can even be your name, so people will think you're a famous designer!
Noise-Cancelling Headphones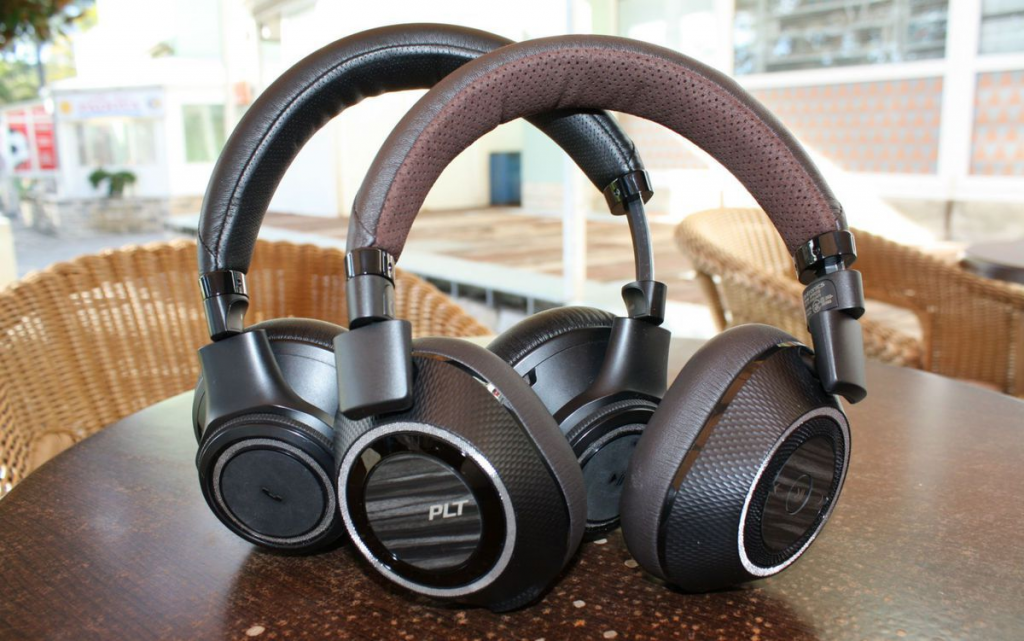 Passenger chatter may become annoying, especially if you're trying to get some sleep or if it's a bunch of touring college kids talking about their hormones. There are some things you just don't want to eavesdrop on.
Thus, wearing noise-cancelling headphones can shut out unwanted murmurs and mutterings. You can then listen to your playlist of favorite songs. In fact, your flight may feel short when you're listening to a recorded concert.
If you're not so big on music, you can always try podcasts and audiobooks. They're a great way of passing the time while learning new things.
Enjoy Your Flight!
With any of these recommendations, you'll land safely with your head and patience intact. Flying is just a means to an end, so don't let a plane become your terminal point. Learn to fly in peace with these carry-on essentials!
Photo URL: https://unsplash.com/photos/CvGHUJ2qA14