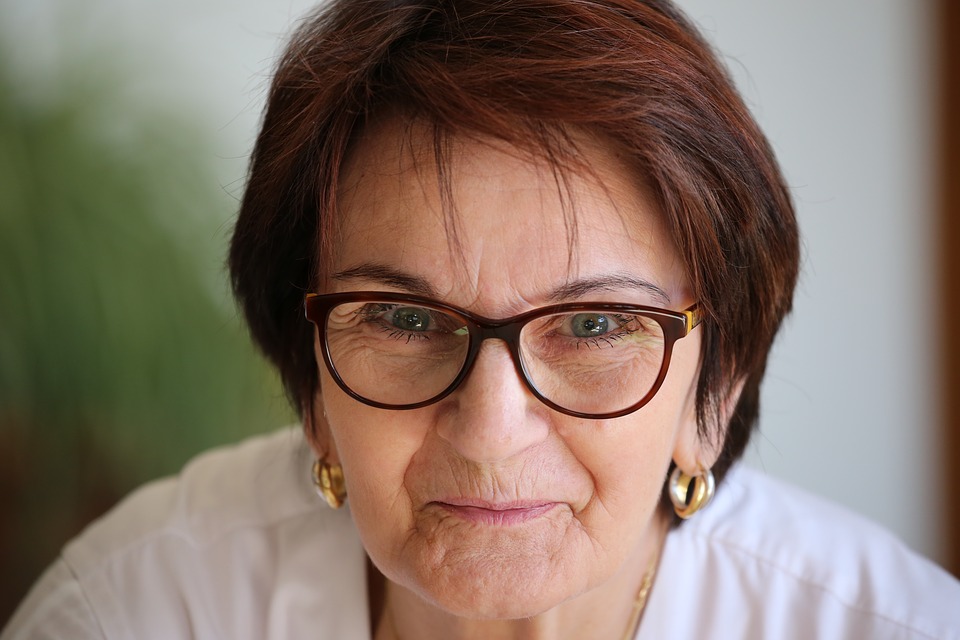 It might not be something you are ready to think about right now, but the time will eventually come when your parents need your help. We all like to think of our parents as ageless. Unfortunately, age has no boundaries and one day, your parents might not be able to drive, climb stairs, dress or even feed themselves.
Thinking about your parents being in this kind of situation can be painful. It's essential, however, to do as much as you can to make their life comfortable. The more prepared you are before such things happen, the less stressful it's going to be for everyone concerned. Below you will find some things you can do to help you stay close to your aging parents and ensure they get the correct care they require.
Keep in Regular Contact with Them
Isolation and loneliness are prevalent issues for older adults so keep in touch with your parents as much as you can. Modern technology means they can even see your face when talking to you.
Visit Your Parents as Often as You Can
How often do you visit your parents? Whether it's once a week, a couple of times a month or once a year, try to do it more often. Technology allows you to see each other when you're talking, but there's no substitute for face-to-face visits.
Encourage Your Parents to Get Out and Socialise as Much as Possible
If your parents live in a town or city, there are going to be social gatherings they can attend. New social connections are beneficial because they'll give your parents something else to think about and new friends can give a person a new lease of life.
Take Your Parents Out to do New Things
Boredom is another common problem for the elderly. Take them to the cinema, shopping, concerts, or the theater. If you really want to push the boat out, why not take your parents on holiday with you?
Consider the Possibility of Elder Care
If you live a long way away from your parents, you might want to consider the possibility of elder care. Inhomecare.com can help you find the right in-home care provider for your parents. Knowing your parents are living in a safe and comforting environment is going to put your mind at ease.
Make Sure Their Home is Safe
Most seniors, given a choice, would prefer to stay in their own home as they get older. This is possible. However, you need to be sure their home is safe. A house is littered with safety hazards so check for clutter, cords, and rugs that might get in the way and be a trip hazard. Install grab bars in the bathroom and stair rails. Make sure all their appliances are working efficiently and update the lighting so they can see to get around.
As you can see, there are several things you can do to make your parents' lives much easier. The best thing you can do for your parents is to keep in touch and provide help when they need it — not forgetting, of course, to take care of yourself as well!