If you regularly read the papers, chances are you stumbled upon numerous articles stating something along the lines "1 in every 5…" or "3 out of 10" and the like. So, have you ever asked yourself where do all of these numbers and statistics come from? The answer: surveys. Usually, companies will employ professional survey companies to conduct their market research in order to gain some valuable insight into their customers' behavior and shopping habits. Likewise, survey companies will reward people who take their time to complete one of these surveys and compensate them for their troubles. However, the real question on everyone's minds here is: can you really make money with paid surveys? Well, let's find out.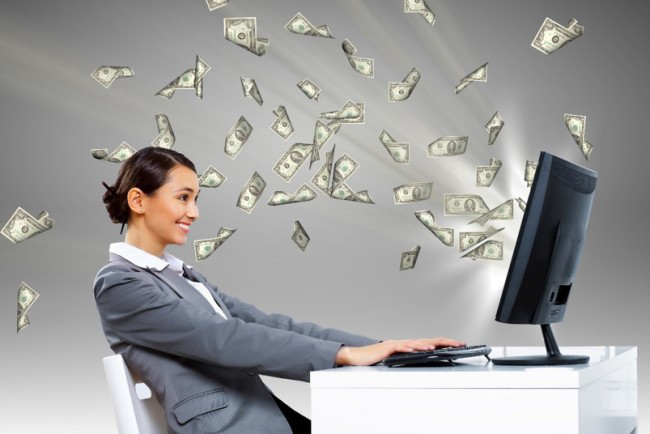 How it all works?
First of all, it's important to understand how the whole process actually works before delving any deeper. In essence, it's quite simple really, a user willing to participate in said surveys needs to create an online profile on one of these survey platforms in order to fill it out with relevant information such as gender, employment status, education levels, income, and so on. This info is then used to match the user in question with the appropriate survey that's relevant to the user's profile. The surveys themselves are fairly interactive and take only a couple of minutes of your time to complete. What's more, you can do this from the comforts of your home, on your small hand-held devices, while watching TV, for example. It's easy, it's fun, and it'll see you earning a few extra bucks in the process. Speaking of which, yes, you may not earn a fortune by filling out online surveys, and yes, it shouldn't be considered a full-time job, but you can still earn quite a bit for your troubles in the form of points which can then be redeemed for cash or gift cards once you've accumulated enough of them. Friend referrals and quarterly prizes will often give you additional points, making your time even more worthwhile.
Why are surveys conducted in the first place?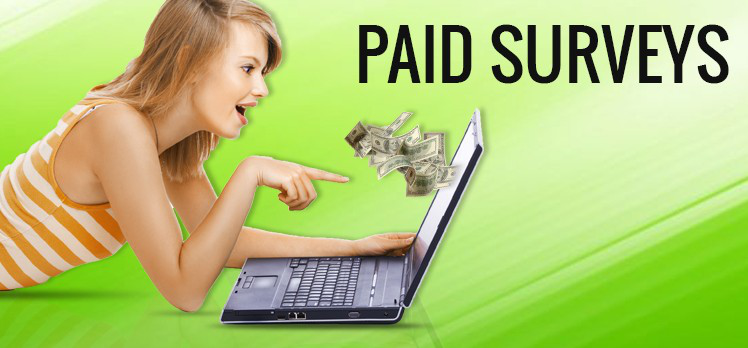 Now you're probably thinking: surely, this is a scam; it sounds too good to be true; why would anyone pay me for sharing my opinions online; that is absurd; and so on. Well, the answer is quite simple, in order to conduct their marketing campaigns effectively, companies need to know who their customers are, where they come from, and what their needs and desires really are. Therefore, there's a great demand for people who are willing to share their genuine opinions by completing paid surveys online to get to the bottom of this. As a result of these surveys, companies discover exactly what makes their customers tick which is exactly what they need to stay ahead of the competition by providing them with a more personalized experience. Likewise, this helps them improve customer retention levels through customer loyalty programs, and also provides them with a nice boost to their overall brand awareness. In short: "Knowledge is power" and this is definitely the case with market research.
Use procrastination to your advantage
Think about all the time you waste while commuting or waiting in lines doing nothing. Now, instead of watching all those funny cat videos on YouTube, you can use that time to fill out a few easy surveys and earn some extra cash. Similarly, when you're aimlessly scrolling through the channels or simply waiting for your water to boil, you can multi-task and finish surveys on your smartphone to pass the time more efficiently. This way, you won't feel like you're constantly wasting time on irrelevant things and actually profit from your procrastinating habits. Again, it won't help you pay your rent, or get you the latest tech gadgets, but it's more than enough pocket money for you to enjoy your night out so you don't miss out on all the fun during your student days.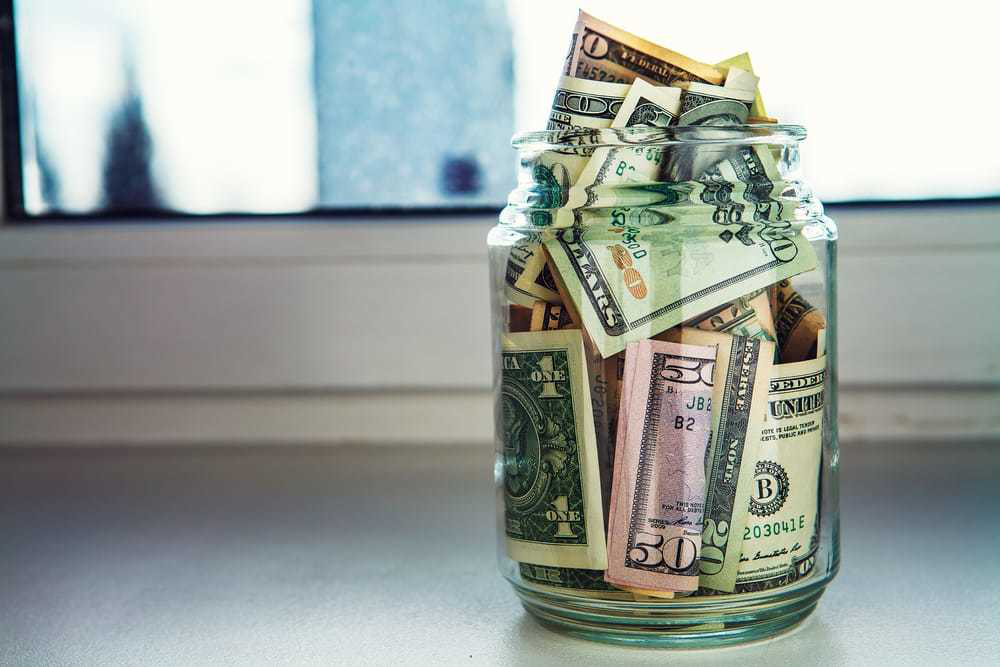 To sum up, yes, you really can make money with paid online surveys and actually save quite a bit if you're smart enough. The additional income may not look like much, but if you organize your schedule well enough, you could be earning a few bucks here and there during what would otherwise be a complete waste of time. In addition, you don't have to be particularly skillful or knowledgeable, anyone can do it really. You just need to let your voice be heard.