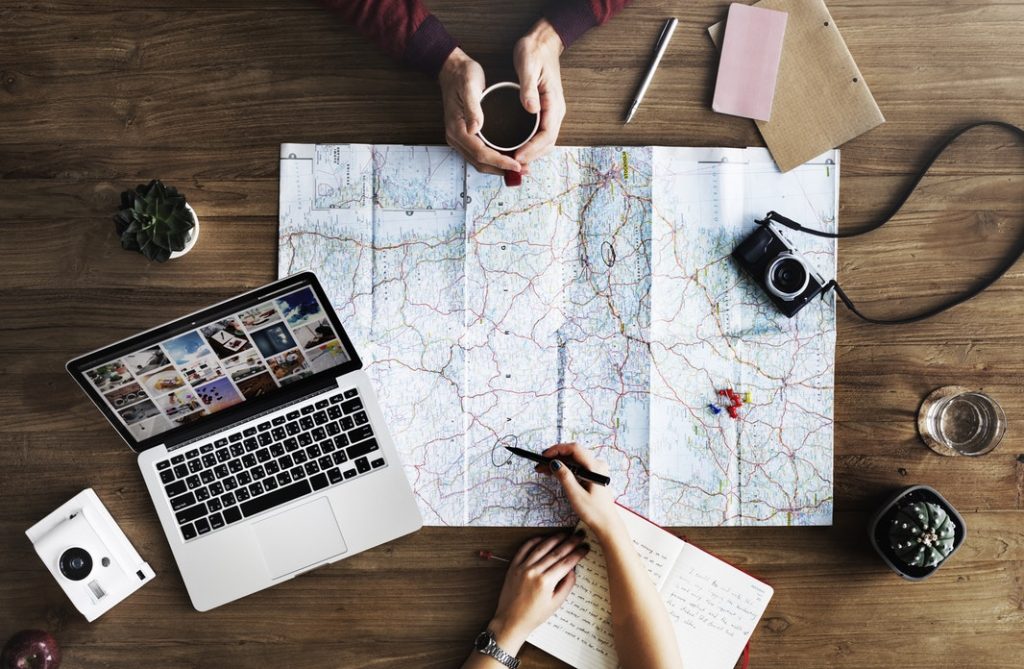 Congratulations! You have finally decided that enough is enough and you must go on that adventurous trip that is at the top of your bucket list. But going on such trips can be costly especially if you do not plan. According to Statista, 528 million tourists have taken trips globally in 2005 and continued to rise to 1.19 billion in 2016.
While the major flight promos, people are taking advantage and jet setting to new adventures. But the question is, are you one of them? While planning a great trip does cost a pretty penny, that doesn't mean you should give up on your dream escape. With a bit a planning and a good amount of budgeting, you can prepare yourself for your next adventure.
Budget for Everything
The first and most important step is to plan for the expenditure of the trip. Where will you go? How long will you stay? The answers to these will determine your budget. Search online and talk to others who have travelled there before you plan. You will be able to get an estimate of the much you should have from these. As you create your budget, be as realistic as possible.
Don't make the mistake of underestimating the cost of the trip because as will make it stressful rather than enjoyable when you get there. Budget your funds between travel costs to dining, souvenirs, and possible emergency savings. It is advisable to have some extra cash stashed somewhere as well so you have something for miscellaneous purchases.
Start A Hard Savings
Saving is one of the best ways to finance your adventure. With a budget in your hand you can determine the much you can save and within what time. Keep the much you earn and the time you intend to travel in mind as you save. Do not make vacation savings the last thing you do. Have them up there with other priorities and be very faithful to your savings plan.
You will need to forego some things if you want go on that trip really soon. Cut back on entertainment, unnecessary travel, take the public transportation and other things that will help put more money in your pocket. The fun you will have at the adventurous trip will make all the sacrifices worth it. Some people even get a second job and dedicate the earnings to the trip or find work while they travel.
Secure Your Credit Card
Look at LendingKey Reviews and understand how they will help you determine which lender you should use. Once you have got the right lender based on your credit history and other factors, talk to them and get a secured credit card. This will become an indispensible tool as you travel.
Using a secured credit card will help you have money you can spend but still limit you so you do not overspend. You do not want to come back to a heavy debt that is almost impossible to clear. With this card you can have all the fun you can afford and enjoy your adventure with the peace of mind that when you get back home debtors will not be on your neck. Enjoy that trip – you deserve it.