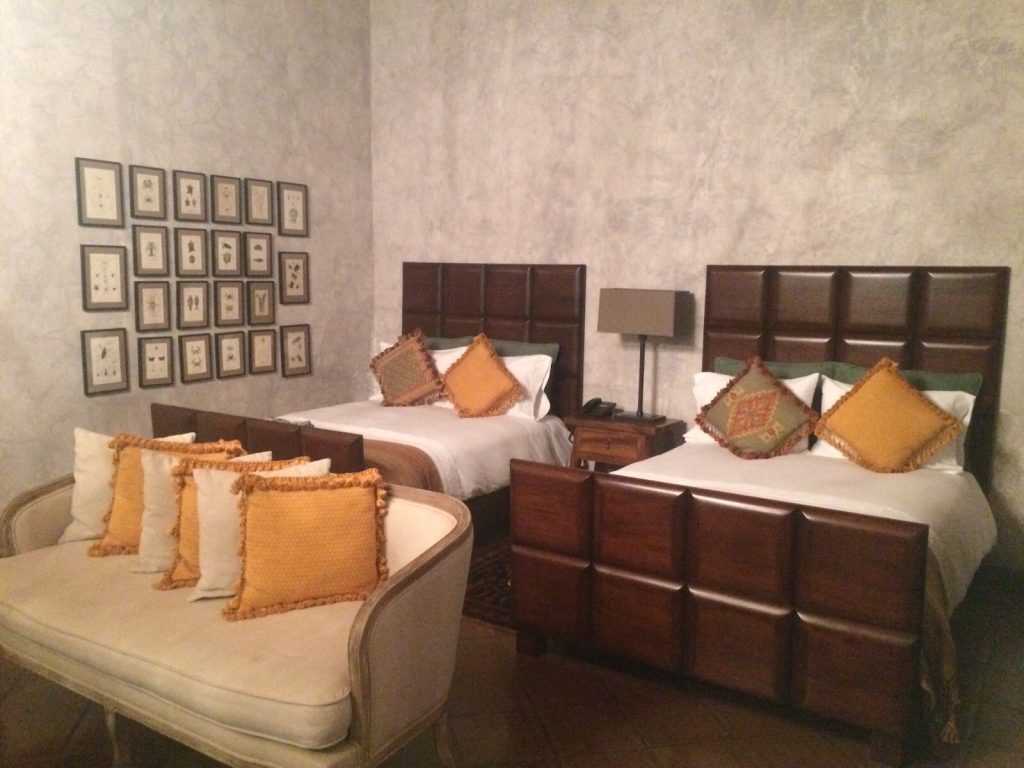 Searching for a place to base ourselves in order to climb Pacaya Volcano; we opted to throw down our backpacks and stay with San Rafael in Antigua, Guatemala. The hotel turned out to be a perfect temporary home as they set up the transport and all the annoying admin parts for us to climb the active volcano – at no added cost.
Central America is not overtly popular amongst backpackers in comparison to the likes of Southeast Asia, but it still does bring a surprising amount of adventurers in. Since I started making money online I'm not a big fan of dorm rooms as they were just a necessary evil at the start. I need to work on my laptop so it's absolutely paramount that I have some peace and quiet when I'm not taking terrible photos, or drinking too many local wines.
San Rafael is just what you need if you're done in with the backpacker small talk and let's face it – it pays to be in luxury to get your shuteye before climbing a volcano. San Rafael offers a homely feel and it helps that it's slap bang in the middle of everything that you need in Antigua.
The wifi is top notch (which is pretty much like breathing for me), shower is perfect and the only real issue that I had was the staff's lack of initiative when it came to basic personal food requests. But not to worry – there is an Indian restaurant two minutes away, which is absolutely delicious!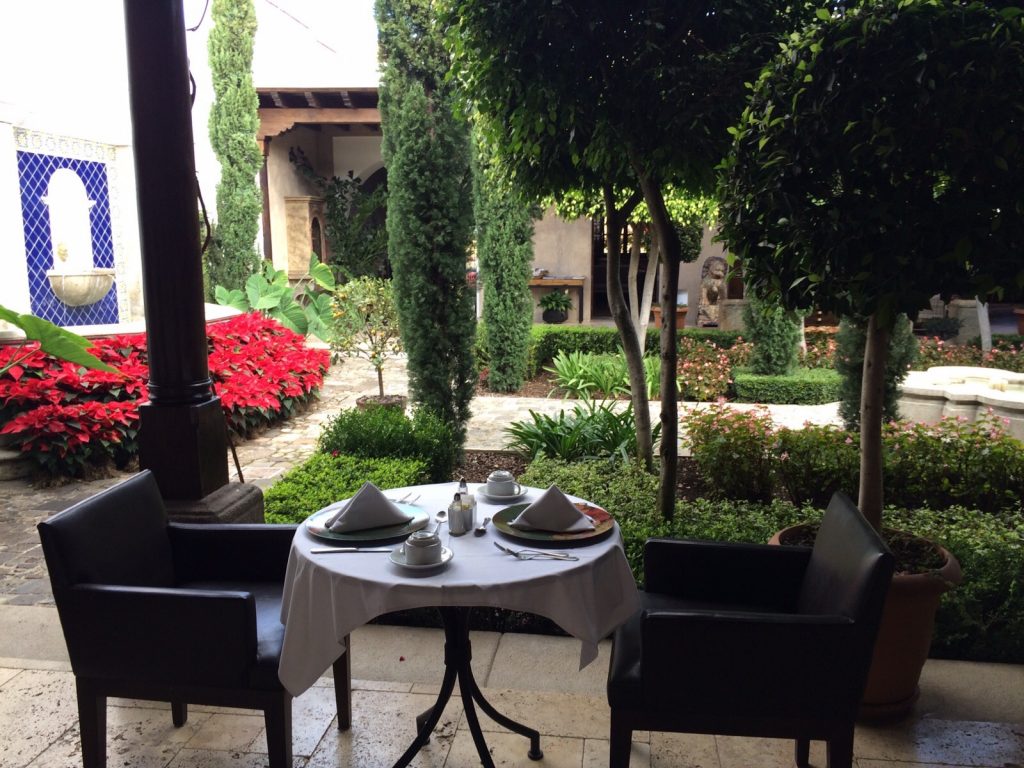 Atmosphere: San Rafael oozes modern cool. The colour scheme, the logo, the staff, the rooms and hats off to the interior designer for the stunning hallway.
Luxury: This is where you really get your money's worth. It's hard to hold onto your inner zen, when you splash out and don't get what you pay for, or fall victim to a hotel talking the talk, but not walking it; but San Rafael ticks the boxes for those who want to see Antigua's rough around the edges culture – but still want to come back and lose themselves in a lovely bit of comfort!