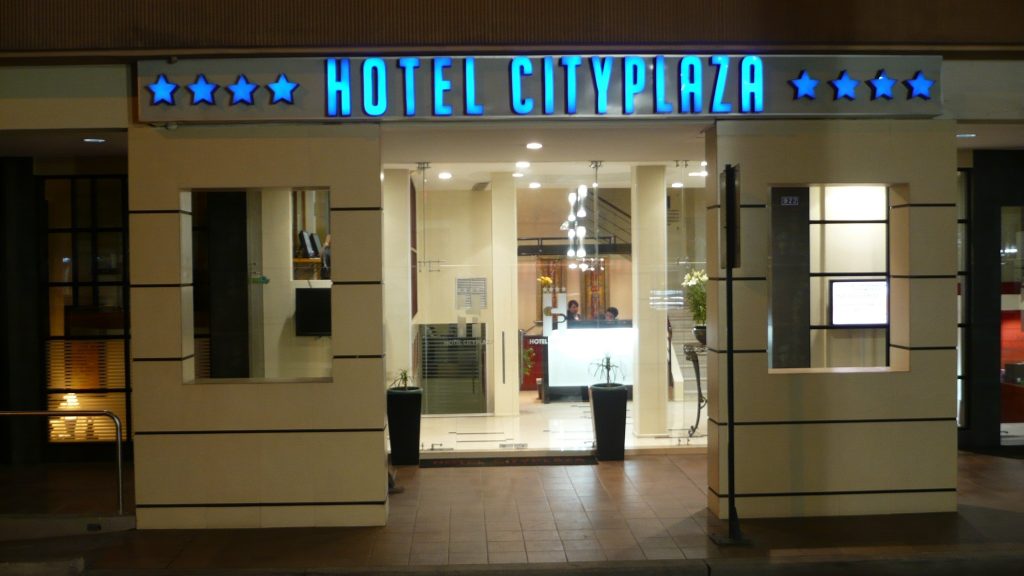 After spending four unforgettable days on a luxury boat cruise in the Galápagos Islands, I was more than ready to get connected to the online world once again, catch up on business, and write about how brilliant Ecuador is!
Guayaquil is well-known for being the business City of Ecuador, so I needed to find a hotel that offered basic digital nomad facilities and a prime location for cool points of interest in the 'La Perla del Pacifico.'
When I got to my room in Hotel City Plaza, I was happy to see that the table and chair that was advertised was actually there (some hotels do annoyingly bend the truth with that) and I was more than ready for my instant transition from tourist to online worker.
I Skyped with my mate back in Mexico to tell him that he needed to stick Ecuador on his South American travel itinerary, before I cracked on with business calls and emails. The Wi-Fi was top notch and my stress levels were thankful for it.
After a couple of hours work I wanted to see some Guayaquil points of interest before the sun went down. 
The City Plaza Hotel is only a few minutes away from The Metropolitan Cathedral of Guayaquil and the highly esteemed Iguana/Bolivar Park.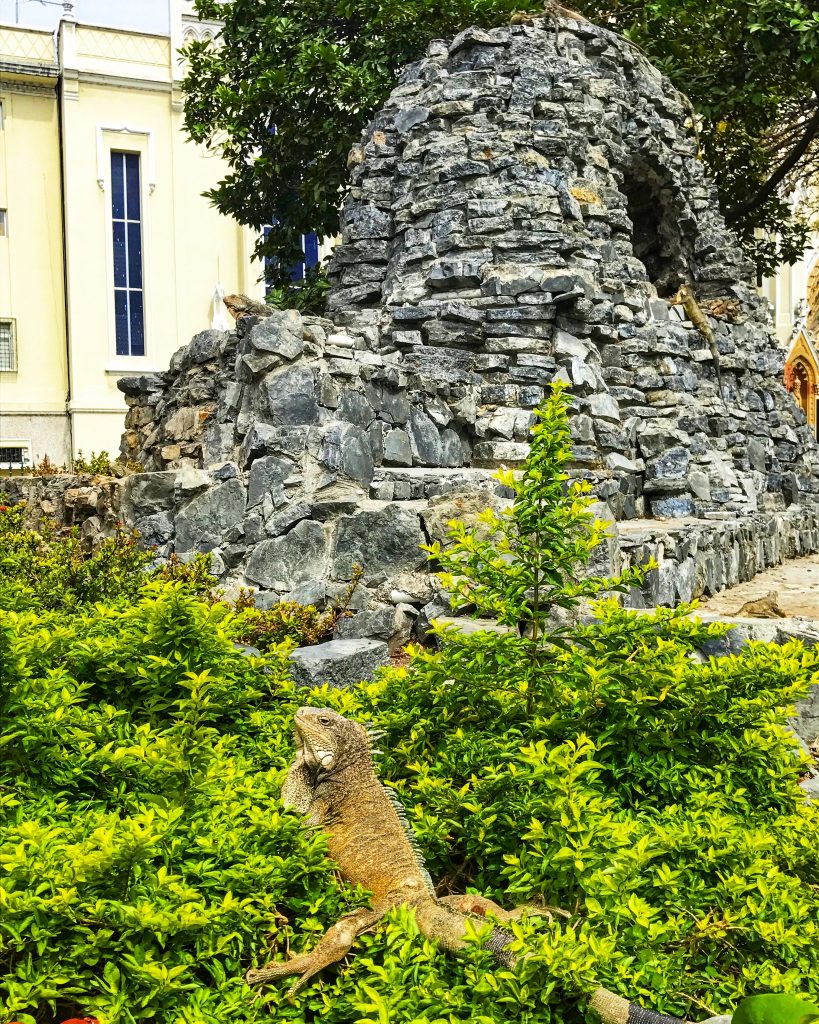 After taking photos of the loveable lounging lizards, I went back to the hotel and finished off the day by using the most underrated facility in the hotel game – the glorious bathtub!!
I woke up in the morning fully refreshed after a solid sleep in the bed in the 'Suite' and went for a continental breakfast in the morning.
Before breakfast, I'd put in a laundry request and asked them to make it snappy as I was flying at 2 pm. I received my clothes all clean and smelling lovely at around 10 am, which gave me plenty of time for stress-free packing before checking out to catch my flight to Peru.
This hotel in Guayaquil was a great choice for a comfortable room and its brilliant service. Thanks Hotel City Plaza!