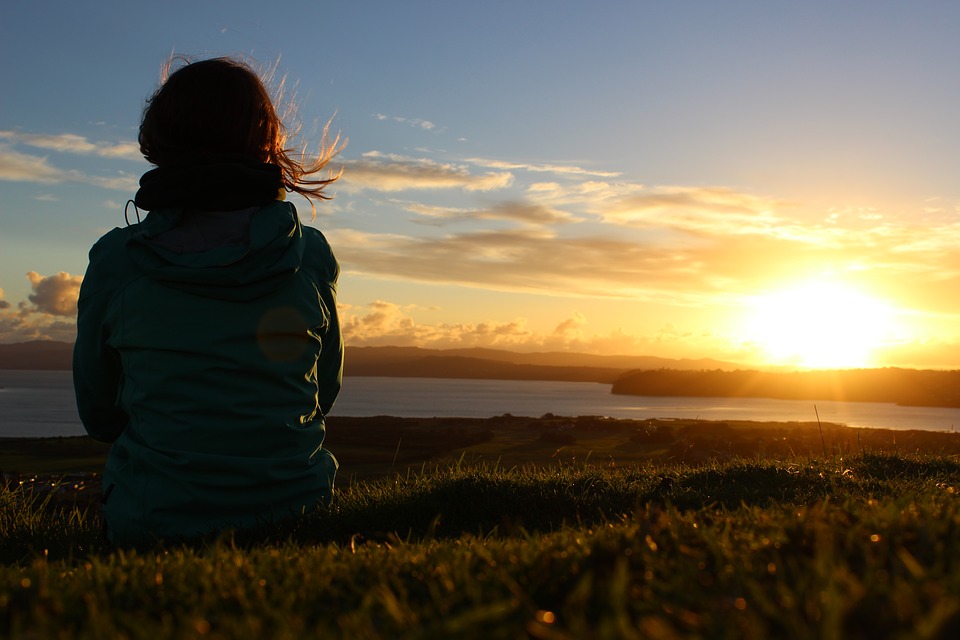 If you're the sort of traveller who loathes the idea of bumming around on the beach all day (without the presence of a windsurf or sand buggy) then chances are you are a fan of adventure holidays. If abseiling, hiking, zip lining, and surfing are all your idea of heaven, then a country that comes with an adventurous community is an absolute holiday must.
Australia
If you're not planning on holidaying closer to home, then putting some money aside for a trip to Oz could be well worth it. Bondi beach has not only the waves and reputation of a surfer's paradise, but also the chilled-out community to go with it. On top of this, you can go kayaking, windsurfing and sailing off the shores of this exotic country. For those who aren't shy of a few jellyfish, the Great Barrier Reef is worth a visit, and the vibrant wildlife in Tasmania is also a must.
New Zealand
Officially Australia's rival, New Zealand holds up the competition well with its own array of wild opportunities to go surfing, kayaking and even white water rafting. Many people visit New Zealand to go bungee jumping and trekking through its dense, green scenery. If you're a true thrill-seeker, then perhaps your holiday wouldn't be without a few bungee-jump pictures.
Also on the cards is black water rafting through the Waitomo Caves, which are filled with the luminous and awe-inspiring glow-worms. Many people also go diving at spots such as the Bay of Islands, Fiordland and The Poor Knights.
Costa Rica
Costa Rica is the place to be if you want to go exploring with some truly exotic scenery surrounding you. Monkeys, vibrantly-coloured birds and glossy green leaves are common place in a country that has coastline jungles and active volcanoes. Costa Rica attracts surfers to its perfect waves, and zip-lining is a popular activity in wellness and activity camps. You can learn to ride a horse, kayak, and hike in this warm but fun-filled climate.
Singapore
You might be surprised to know that Singapore is a great place to visit if you like your holidays to include scuba diving among marine wildlife, and diving off the side of a boat. For those who love long walks, Singapore's botanical gardens make for a sight for sore-eyes, as does its waterfront gardens. If your friends and family are less outdoor-minded, then bringing them back some orchid perfume or their favourite tub of Tiger Balm are the best souvenirs which should keep them happy – although after a holiday of walking and swimming you might also want to take a tub back with you.
If you're planning an outdoor holiday this year, then it might be time to go outside of the usual suspects. While the mountains of France and Scotland might have temperate weather and reliably comfortable paths, there are other countries that have drastically different scenery to offer. If you prefer your fun in the water then choosing a country with brilliant surfing conditions will almost guarantee a small surfing community to join, and maybe even some like-minded people to spend some time with.