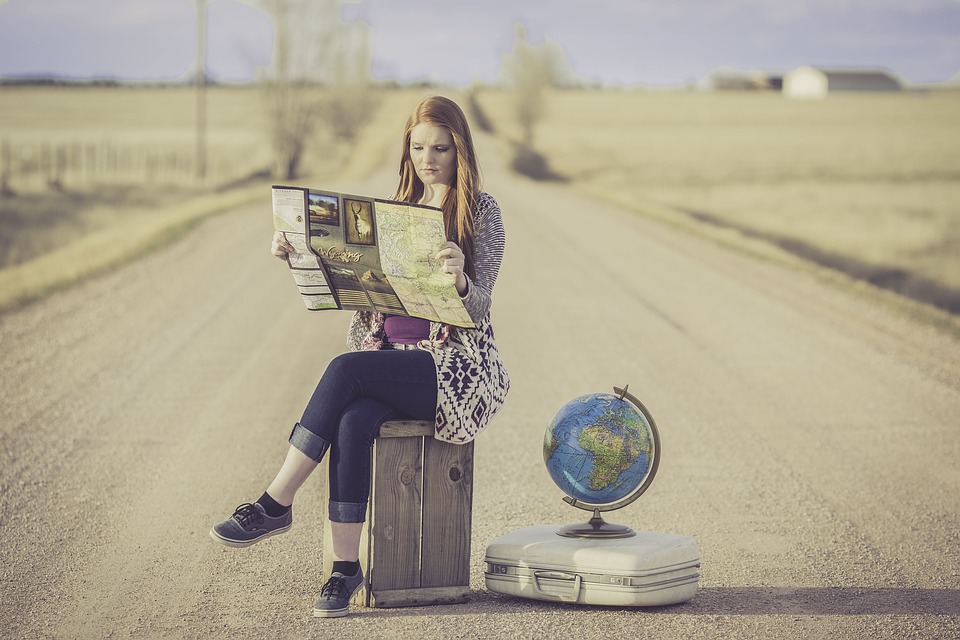 Travelling is wonderful. Stepping away from your home and your regular comforts can be a great learning experience, not to mention how you get to see the world and visit famous sites and cities. International travel can really broaden your perspective and offer you a new way of thinking about your life. Still not convinced? Here are four major ways that exploring new countries can enhance your life.
Cultural opportunities
Going out and exploring the world opens your mind to new experiences and cultural opportunities. The best advice to give to someone about to embark on a trip to a new country is to say yes. You can improve your language skills and try and learn the language of the country you're visiting. You can eat like the locals, experience new flavours and try local delicacies you might not be able to eat at home. You can learn and understand different cultural practices, spiritual or religious beliefs, and values. This kind of information and experience can only come from living it in real life, rather than reading it in a book or online or watching it on TV or in movies.
Growth in confidence
Travel usually means trying new things, as you're in a new place with different customs and way of life. What better to boost your confidence than continuously getting out of your comfort zone? Maybe it comes from trying new foods, or a new sport, or maybe from constantly striking up conversations with friendly strangers.
You could also run into some hiccups on your trip, forcing you to overcome some obstacles and problem solve on the fly. This can also boost your confidence, because once the problem is solved, you know you can handle whatever life throws at you and take it in stride.
Meet new people
Get used to asking the question, 'so where are you from?' because it will be the best icebreaker. Even if you know you're talking to a local, asking them that question can lead to an interesting story or two. However, you'll also meet plenty of friendly tourists who are doing the same thing as you – travelling, and getting out of their comfort zone. They will most likely be excited to share their experiences with you, and you may get an idea of where to visit next because of it. If you're travelling solo, you might want to buddy up for a while and travel together, and who knows – maybe you'll become lifelong friends.
Wherever you're staying while you're in the country, whether it's at a youth hostel in the south of France or if you are looking for a luxury experience in Greece and decide to rent a villa in Mykonos, it will be easy to find people who are on their own adventure and who may want to link up with you for part of it. The towns and villages near your accommodation will offer plenty of opportunities to meet new people.
Spend time with family and friends
Travelling with family and friends can be an amazing experience (as long as everyone stays positive! Travel can be stressful if you let it get to you) and you will end up with this fantastic shared adventure with memories to last a lifetime. You can bond over trying new foods, exploring a new city (and most likely getting lost), meeting interesting and friendly locals, or visiting that site you've always wanted to see.
Of course, a family vacation and a trip with friends probably look like very different trips to you. One might be full of wholesome family fun, and the other might entail some rowdy nights partying how the local's party. Regardless, you'll come home from your trip with some awesome stories to tell.