I'm absolutely delighted to have a guest post today from my beloved cousin 🙂 Paul came out of the closet as a homosexual man a few years ago and massively disappointed our family – most of them had a tenner on me being; "the only gay in the family."
I've seen Paul's confidence grow from strength to strength since he's chosen to be true to himself, something we should all strive to be, but many don't even bother trying. Today I want you to read this and put your finger on your chin, tip your head slightly to the side and ask yourself "am I really being true to myself?"
Throughout my childhood and early adult life I have known people who are gay, and to me I did not see it as a problem, but I did perceive it to be different from the norm. I have often wondered why this was. I was fortunate to have not witnessed the physical violence that many men and women have experienced (and some still do to this day). I did however witness the derogatory jokes, snide name calling, and people been introduced to as "one of them, Keep your back to the walls!"
The fear of been labelled as "one of them" had an effect on me that I had not realised until a few years ago. The right to adopt children, the right to make a legal commitment between two partners and the right to have sex with a member of the same sex without fear of imprisonment were for many years not possible due to a culture of inequality. This culture had a bearing on my decision to shun and hide for many years my true feelings about who I really was.
I believed that if I told someone I was gay then I would be labelled and would be disowned by everyone I knew and loved. My family and friends have never said anything to me directly or indirectly that had made me think that way, but I felt that it would be easier for everybody if I was straight. I had always sensed a negative association with been gay from television, work colleagues and from my many years at school. At secondary school everybody was taught sex education- however only one angle was taught- sex between a man and woman. This furthered my belief that been gay was wrong. And once again I buried MY true feelings deeper.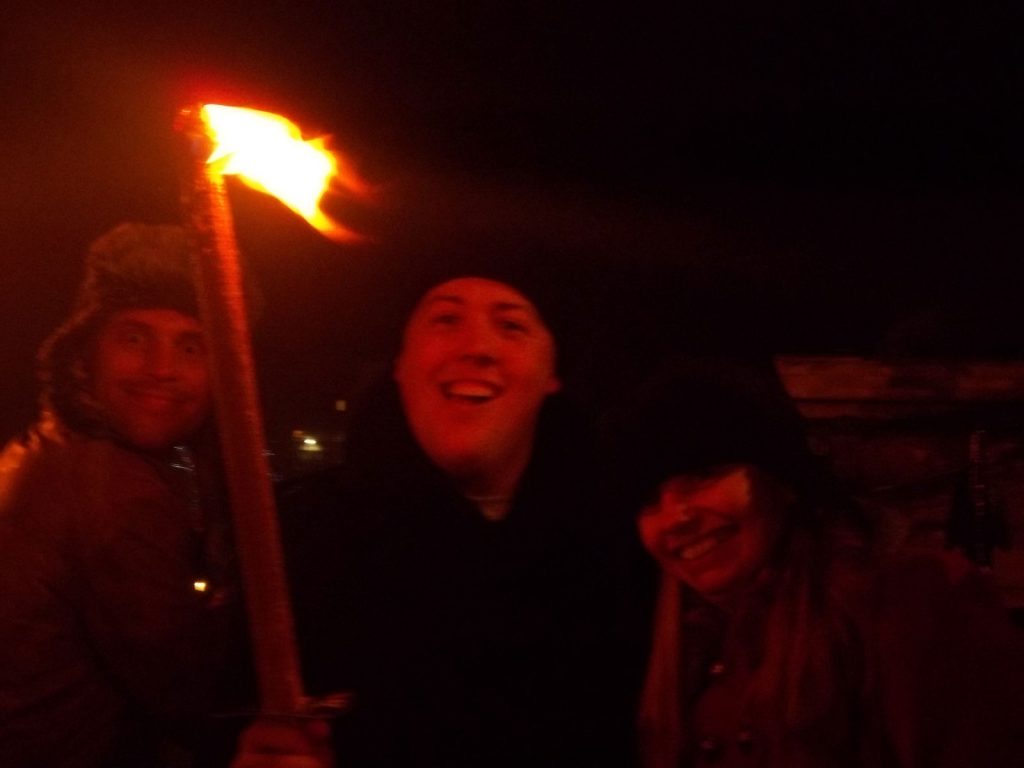 Eight years ago I was asked by a work colleague of mine a question that filled me with fear and left me a quivering wreck. It was a question that I had dreaded for almost my entire thinking life, and I had rehearsed many answers. (You wouldn't believe me if I told you) What had I been asked that I was so terrible I hear you say? Well here it is……
Paul, are you gay?
Those four little words struck a fear deep inside that I cannot describe. At the time I was struggling with my sexuality; debating whether I was indeed straight or gay and even if I had been born the wrong gender- lots of thoughts that I believed to be true rushed through my head. I believe been asked outright if I was gay, pushed me further away from been truly honest to myself. I replied to my colleagues question by saying "Me, gay? Don't be silly. I like women" I believed that to conform with the 'norm' I had to be seen as been straight. My feelings were not to be considered- social pressure prevailed.
Some of you reading this article may recognise yourself as having asked the question that I dreaded so much, to a friend, family member or work colleague.
Why did you ask that question?
Did you realise the potential repercussions?
Would you be happy if they lied and covered up their true feelings about them self?
Twelve years ago the government of the United Kingdom lifted the ban of lesbian and gay men serving in the armed forces. Previously it had been accepted that the sexuality of a person defined their ability to carry out a job. Some people still believe this to be the case.
My name is Paul, not gay Paul.
I am a student, not a gay student.
I sleep with men; this does not define how I live my life, but who I live my life with.
Think carefully before you speak next time.
Five years ago I became truly honest with myself and stopped conforming to others expectations. I can say with total honesty that it was THE hardest thing I have ever had to do, but the most rewarding experience.  As a friend of mine asked me shortly afterwards, "I hear you came out on Ebay". (she actually meant to say Facebook, but that's close enough I guess). The ice was immediately broken between us both as she made light of it and that it was 'the norm', part of everyday conversation. With each person I told afterwards it became easier and easier.
Ever since I have become a person I never could have imagined- confident and happy within myself. And I have done things I could only dream of- finished one career to begin training toward my dream career (can you guess which?), ran the Great North Run three times and aiming to complete a firewalk next month.
Be honest with yourself- life gets so much better when you do 😀