European city breaks are one of the best ways to experience the capitals of all the European countries, with some city breaks being more popular than others. Even with countries not officially in the EU, city breaks are a great way to get away from home for a bit and enjoy a new culture, interesting food and fun experiences. Here we've put together a great guide to some of the best city breaks in Europe and why you should plan to head out on one of these this year.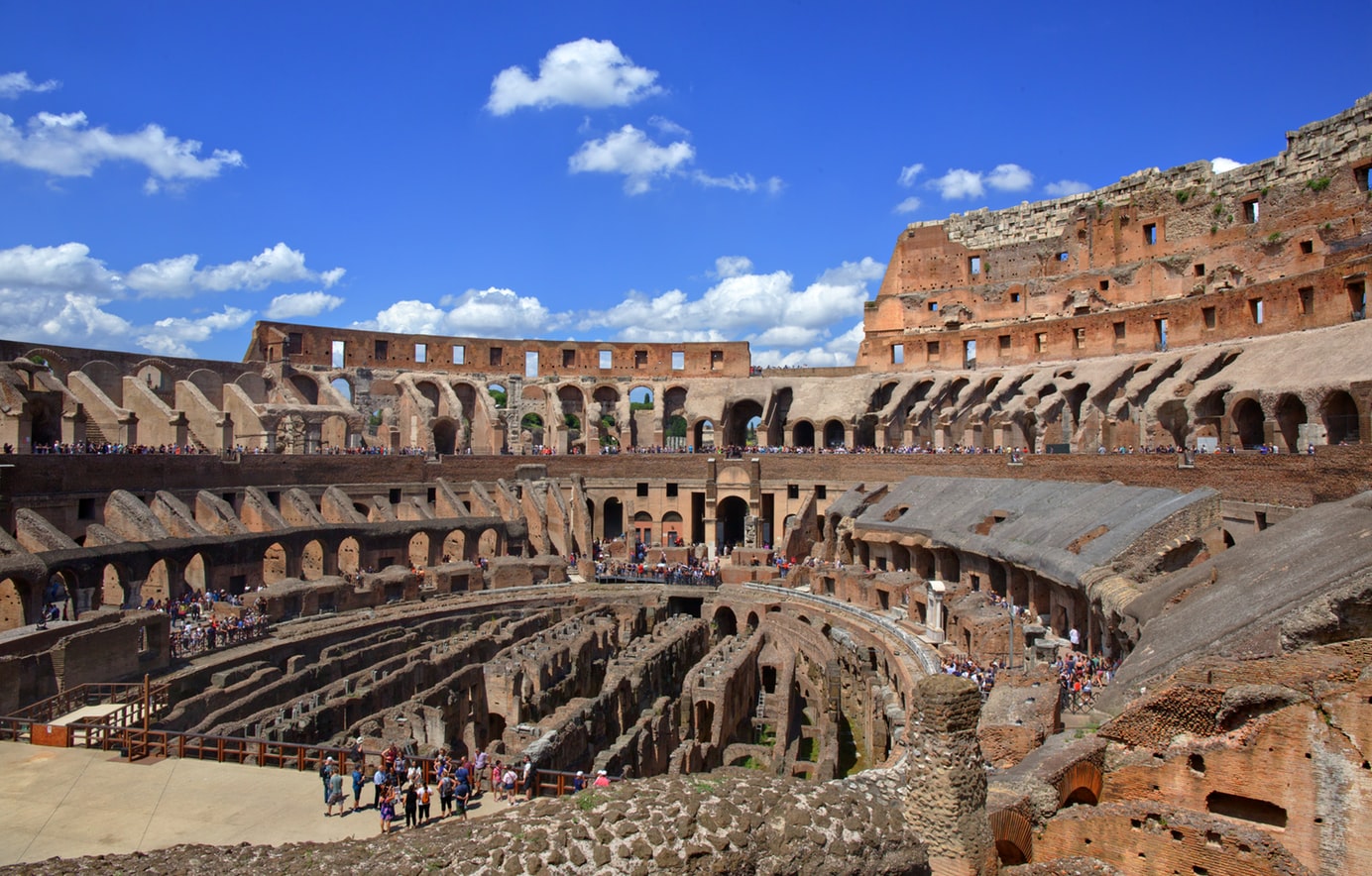 Source: Unsplash | Ben Lee
Rome
Rome is a beautiful city awash with history and culture. Whether you choose to explore its past through visiting ancient relics and ruins or you want to experience Rome's modern day fashion-centric world, this is the place for you. With popular tourist attractions such as the Coliseum, Roman forum, Spanish Steps and Trevi Fountain to name a few, it's easy to see why Rome continues to be such a popular option for those looking for a city break. Considering the amount of things to see and do in just this one city, people frequently come back for more – even if it's just to get another succulent gelato and people watch in one of the many beautiful city squares. You can book a great tour of Rome and other parts of Italy online to ensure you see all the best bits of the country, saving you both time and money.
Athens
One of the most beautiful and ancient cities in Europe, Athens is full of relics and sites much like Rome's. Greece is a welcoming, vibrant country with a whole variety of things to see and do, and if you're into beaches, this is the best place for a weekend break. Athens is ideally located near the coast as well for those who want to take advantage of island hopping if you have time, however it also has excellent flight connections for those who don't have much time to spare. Regardless, the city of Athens provides more than enough entertainment for adventure or culture seekers, with our favourite area of the city being Plaka, near the Parthenon.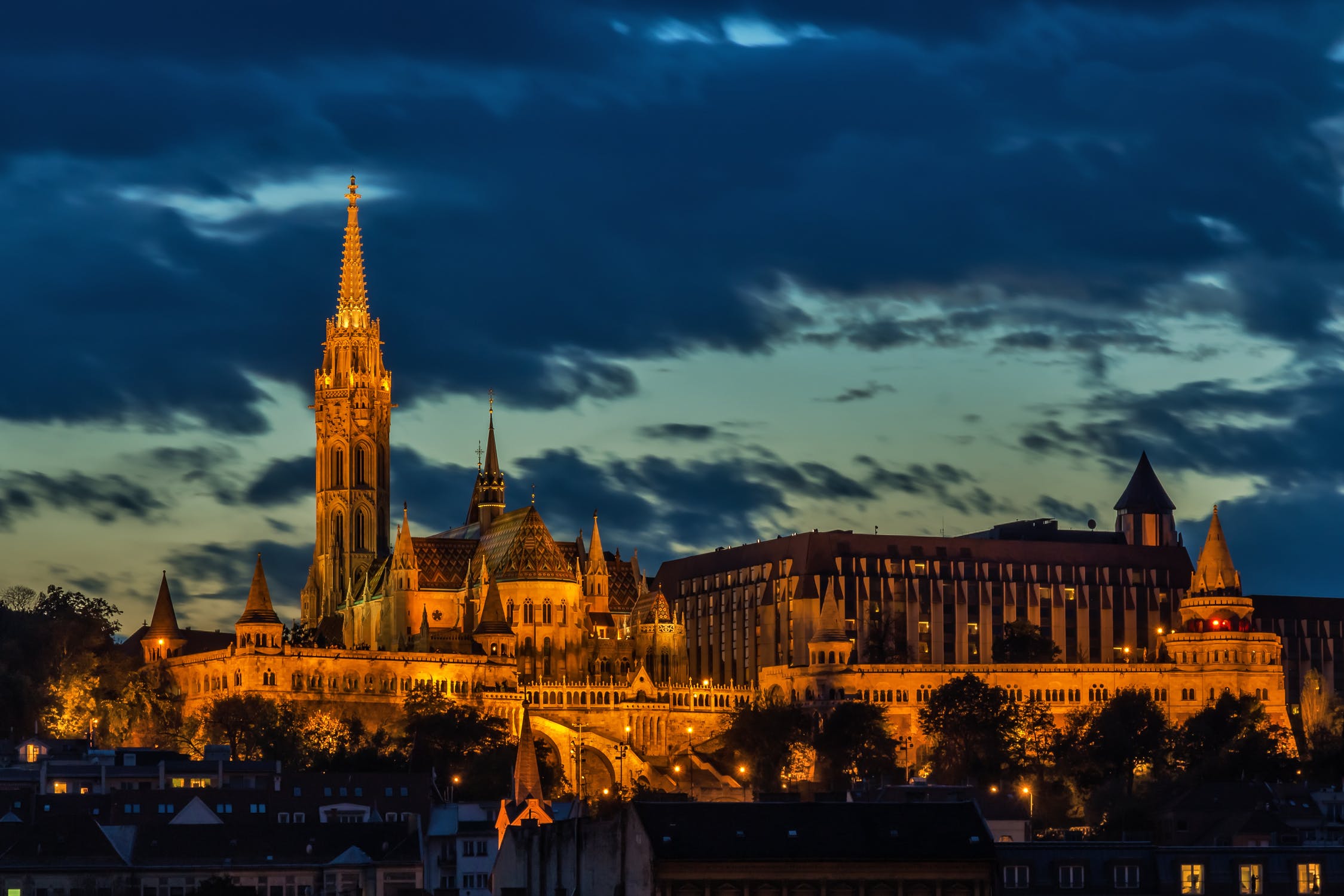 Budapest
The capital of Hungary, Budapest is a gorgeous example of central European architecture and style. Formerly two separate cities, Buda and Pest divided by the Danube River, the cities came together in 1873 under the combined name Budapest during an age of prosperity. Today, Budapest is a welcoming, unique city that offers visitors a whole host of things to see and do including impressive Danube River cruises that take you along the banks of this historic river to see some truly beautiful examples of architecture and nature. With impressive sights such as the Vajdahunyad Castle, the Royal Palace and Parliament, Budapest offers delicious cuisine, amazing culture and a little something for everyone looking to try something new. You can easily book a taxi tour of Budapest to make sure you get the best experience and don't miss a thing.
Barcelona
Barcelona is a beautiful city with a whole host of impressive, unique art displays by famed artist Antoni Gaudi, designer of the strange but beautiful Sagrada Familia Cathedral. Other artistic examples of his work include Park Guell as well as his actual home which visitors can see on tours at specific times. Aside from these examples of great things to see and do in Barcelona, there's also the Ramblers shopping district and its own stretch of coastline, perfect for beach lovers. Barcelona has been a popular weekend getaway destination for years, and it's poised to continue to be a favourite for many years to come.
So if you're looking for a great city break idea, consider one of the above ideas to try something new and have experiences that you will cherish for a lifetime.