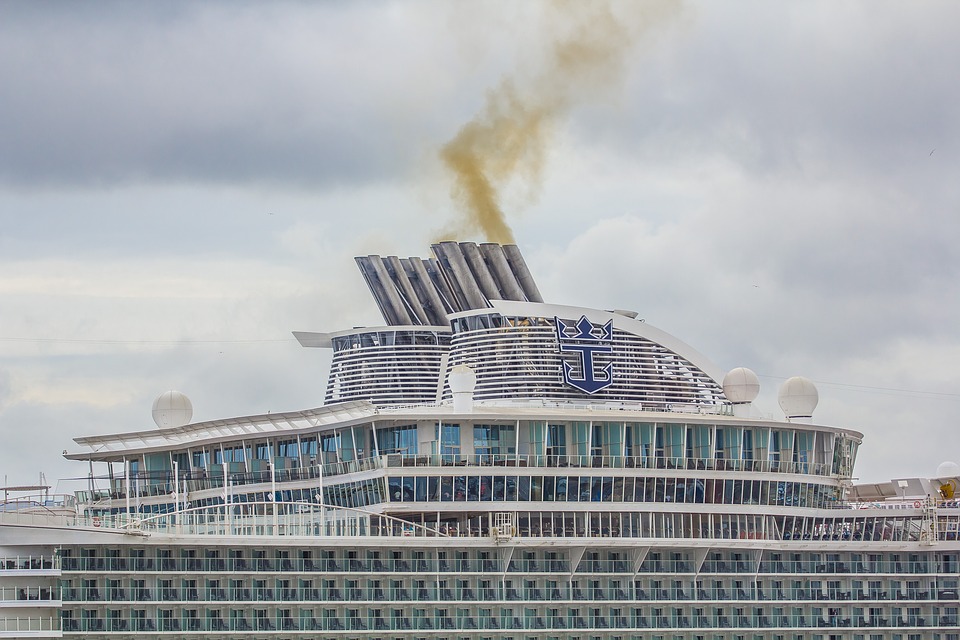 The thing with the Southampton is that it's not quite the place you'd like to spend your vacation in. It's not picturesque, but it's one of the major ports of the world, so it's understandable that many cruise visitors pass it each year.
But there are things to do around southampton, lots of museums and other cultural attractions, there's even an old town with a medieval atmosphere.
The port is the house of a beautiful countryside and of the New Forest and lots of places that you can visit in one day.
The old city
It's not far from the port and it's worth your time. You can see the arcades which formed the entrance to the warehouses where the wine barrels were kept and you can walk along the walls until the popular spot in which sea bathing was a thing in the 18th century. If you're getting there on a weekend, there are guides which can give you a tour of the wall.
The Tudor House
Still in the old city, by taking a short walk, you will get to the as of late restored Tudor House, which is here since the 15th century. There's an audio guide which will take you through the rooms and will show you the history of Southampton. You will also visit the great Tudor garden, the beautiful landscape over the city walls and a kitchen with food that was eaten by the Tudors. If you're going with your family, you can buy tickets with £13.50, otherwise, for adults is £4.75 and for children is £3.75.
Shopping time
There's West Quay which is full of famous brands and other stores to choose from. Among the big stores, you'll find John Lewis and Marks and Spencer with tech and lifestyle stores and, of course, lots of cafes and restaurants. Don't forget to check out the Gunwharf Quays outlet shopping centre, which is located near the Portsmouth Harbour.
The city art gallery
Don't forget to pay a visit to the  Southampton City Art Gallery which is placed above the public library. You'll be happy to find masterpieces from contemporary to old masters. Let's not forget about Monet. The gallery usually changes its exhibitions so be sure you catch as more as you can, especially if we're talking about the wood panelled gallery which has Pre-Raphaelite paintings made by none other than Sir Edward Burne-Jones. There's a free bus that can get you there which comes hourly from the SeaCity museum, or you can just go by foot, it's a 20-minute walk. Donations are preferable, even if the entrance is free. Also, don't forget that it's closed on Sundays.