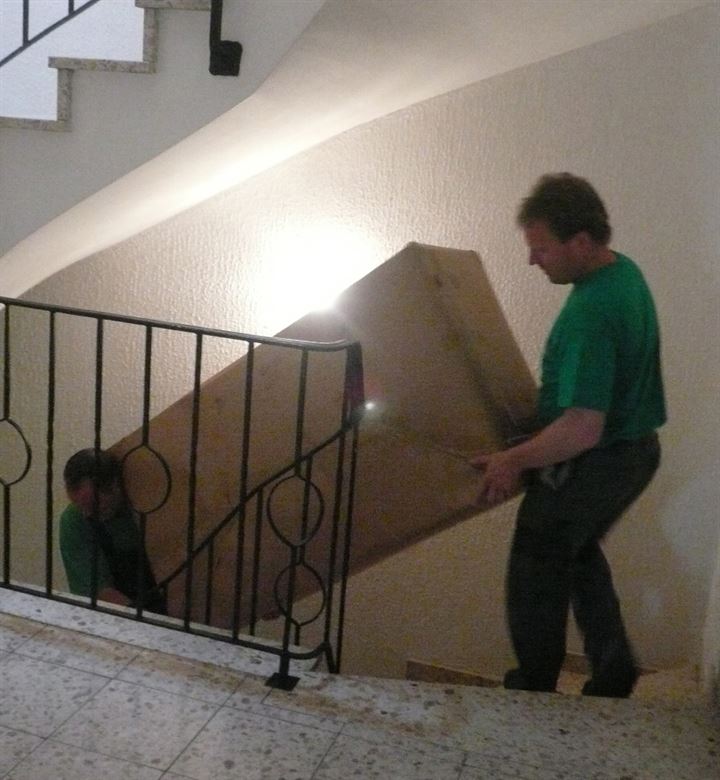 Moving home is very exciting but it can be easy to get so whisked away with the emotions of moving home, that you overlook the hard work that is required. Packing up all of your worldly possessions and moving them to pastures new is a heck of a task and one which you need to be absolutely ready for. To help you ensure that this move is as painless as possible we have put together a little list of some of the essential things which you will need.
Moving Company
You can do the move on your own if you have a small number of possessions and a van to hire or use, but the truth is that using a company is far easier and will take a lot of the hard work off your hands for you. You can learn more about moving companies online, and which are the best to use. You should be looking for one which has a solid reputation and of course, reasonable rates. The internet is your friend when it comes to moving and if you read this website here now, you can get some great tips which will help you even further.
The Troops
Using friends and family to help you out is a great idea and if they are willing to help then I would say to absolutely take them up on their offer. It isn't so much about skills or expertise here, but pairs of hands and the more of them that you have, the easier the whole move will be. Make sure that you treat them well, keep them fed and watered and don't forget to buy a gift to thank them.
Money
Make sure that you have a little budget set aside for the house move which you will be using for the movers, products like boxes which you'll need to pack things up, as well as some cash to buy other bits and pieces which you may need. Check out this website which go through costly errors which people make when moving, to ensure that you avoid spending money where it isn't required.
A List
You are going to need to be super organized ahead of your move to make sure that it runs smoothly. This will mean that you should have color coded boxes which relate to each room in the house. Within each color code you need to have clearly marked boxes for fragile items, failure to mark them could result in breakages. Write down all of this so that you can easily identify which box is for which room, this will help both when loading and unloading. You are also going to need a plan for the big stuff, do you need to remove windows or doors? What plans do you have for the appliances? Write this plan out in detail as I can assure you that it will be of great help come moving day. The better the plan, the better the execution.