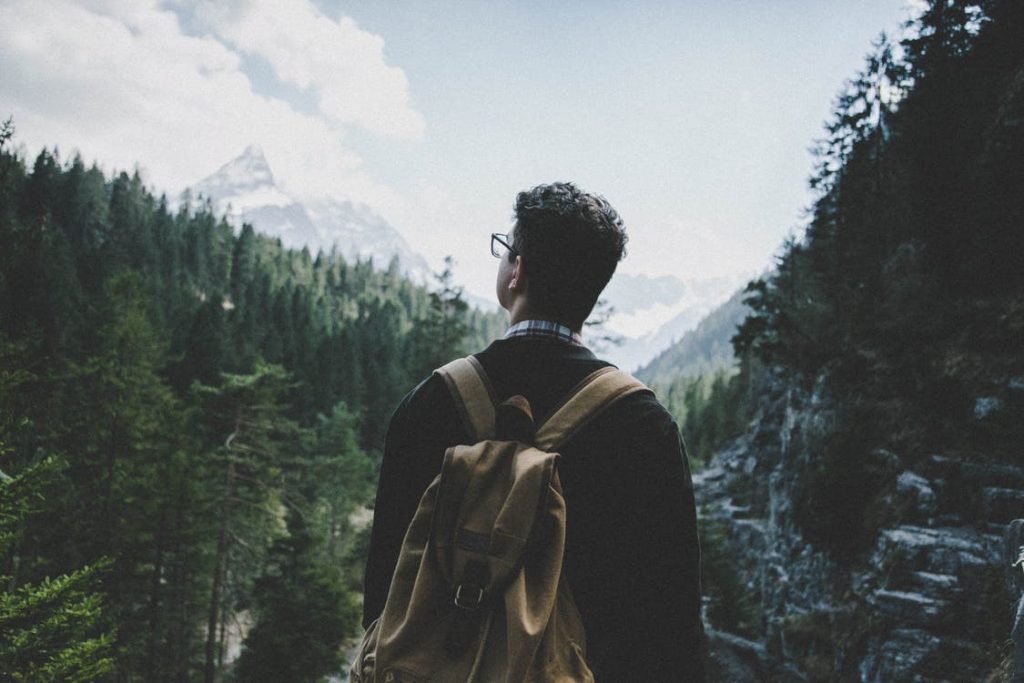 Going outdoors to some people is there back garden and for others its climbing Mount Everest. For most of us its, in between these two, in which we get most of our exercise and excitement. Taking a leisurely stroll along the coast or taking in more strenuous treks all help contribute to our exercise and love of the outdoors. No matter your level of activity there are always a few items which you should take with you when walking or trekking outdoors. This is to ensure your safety and that you are comfortable while out and about. There is nothing worse than getting blisters or other injuries when it could have been prevented with some equipment and planning. Let's look at three essential items you should take with you on any outdoor adventure.
Hiking Boots:
Probably the most essential item for any type of outdoor walking, climbing or hiking are the correct boots. Having the right pair of boots ensures comfort, support and durability no matter the length or difficulty of your outdoor excursion. When searching for the correct boots allow enough space for the ever-important hiking socks. Its also best to ensure that they are water-proof and that you wear them in a little before embarking on your journey.
A Backpack:
The next item on the list is a travel backpack. This is important, so you can carry all your other essential supplies, such as water, food, documents you may need and a host of other items. You should look at a canvas travel backpack as the material is durable and light to carry. These can be found in many stores and online in such places as Bagail.com. Ensure the backpack is large enough for the extras that you will be carrying but not to large that it causes difficulty.
A Light raincoat:
As you are outdoors the weather is ever changing and can be unpredictable. One of the worst things that can happen is to be caught in a downpour without a rain jacket. The results will be that you are wet and cold, and this will make it difficult and very unenjoyable to finish your hike. Invest in a light rain coat which you can store away in your backpack. Ensure it is of good quality so that it will last for the length of your trip.
Hopefully these suggestions are useful and don't forget to always ensure you research and pack according to the terrain and weather conditions that are expected.