It was a Sunday morning, my alarm clock went off and I sprang out of bed in enthusiastic fashion. Those close to me will not believe that last sentence as I'm usually completely incoherent first thing in the morning. But this morning was an exception – the beautiful smell of sport was in the air!
Make that an orgy of sport! The plan was to spend the morning in the National Sports Museum, followed by my introduction to the national sport phenomenon that is Aussie rules footie, in the same ground – The MCG. And as if that wasn't enough for my greedy little sport-loving self – we were then due to watch my team play their biggest rivals, Sunderland back in England which aired on Australian evening TV.
The sports museum is a decent sojourn. Let's say 7/10 for a museum experience and well worth a visit for anyone who shares an unhealthy obsession for sweaty humans combatting with each other for shiny objects. Save the best until last and watch a 3D, life-sized Shane Warne suddenly become surprisingly more likeable after hearing his humbling story of his journey to becoming an Australian cricket legend.
On the final stretch of the museum relive your youth, whilst simultaneously distorting your reality of your technical ability in every sport known to man by playing the interactive sports games. (TOO fun!)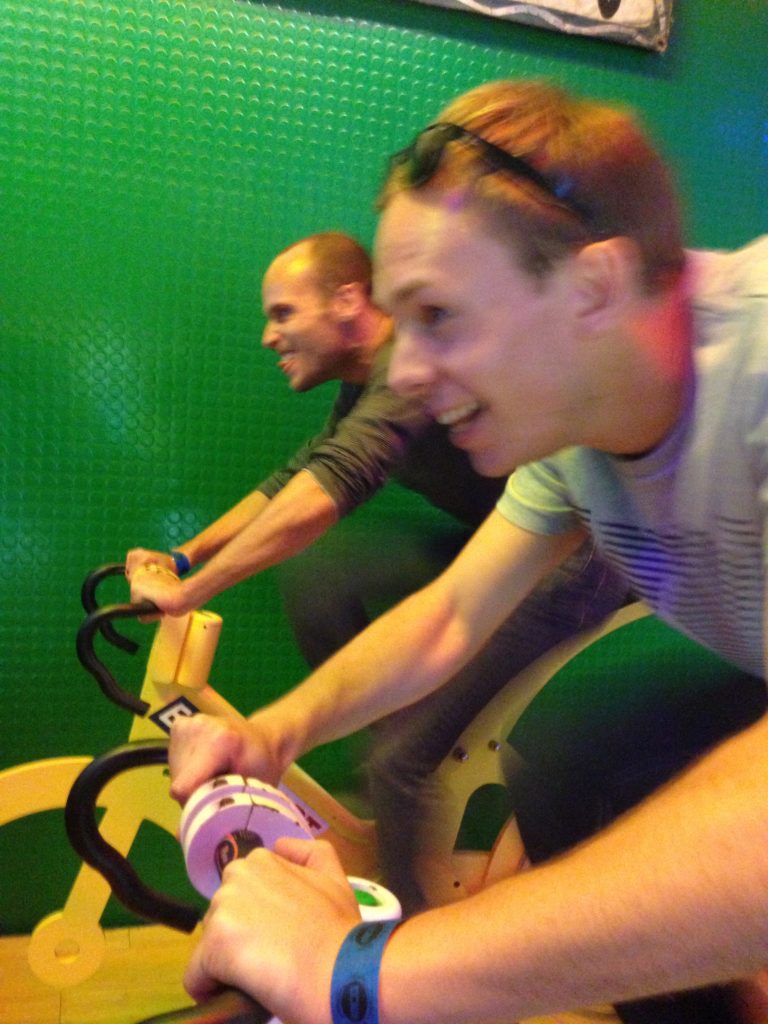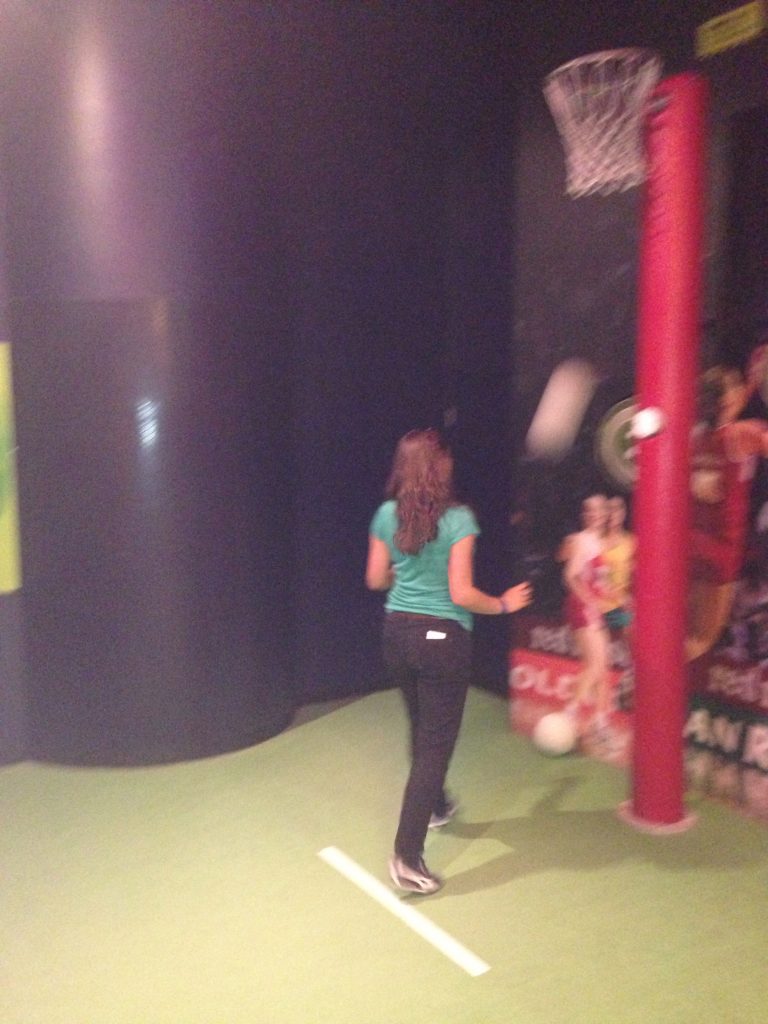 Aussie Rules Football
I'm always excited to spectate in the national sport of my travel destination and today was no different, but the evening football (the one that some people call "soccer") back in England was the main reason for my soaring excitement levels.
However, that was put to one side as I got myself a pie and a beer and sat down to get my first ever Aussie rules footie experience and to try and understand the rules!
Nearby spectators laughed as they heard me whisper to my mates; "the referee took the throw in! Did you see that? Is that allowed!?"(the umpires take the throw-ins from the sideline. Mental!) I had no other choice but to choose Collingwood as my Australian rules football team, considering they shared the same nickname (The Magpies) as my team back in England who also wear black and white. Later on, I found out that I was supporting the most hated team in Australia!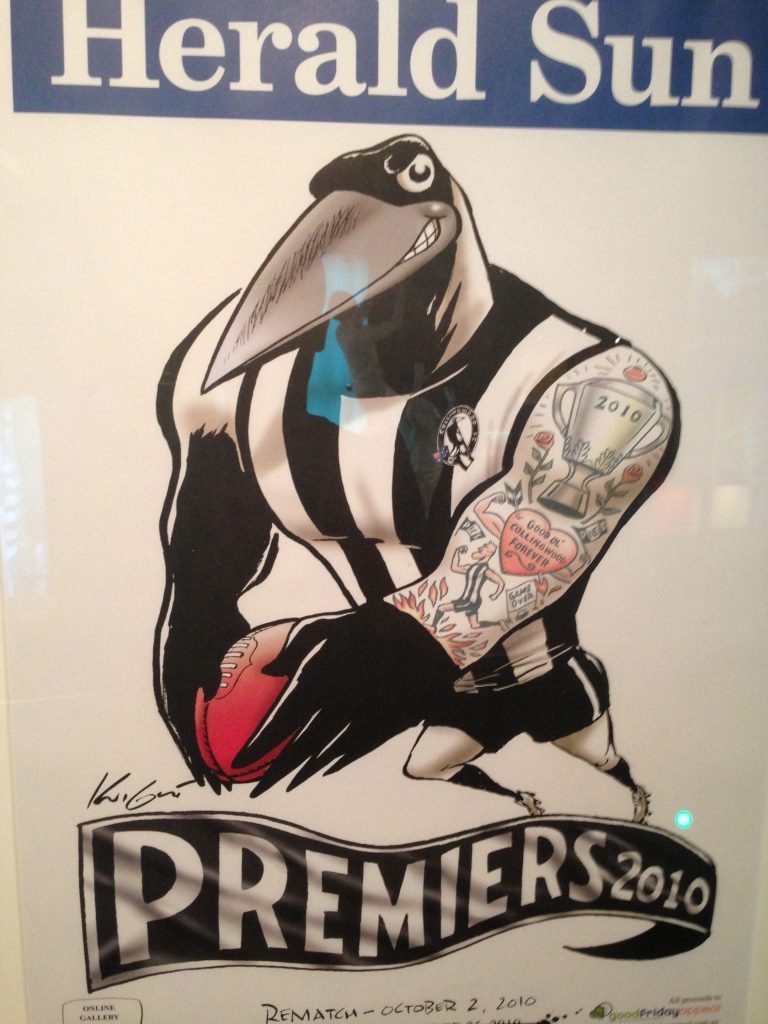 I picked up the rules pretty fast and genuinely enjoyed the game, and walked away from the ground with a newfound respect for the sport. It's tough, fast-paced and those guys must be extremely fit to cover so much distance on a cricket pitch. Oh and the stadium is absolutely gorgeous.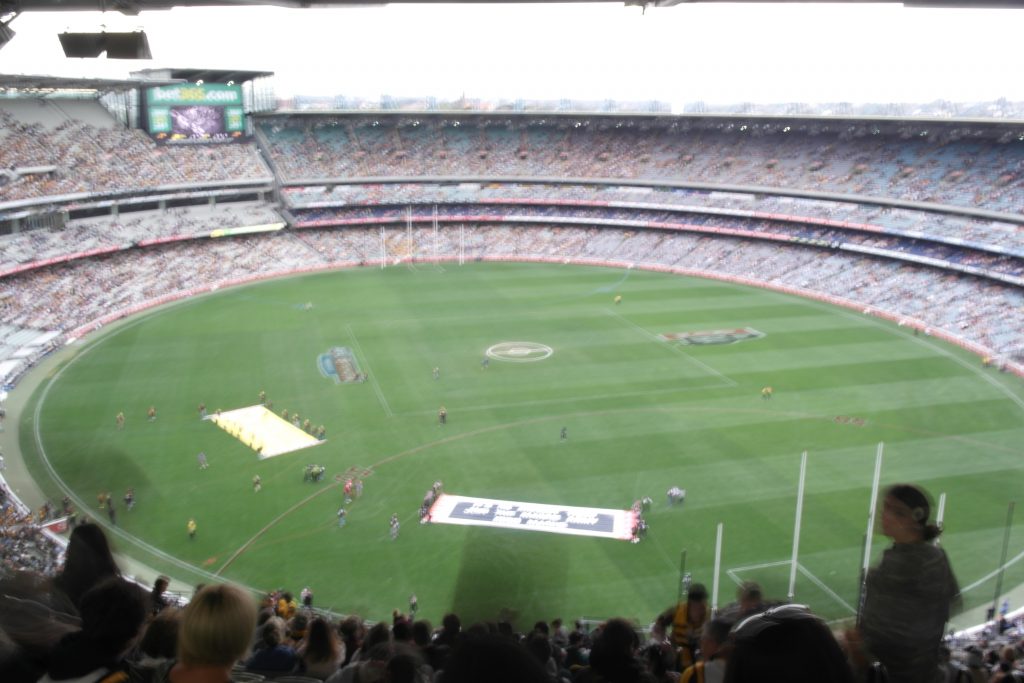 That being said, I think the system of the Australian rules football league is completely ludicrous. The top four teams enter a pot and the semi final winner go into a "Grand Final" to decide who is the "champion," instead of the top team with most points being crowned champions! Insanity.
The argument from Aussie Rules fans regarding it being a tougher sport than English football is invalid. Anyone with eyes can see that's the case – but give me English football any day. All things being said, I thoroughly enjoyed my first Aussie Rules footie experience and I'd definitely go back.
The Real Reason I Wrote This Article
So yeah – my football team got thumped by their local rivals that night and it hurt. But what really hurt was that violence broke out after the game as Newcastle fans smashed up their own city – it even aired on Australian national news.
It highlighted something that Australian Rules Football does so much better than my kind of football and something that astonished me when I first took to my seat in the MCG. Aussie Rules have no segregation between the opposing fans. This was a real shock to my system because if opposing fans sat that close to each other in English football – a bloodbath would follow.
Friends and family sit together, wearing different colours whilst proudly supporting opposing teams. I even witnessed opposing fans boyfriend and girlfriend holding hands, which I found incredibly cute. No need for policing, no nasty, hate-filled comments and no fists thrown. They seemed to have the uncanny ability to carry out the right level of banter, without committing so much emotional investment that it clouds their humanity. Or punch a horse…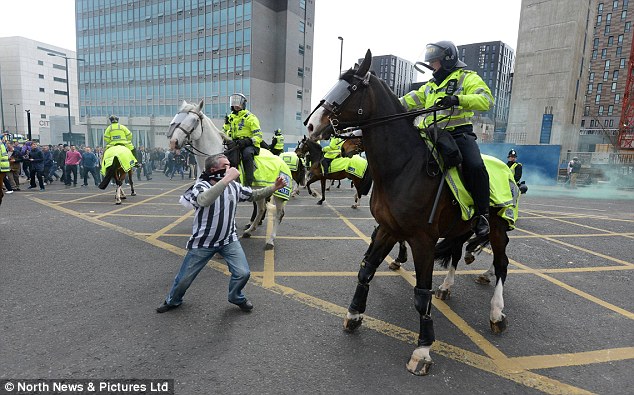 Football (the one that some call soccer) is my first love when it comes to sport. But it's not without its flaws and it only seems to be getting worse. One thing that always breaks my heart about my sport is when it turns hateful between fans. The Aussie Rules fans behaved with the right level of banter and never once resembled anything close to the neanderthal behaviour I witness at pretty much every football game I have ever been to. Unless I just caught them on a good day?
Have you ever been to an Australian Rules football game as a traveller? What are your thoughts on the game, and the atmosphere in comparison to your favourite sport?