As wonderful as it is to be able to visit other places and be immersed in other cultures, the journey itself isn't always so glamorous. If you're one of the people who often get too exhausted and end up getting sick after traveling, these health tips are just what you need:
Stay hydrated
While it's true that you can't bring your own water to the plane, nothing stops you from bringing an empty bottle in your bag. You can fill the bottle once you get past the customs, or you can buy water in a café or use a vending machine, but it's the imperative to stay hydrated while you're traveling. Your lips won't be chapped, your skin won't be dry, and you'll keep your kidneys healthy, too.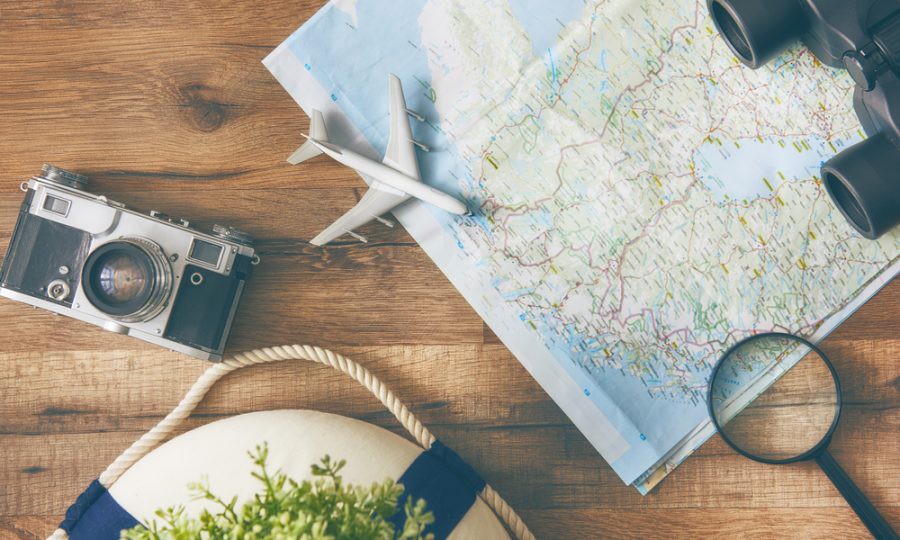 Stay warm
Even if you're travelling to an exotic destination, you'll likely spend some time in the airplane until you get there, which means that you'll be exposed to the harsh air conditions and dry air in the plane. Kind flight attendants will happily hand you a blanket and a pillow, but you should also keep a warm hoodie or a shawl in the bag which you'll keep in the overhead compartment. This means that you'll be able to use the blanket you get on the plane to keep your legs warm while your hoodie protects your arms.
Take vitamins
Sometimes you just can't eat as much fresh fruit and vegetables while you're travelling, and it's a well-known fact that long trips take their toll on your health. To ensure that you're providing your body with plenty of vitamins and nutrients, you can get a few bottles of vitamins and supplements like CoQ10 by Australian NaturalCare and take them every day. This way, you will make sure that your body stays healthy even when you're on the go and you won't have to worry about eating fruit or drinking antioxidant smoothies. Also, as with any trip you you're probably going to be going  quite often, so make sure to look for the best vitamins for hangover so you can continue your travels the next day with no troubles.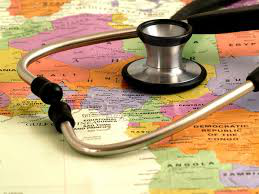 Eat well
Trying out new dishes, spices, and local specialties is certainly one of the highlights of travelling, but how to stay safe with all these new tastes and ingredients? Even though you might feel safe eating at McDonald's or KFC, do try to eat a local specialty, too. A rule of thumb is to pick a place that's full of locals. Even if the place looks a bit shabby, if it's crowded, it's always a good sign, and you will ensure that the food is fresh because a lot of people eat there in the first place.
Get enough sleep
Travelling is very exciting and fun, but it can also be stressful, especially if you're travelling to a faraway place and experience jet lag. It's difficult to trick jet lag but you can do it, and you'll be healthier if you're getting a good night's sleep. Even if you're not battling this temporary sleep disorder, it would be wise to go to bed early or, if you're staying awake longer, to sleep a bit longer the following day. This way, you will make sure that your body is well rested, and you'll be healthier.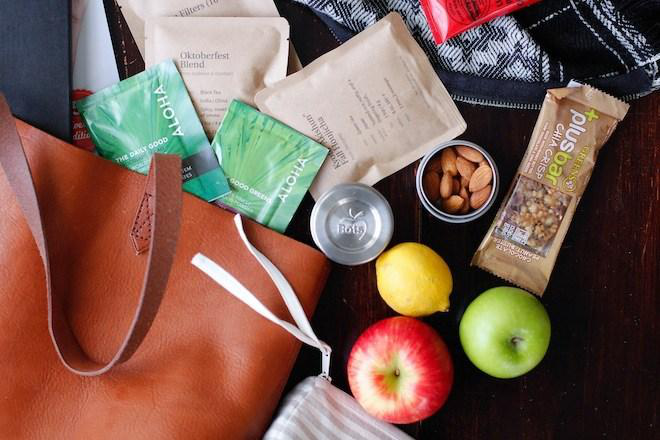 Wear sunscreen
Wearing sunscreen is incredibly important regardless of whether you're travelling during winter or summer months. You might think that your skin is safe because it's cold and cloudy outside, but that isn't the case. You should always apply sunscreen or SPF makeup before you leave your accommodation. You'll enjoy sightseeing much more if you know that your skin is protected with sunscreen, but you could also wear a hat or even a parasol.
Be active
It's easy to get lost in another culture when you're travelling, and you probably won't even notice that you've been taking the taxi to move around the new place. It's understandable – the airport might be far from your accommodation, and the places you wanted to visit might be more easily accessible if you drive, but that doesn't mean that you can't be active. Download offline maps of the area and spend as much time exploring the new place on foot – you'll work out, and you'll get a chance to get to know the place even better.
Don't be afraid to venture off the beaten path, but do try to stay safe while doing so. Journeys are exciting and educational, but you should always try to take care of your health while having fun.