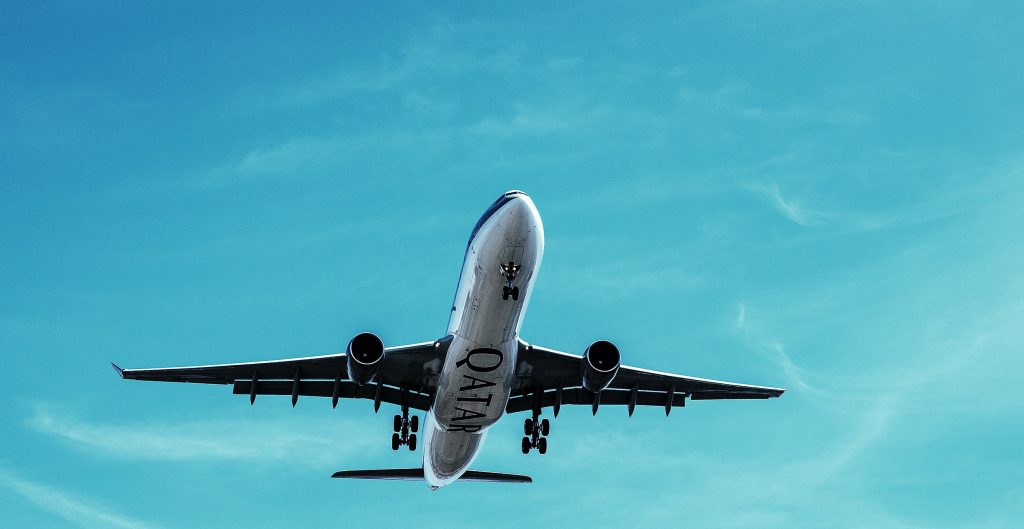 It's no secret that travelling can cost a lot of money and time. Travel doesn't need to be stressful. Here are 7 time-saving secrets that will make your next travel a breeze.
Pack Light
On average, at least one bag on every flight is lost, misplaced or delayed. Losing your luggage can be stressful and iderail your whole vacation. The secret is to pack light. It not only makes it faster to get through airport security, it will make deboarding a breeze. You will always have your bag with you, know where it is and never have to stress over the fact that you may potentially lose it from one location to the next.
Bring currency with you
Too often, travellers prefer to exchange their money at the airport or in the city you're going to. The truth is, that deters time and adds to your  travel plans. It's always harder to travel without proper money. Exchanging currency until when you get to your destination can be long lines and unfair rates. Bring the correct currency with you. Do your research and find one that's right for you. That way you are ready to go and explore once you land.
Check your passports and travel documents
The worst thing that can happen and take time out of your travels is to arrive and not have fulfilled the travel requirements or documentations to get into the country. Make sure you know whether the country you'll be ending needs a visa, how long it takes for you to apply for it and in what span do you need it for. It is also important to make sure your passport is up to date and that any necessary travel documents are completed prior to your trip. This will alleviate any possible stressors when it comes to crossing borders and landing in a foreign country.
Purchase and pay later
Don't let the worry of finances hinder you from booking your next travel. There are many ways to pay for something. For instance, waiting for that next paycheck, you can book now and pay later with ePayLater. This can help ease any financial worries and let you book, purchase and go with ease, making your travel plans that much easier.
Check in online
Why wait in those long lines to the counter when you can check in the day before and fly right through to security? As obvious as this may sound, the truth is not many people do it. The secret is to check in online, confirm your baggage and just wheeze your way through.
Travel with one airline
Travelling with one airline, it can lessen your stress and time if something were to come up with your flight. You don't have to worry about asking one service representative and then another due to different airlines managing your flight. By booking with one airline, all your travel information, connections and destinations are readily available in one central source
Have your liquids ready.
When going through TSA, they will want to see any liquids out in the open in plastic bags. Often, passengers take out these after they've arrived at the security scanner. Sometimes it can get lost in all the luggage and you'll be spending more time trying to find it than actually going through the scanner. Have your liquids ready, place them in the bin and off you go.
With these travel tips, you'll be guaranteed a faster trip next time you travel. So, what are you waiting for? Save time and take these secrets with you.