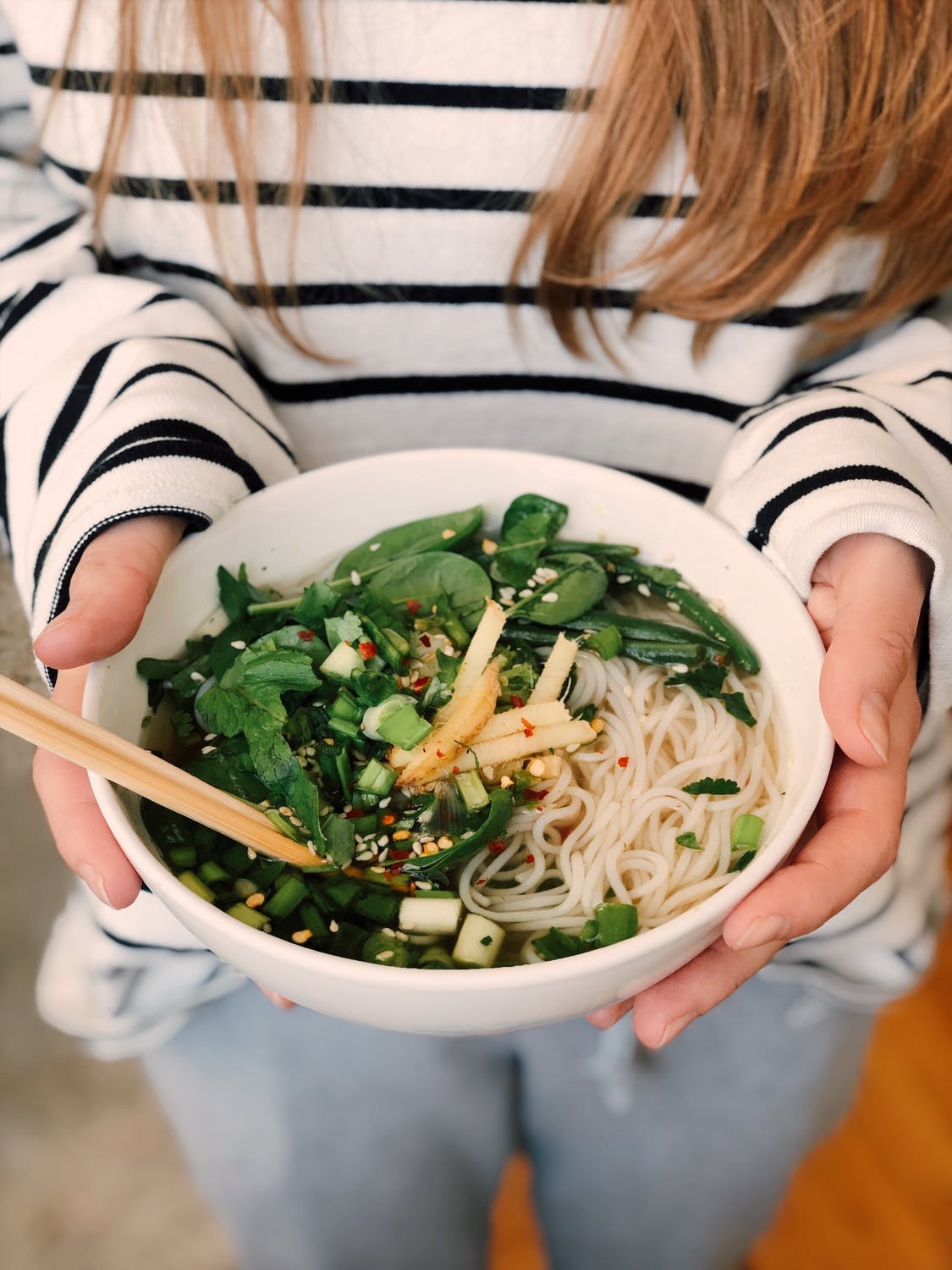 Most people diet at some point in their lives. However, with the proliferation of delicious but unhealthy foods screaming at your from restaurants and supermarket shelves, it can be challenging to stick to your diet. There are some simple ways which can help you to stick to your diet though and the best of these are explained below.
1. Home Delivered Diet Plan
Home delivered diet plans help you to stick to your diet by having your meals delivered straight to your door: think of it as a healthy takeaway. At www.resultplan.com, you can have a specially tailored and fully customised breakfast, lunch and dinner brought to you, ensuring that you won't have to beat temptation in the supermarket aisles, or choose an unhealthy option after a busy day at work.
2. Keep Unhealthy Foods Outside the House
When we have unhealthy snacks like chocolate inside the house, it can be difficult to see them and not be tempted to eat them. However, by not buying any unhealthy foods at all, it will be much easier for you to avoid temptation. If you live with a family who won't forego their daily snacks, ask for these to be kept in a cupboard or room where you don't usually go.
3. Take Healthy Food With You
When travelling, it can be difficult to find healthy food out and about, especially at cafes and restaurants. Think ahead and pack some non-perishable healthy snacks whenever you leave the house around meal times.
4. Eat Delicious Meals
Many people believe that diets mean eating horrible food for months on end in an attempt to lose weight. However, losing weight does not have to be a negative experience, and you should ensure that the delicious meals you cook include the ingredients you like. Otherwise, you may find yourself breaking your diet for one of your favourites!
5. Reward Yourself
Rewarding yourself for achieving your dietary goals can encourage and help you to remain enthusiastic about your diet. Whether this is a visit to your favourite place, some retail therapy, or even a small bar of chocolate, rewarding yourself is crucial to retain a healthy relationship with food.
6. Set Yourself Realistic Goals
You should set yourself targets to work towards when dieting. However, many people diet with the expectation that they will lose weight within the same week. However, this is not always the case, and losing weight can be a slow process. What's more, losing weight quickly often means that you will put the weight straight back on. Instead, you should set yourself realistic goals in terms of time frames and weight loss to ensure you do not feel disheartened.
7. Diet with a Friend
Dieting with a friend will ensure that you can get the right amount of encouragement when you need it. Not only will you have someone to share your complaints and cravings with, and if you diet with a partner, you can also ensure that there will be no unhealthy food when they are around either.