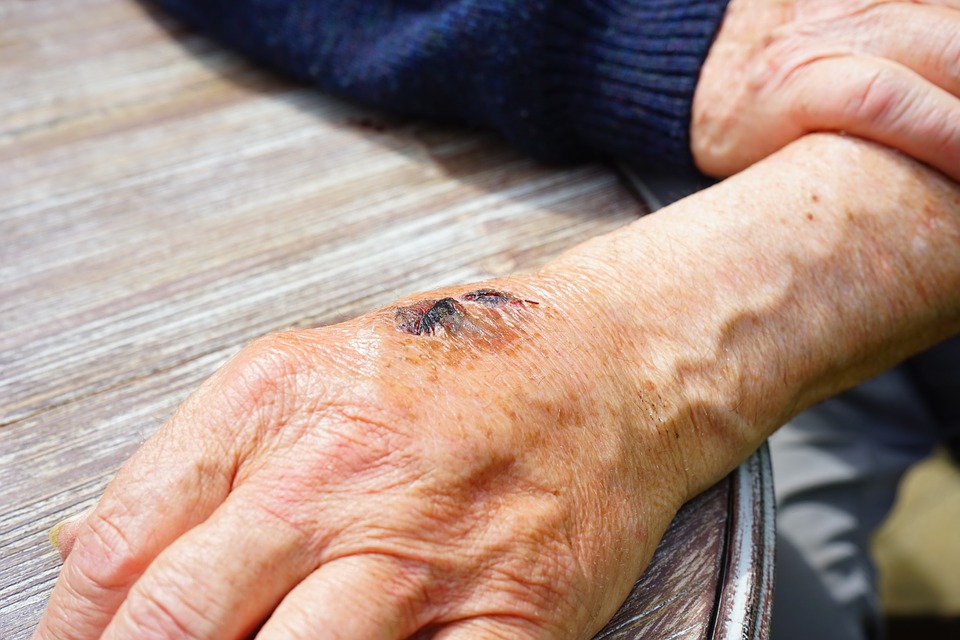 Sustaining an injury at work can be devastating for both you and your loved ones. Not only will you need to cope with the physical problems, but you also might struggle to cope with both emotional and financial issues as a result of the accident or illness.
Rather than suffering in silence, it's crucial to take action to successfully recover. Here are six ways to cope after an industrial injury.
1. Talk to a Doctor About Your Mental Health
It is common for many people to experience depression following an industrial injury, especially if the injury is painful, traumatic, or has ended/suspended their career.
Not only might they be struggling to cope with the physical impact, but they might:
Fear for their future
Suffer from post-traumatic stress disorder (PTSD)
Have financial worries
Experience feelings of hopelessness
For this reason, it is vital to talk to a doctor or counsellor to take control of your overwhelming emotions.
2. Lean on Your Loved Ones for Support
Your loved ones will more than likely want to help you during this tough time in your life. Rather than struggling on or closing yourself off, lean on your loved ones for support.
For example, confide in your trusted relatives or friends about how you are feeling, or accept their help when performing everyday tasks, which could improve your quality of life.
3. Seek Compensation
No employee should be the victim of an accident at work, as it is the responsibility of their employer to create a safe environment for every person onsite.
If you have experienced an industrial injury in the last three years, such as asbestosis, industrial deafness, or a fall due to poor working conditions, you should seek the compensation you deserve.
Visit www.the-compensation-experts.co.uk to make a claim that could help you to financially recover from an accident or illness sustained in the workplace.
4. Receive Statutory Sick Pay
It's likely you'll fear for your finances after experiencing an injury or illness in the workplace, which is why you will be happy to learn you're legally entitled to Statutory Sick Pay (SSP) if you need time off to recover, which will paid by your employer for up to 28 weeks.
It is also worthwhile viewing your contract of employment, as you might also receive extra sick pay from your employer.
5. Attend All Medical Appointments
Depending on the industrial injury sustained, you might have a long recovery ahead of you. If so, it's vital to attend all medical appointments, which could ensure you make a speedy recovery.
If you are living with a terminal illness, regular medical care could also improve your quality of life, which is why you must routinely attend every appointment set.
Don't be afraid to follow up with a doctor should you experience any extra pain or discomfort, as they could make the appropriate changes to your medication or treatment.
6. Enjoy Your Time Off
It can be easy to sit and dwell on your injury or illness. However, rather than allowing it to impact your life even further, try to enjoy your time away from the workplace.
For example, the break from your career could provide you with time to catch up with your family and friends, or read a book that has been gathering dust on your shelf for many months.
Occupying your mind could also counteract any anxiety or stress you are experiencing.