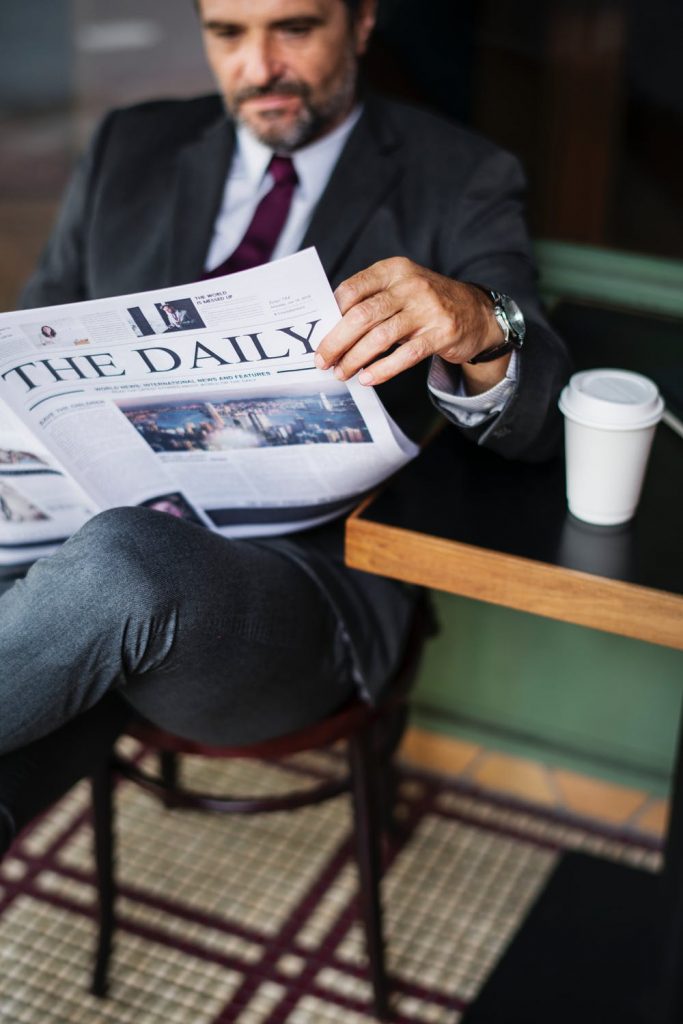 When you create new goals for the next month or set time frame, you'll design them around changing market conditions and trends in customers' likes and dislikes. This factor ensures the constant growth of your company and prevents stagnation. You'll study the arena where you work and perhaps, develop a new product line that customers will be looking for. You may also widen the scope of your business by identifying new markets outside your current geographic reach.
4. You'll Develop a Better View of the Capabilities of Your Business
Every smart entrepreneur is well aware of the importance of setting achievable objectives. Aim higher than that and you set your team up for failure and frustration. Accordingly, you'll work your goal setting process around the capabilities of the team and company. This is a good time to take stock of how well you're performing and what you can do to expand the scope of your operations.
Do you need to hire more specialized talent? Do you need to expand the business premises? Do you need to incorporate more advanced technology? Have your questions answered even as you plan for what you hope to achieve in say, the next one month.
5. You'll Raise Your Chances of Success
A determined and dedicated entrepreneur is sure to work out alternative roads to achieving the goals she sets her heart on. As Keith Krach advises on the Medium, you probably have backup strategies in place in case you aren't successful the first time round. This drive and determination to succeed is sure to take your business to new heights. Preparing for failure is a good indication that you're flexible and willing to adapt to the current situation and move forward no matter what.
6. You'll Track the Progress of Your Business More Efficiently
As you continue with the regular goal setting for each specific time frame, you'll find it easy to track how your business is progressing. Were you able to achieve the objectives for the previous month? Or, did you fall short? What were the factors that made the success possible? Can you use the positives and improve on them for the future months? Can you hope to raise expectations and do better moving forward? The hard copies and graphs you create during the planning will help you keep careful records and measure the success of the company in real time.
For every entrepreneur, setting up a new company is a labor of love, one that takes a lot of hard and determination. Often times, the new business is also about professional and personal growth and satisfaction. It is understandable that you want your brand-new venture to succeed and reach that elusive 10-year milestone. To get your company to that point, use the all-important strategy of goal setting. And, you're sure to see your efforts pay off.