Helping the poor and people in need has always been perceived as a great way to show heartfelt humility and give moral support. So, if you want to do something good for these people and help them overcome the most challenging times of their lives, you should definitely keep on reading. Here are five great things you can do to help the less fortunate, so check them out!
Volunteering is always a good idea…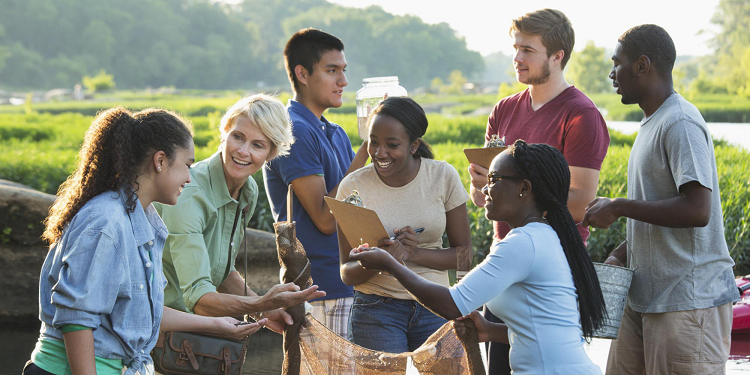 Volunteering is a selfless act that can transform the lives of many people, which is exactly why you should take it into consideration if you want to help the less fortunate. No matter which country you live in, there certainly are websites you can search for volunteering opportunities, as well as the official websites of individual charities. You can also volunteer for a charity helpline, help out at a soup kitchen, lend a hand in a charity shop, and many more, so pick an activity that takes place at the moment and help those in need.
… As well as fundraising
Fund-raising is another amazing activity you can take part in when you want to help the less fortunate. You can either join the fundraising community or engage with some organization that's involved in raising funds for poor people. Often they will have pre-planned fundraising events that you can get involved in to raise money such as community potlucks, cookie dough fundraisers or bake sales. You won't mistake whichever you choose, so join such activities and start planning on different strategies for fundraising. Creating awareness in the society through different activities and events is a good way to go, as well as holding auctions for items donated by the people in the community. This can help raise funds, too.
You won't go wrong if you offer personal financial help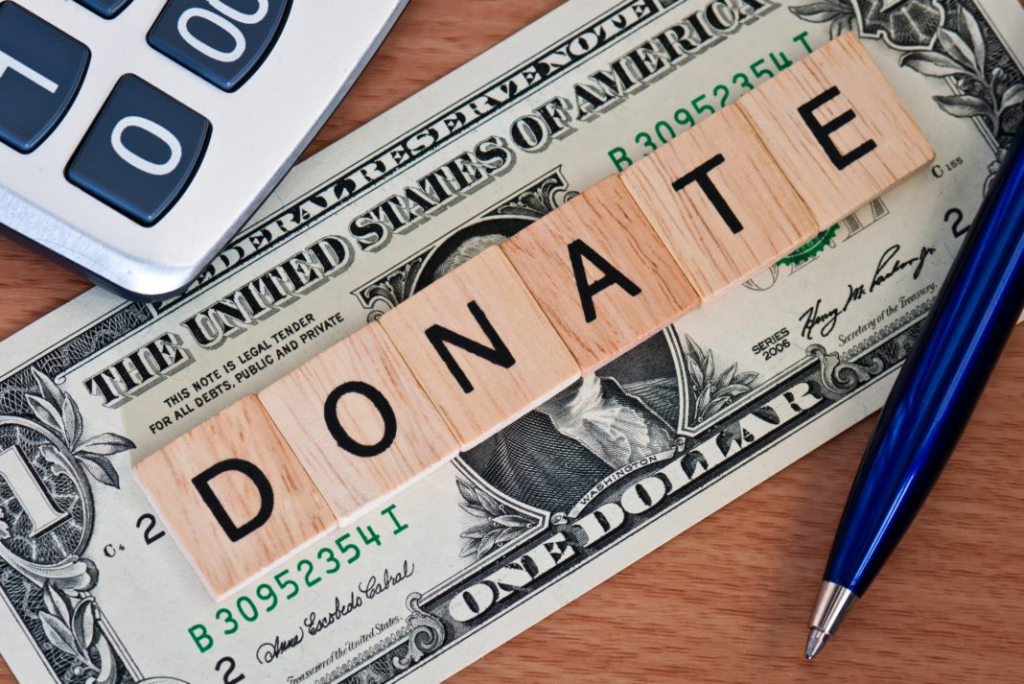 On the other hand, if you want to help poor people and those in need momentarily, you should definitely provide personal financial assistance that can help them solve their basic problems of living. By doing that, you can help those people get the essentials such as clothes or a meal for their family, which is exactly what makes this kind of monetary help so amazing. On the other hand, people from all across the globe also donate their money to various charities, including children's charities, which is a fantastic way to help as well. So, make a donation to children's charity in Australia or wherever else and help kids in need to improve their lives.
Donating groceries and eatables will do the trick…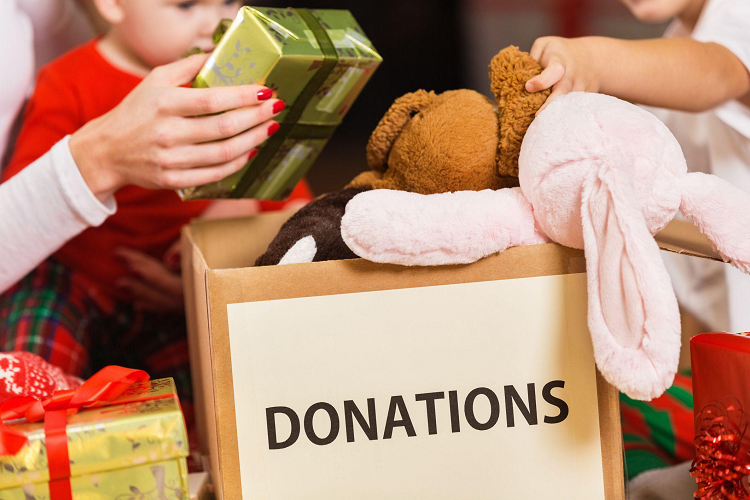 Providing nutritious meals and donating groceries and eatables to the people in need are amazing ways to help, and these are particularly important for people who can't afford a single meal for themselves and their families. So, instead of wasting food or throwing it away, which is what a lot of people do these days, you should better give it to someone who really needs it. No matter if you want to help the homeless or the people who lost their homes in a fire or a hurricane – you'll definitely do a good thing by feeding hungry mouths.
… As well as donating old belongings
The same goes for donating your old belongings to those in need, so look for clothes you no longer wear and the appliances and pieces of furniture you don't use anymore and donate them to the people who need them. Of course, you should make sure that the clothes you're donating still look good to some extent – you don't want those people to feel embarrassed in ragged clothes that should have been thrown away. The same goes for home appliances that have to work and for the pieces of furniture that can still be used in a new home. Stuff you no longer need will certainly brighten someone else's day, so donate them and you'll see what we were talking about!

As you can see, there are a lot of ways to help the less fortunate, and these five are definitely the best ones out there. All you have to do is to stick to our guidelines and you'll undoubtedly bring a smile to someone's face – that's a promise!