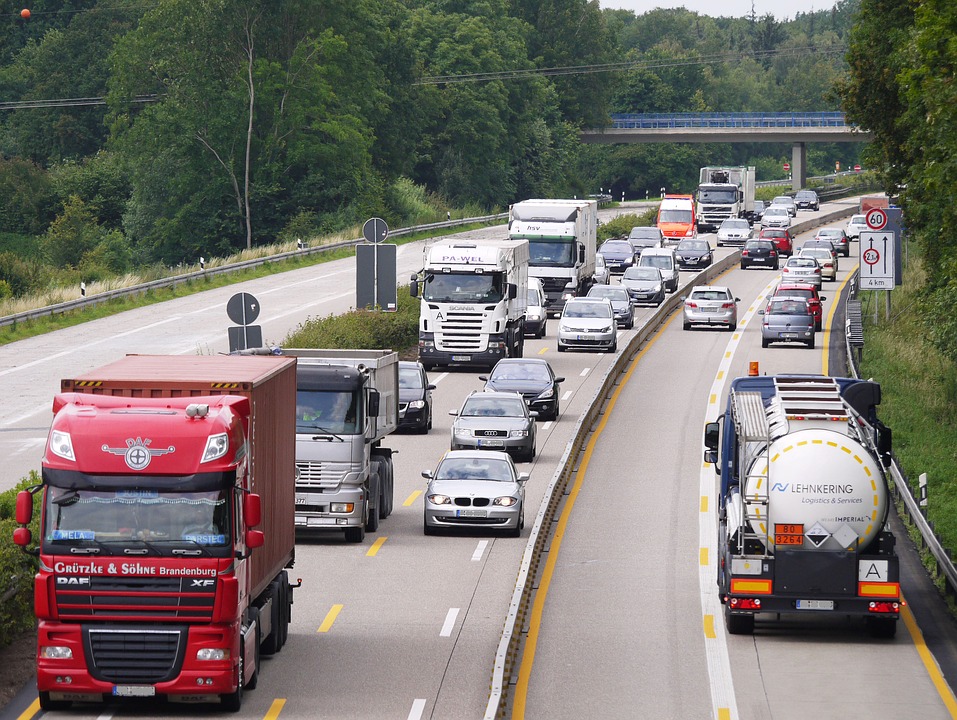 If you are moving to pastures new then you will need to ensure that you have the right moving company for your needs, to ensure that all of your possessions arrive at your new property in a safe and timely fashion. There is a temptation for many to simply get online and search for 'moving companies near me', but speaking from experience local firms are not always the best. To ensure that you do get the best, whether they are local or not, here are 5 things which you need to look out for.
Coming to You Home
When you get quotes from moving companies it is important that they do this after coming out to your home and seeing how much and what type of cargo they will be shipping. Some moving firms are guilty of giving quotes over the phone for rough estimates of size, but they cannot possibly give an accurate quote unless they have actually seen what it is they will be shipping.
Hidden or Additional Costs
When you do go through the pricing plan with the company you must ensure that you learn more about what their additional charges are. Some businesses have additional fees for carrying goods up or down stairs, walking distances and even for the amount of fragile goods they will take. These fees should be declared up front so that you know exactly what you are going to be paying for, and so that you can be prepared for how much it will cost.
Reputation
If you are moving a short distance then giving a new company a try may not be a bad idea, for long distance however you really need to ensure that you are using a company which have a solid reputation. There are risks involved in transporting a large amount of goods long distance and so you need the peace of mind that there will be no hiccups. You can find out about a company's reputation and read testimonials from previous clients online.
Customer Service
You should absolutely expect customer service from the company which you choose, they should treat you as a valued customer and you need to feel confident that they will care for you items as though they were their own. From the reception desk to the team who come to pick up your possessions, you should expect to be treated with a high level of customer service.
Insurances
If you have high value goods then you need to speak with the moving company to find out what kind of protection they can offer you on these. If something should happen en route such as an accident which damages your high value items, you need to know that you will be covered and that the moving company will be able to repair or replace these items at no extra cost to you. Ask questions so that you are completely clear on what their policy is around this.
Spend some time on this as you need to make sure that you have a good moving company which will look after your possessions.