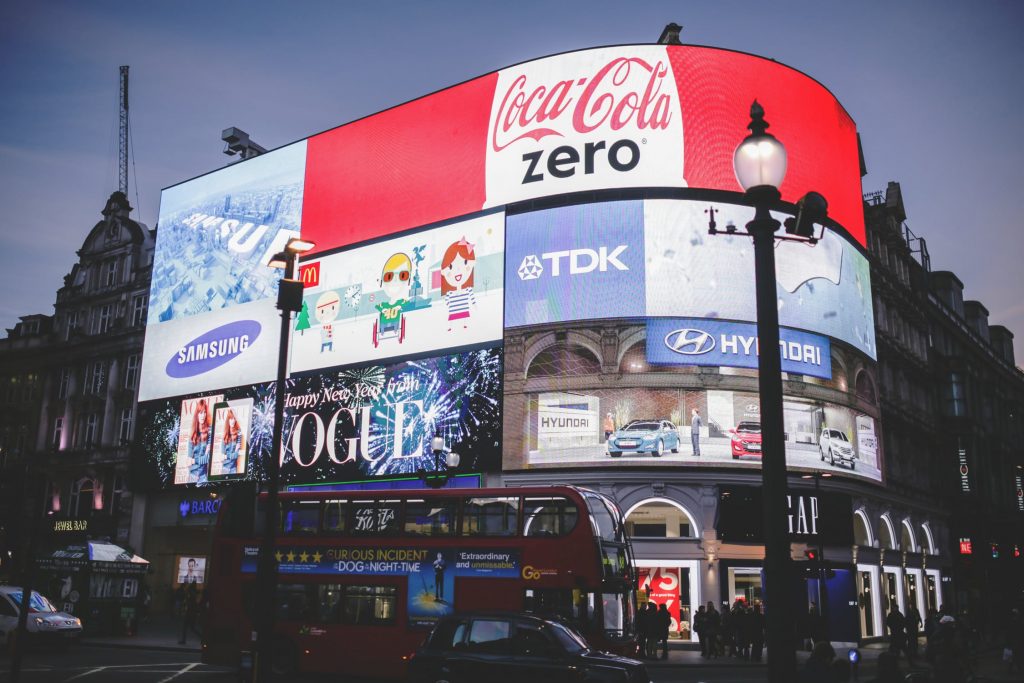 March is an exciting time of year for many people, with the weather starting to improve and people feeling as though they can get out and about more often. Therefore, it is perfectly natural for people to want to do more in March and in London, you have no shortage of events and activities you can enjoy.
You may find that there are too many things to grab your attention when it comes to activities in the English capital, so here are our top 5 things to do in March in London.
Enjoy some crazy golf
If you are not convinced the weather is going to be much better, it is best to organise an event that can be enjoyed indoors. Crazy golf provides the perfect blend of fun, socialising and competitive action to please everyone, and it is suitable for people of all ages.
There is a range of fantastic venues to enjoy across the capital and if you are looking for more guidance and information on where to enjoy the best crazy golf in the capital, visit plonkgolf.co.uk for more information.
Spend time with The Little Orchestra
For those that love classical music, there is a chance to enjoy your favourite music in a relaxed and stylish manner. The Little Orchestra will perform at Alexandra Palace is the theatre space. This is a restored area, allowing you to enjoy a classic setting while listening to classical music.
Sit back, relax and let the power and majesty of some of the most important music of all time wash over you.
Stay up to date with the latest electronic music
However, if your musical taste and preferences lie with the modern day, make sure you check out the  Brutalist Architecture musical festival. Don't let the name fool you, this three day of music in a range of venues like the Southbank Centre, Village Underground, E1 London and The Silver Building will challenge you in the most exciting and invigorating manner. Acts like Nina Kraviz and Ben Sims will ensure you have a brilliant time.
Enter the Crystal Maze
If you have ever watched the Crystal Maze TV show and felt you could do better than the teams, no is your chance. There is a new site opened up close to Leicester Square and with 32 games on offer, you have the chance to pit your wits against some of the most fiendish and puzzling tests you can hope to find.
Take a walking tour
What better way to take advantage of the improved weather in the capital than enjoying a walking tour around London? No matter where your interests lie, you will find plenty of options to consider. You can enjoy a rock n roll tour, a food-based tour, a tour around Westminster or why not opt for a tour that encapsulates so much of what London has to offer?
There is no reason for staying indoors this March, so get out and have some fun.