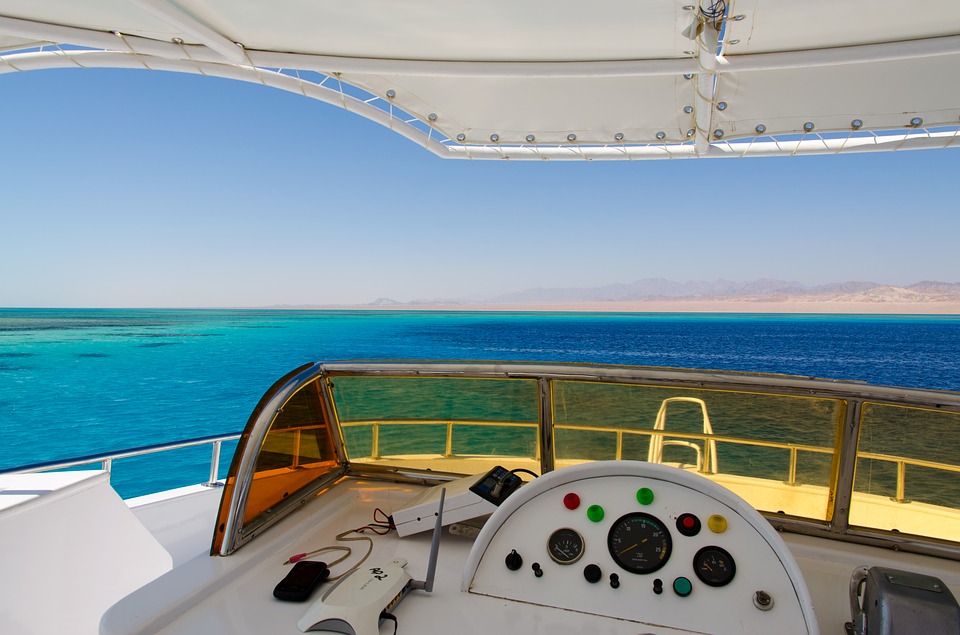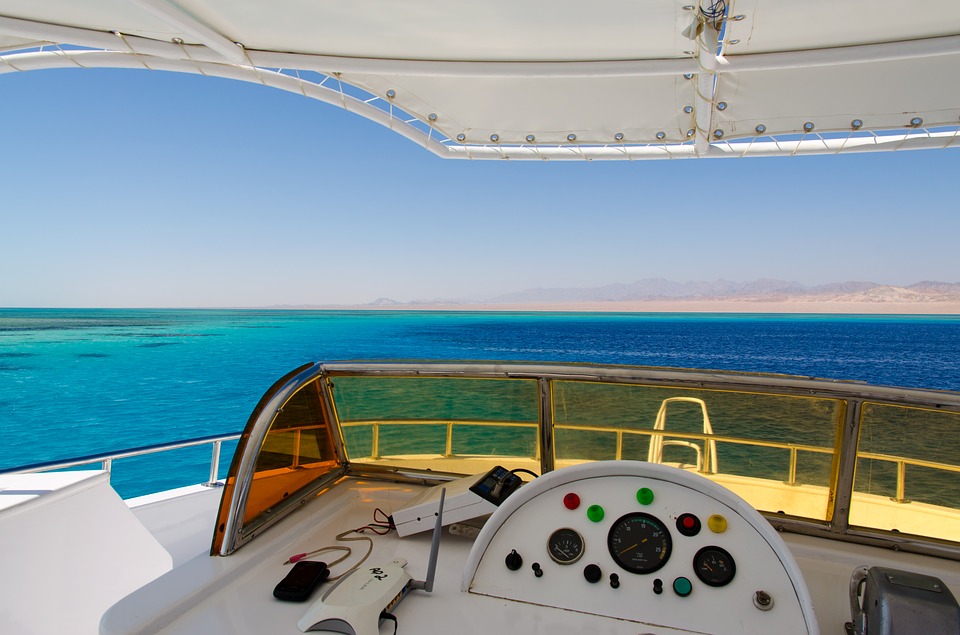 Louisiana is a great state to own a boat. Not only do you have the Gulf of Mexico at your calling, you also have thousands of acres of lakes and rivers. Louisiana is a boater's friend, and owning a boat should be any citizen's dream. When you are ready to purchase a boat, you're making a purchase for a leisure activity that will take you all the way through the state. Boating is fun, it's adventurous, and it's relaxing. Owning a boat can be your own personal retreat, however there are a few things you should know before you purchase your boat. Follow these 5 steps and you will go from someone dreaming about a boat to being a fully-fledged boat owner in no time!
1. Know What Boat You Need
Before you can purchase a boat, you need to first find the right boat for you. There are boats of all kinds of sizes and speeds. There are boats that are only good for still waters and ones that can be capsized and still return to the surface upright. The boat you should buy entirely depends on factors like what body of water you will be putting it on, what you want to do with it, how many people need to be on it, and how long you want to go out on it.
You don't want a boat without a small cabin if, for instance, you are planning on boating in the cooler months. You also don't want an unnecessarily large boat because costs compound. Not only would you need to pay more to run it, you must pay more to store it, too. Have a clear idea of what you want from your boat, and then choose your boat from a smaller selection. Having a boat that suits your needs is the most important part to purchasing your first boat.
Furthermore, you will also want to read reviews and test it out. It doesn't matter if it's a new boat or an old one; you should know how the model that you are buying drives. Test drives are important when purchasing a car, and they are equally important when purchasing a boat.
2. Get it Registered
By law, you need to have your boat titled and registered. This law is no different in Louisiana, where you register with the Louisiana Department of Wildlife and Fisheries (LDWF). You need to do everything by the book when it comes to buying a boat. If you don't properly register it, you might owe back-taxes. It's always best to do things legally from the start, before the Department of Revenue gets involved.
Getting registered is easy, and very cheap. You need to title and register your boat within fifteen days of purchase. Once you are done, your boat's registration will be valid for three years. Once the three years are up the LDWF will notify you of your registration's expiration. From there, all you need to do is renew it online. If you don't renew your registration within a 60-day timeframe after your registration expires, you will have to re-register it like you did the first time.
To get registered, you need to fill out Form 55, or the Boat Registration/Boat and Motor Title Application. You will also have to provide proof of purchase. If you purchased your boat from a dealership, the proof of payment and proof of taxes paid will be together. Submit this proof in a R-1331 Form. If you purchased it from another owner, however, you don't typically have to provide proof of sales taxes paid as buying from an owner is exempt.
3. Get it Insured
Insurance is important for every large investment purchase you make. Just as you would get your car or house insured, you should also get your boat insured. This protects you from any accidents that occur on or to your vessel, and, most importantly, it can protect you from liability costs. Boating poses different dangers to driving, but they are dangers nonetheless.
While typically boats don't drive, on average, as fast as cars do, there is also less structure to waterway passages. There is also the risk of running aground, or into someone else. Be insured so that when the accident is your fault, you aren't paying for it out of your own pocket.
When the accident is not your fault, however, you will want to press the insurance company of the party whose fault it is. You deserve full compensation for any damages to your vessel or to yourself and your passengers if possible. Find a boat accident attorney around Baton Rouge that will fight for you and get you the compensation that you are owed. An accident could injure you, ruin your boat, and affect your means to work. Get compensated for all damages, including loss of income, and have a lawyer fight for you while you recover.
There are always legal actions to take when you have been in an accident. If the accident caused minor, cosmetic damage, you should settle it between yourselves, however if the accident caused catastrophic damages, always go through the insurance companies. When you do go through insurance companies, you should always use a lawyer to make sure that you get a fair deal. If you aren't happy with the settlement, you can then press the case in court.
4. Before You Drive
In the state of Louisiana, it is required, by law, that all boaters have a boater's education card. This card indicates that the driver has completed and passed a course. 36 states in the United States require boaters to have this certification when they are driving their boat. You can get certified as soon as you are ten years old, although children younger than 16 cannot legally drive a boat.
Getting this verification is free. You can either take the course online or in a classroom. It is conducted by the LDWF. The only people who are exempted from this are those born before 1988 and those who have a captain's license and are registered with the U.S. Coast Guard.
You also do not need this certification if your boat does not exceed 10 horsepower. Make sure that you have completed this course and have the card on you whenever you are driving your boat, especially if you drive your boat on busy waterways like rivers.
If your dream boat is a large, sea-worthy vessel, it is also suggested that you get further certified. While this is not for legal purposes, these courses teach you the ins and outs of your vessel, so that not only do you know how to drive it, you also know how to maintain it and deal with any crises when you are out on the water and away from immediate help. Though the Coast Guard can and will go out hundreds of miles to rescue you, they cannot get there immediately. Knowing what to do in case of emergencies is always recommended.
If you do not want to take a captain's course, hire a captain who will teach you what you need to know about your boat, on your boat. Do this for a few months to a year to make sure that you know everything that you need to.
5. Enjoy!
The point of owning a boat is to relax and enjoy it. The one thing that many boat owners find, however, is that they don't always have the time. Ensure that you don't waste away money by keeping your boat in storage and make a point of taking it out each season. If you don't use your boat regularly, then you haven't made a good investment. Boats are more than just show-pieces. They can only be enjoyed properly when they are out on the water.
Whether you go just by yourself, with your friends, or with your family, make the most out of your boat. It can bring great memories, peace, relaxation, and fun into your life! You just need to make sure that you get out on the water enough times to enjoy it.
Buying and owning a boat is a big commitment. There are the costs of the boat itself, then the cost of the trailer, the cost of storage, and the cost of upkeep and maintenance. If you can't comfortably afford everything cost-related to a boat, you should hold off buying one. That said, once you are ready to own your own boat, you need to choose the right one! The perfect boat for you might be very different to the ones you see at boat shows. Knowing your needs is a great way to find the best boat for you and your family. Make sure that the purchase is legal and that everything is sorted. You don't want a call down the line about owing taxes or not. Keep everything legal, and make sure you get out there to enjoy your dream boat!