The times we live in are not easy. Have you found anyone in the recent days, who said 'I am not stressed?' Well, this is the harsh reality. In this life, full of chaos, we all face different levels and kinds of stress. It could be from work, relationships, family – the reasons are countless. But it is important to calm down and ease the tension in order to prevent adverse health effects and lead a peaceful life. If we're stressed, our loved ones around us also feel the low. So it's better to adopt some methods before it becomes too late. It therefore becomes imperative that we take a break and keep calm.
Here are quick ways by which you can calm down –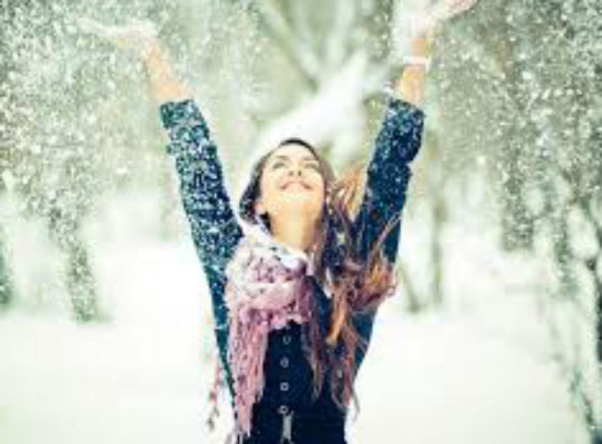 1. Stop That Thing At Once That Stresses You
One of the best ways to calm down is to immediately stop the activity, which is disturbing or causing stress. If you stick to the problem and keep stressing over it, you will never actually come up with a right solution. If something really bothers you, stop it at once and calm yourself. You can choose to relax at a place alone or may be with someone, who cheers you up. You can do exercise or include some products from websites like TabletShablet.com, PharmEasy which are offering variety of health care products related to stress with exclusive offer of 10% off to aid you during the process.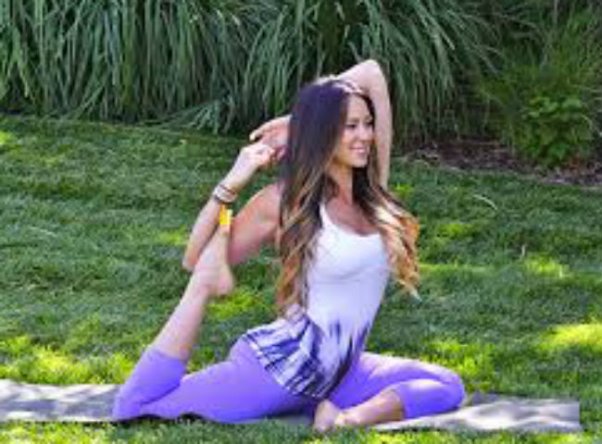 2. Burn It Out And Relax
When an emotional or stress-related anxiety occurs, the body muscles become tight and tensed. This can be reduced by physical exercises, which calm down the anxiety levels. This is a proven fact that when you stress it/ burn it out you are in the present moment and all your stress vanishes away quickly. You should find a quiet, comfortable place to do this. For instance, you can do some breathing exercises in the open in the serenity of nature or you can do some warm up with some light music that calms your soul.
3. Look Forward To Something Better
If you think stress will never leave you, then you're wrong. There's always something better in life that you can look forward to. If you keep thinking deeply about your problems, anxiety and depression symptoms may surface. Thereafter you can deal with the issue with a fresh mind. You can choose to do the following to keep calm and relax:
*Talk to the person, who makes your life a happy place. Chat, sit and converse to relax your mind and calm down. In this world, there's nothing better than a good friend, who listens to your sorrow and distresses your bewildered mind.
* Don't you think watching a comedy movie would be great? Watch a comedy movie or a TV show, which is your favourite. Humour is the best way to relax stressed muscles and as they say 'laughter is surely the best medicine.' Kindly try not to watch an emotional/ violent film. It will only add on to the stress levels.
* Music tranquilizes the soul. Listen to your favourite music which helps in calming your nerves. Again don't go for sad songs as they might make you more upset.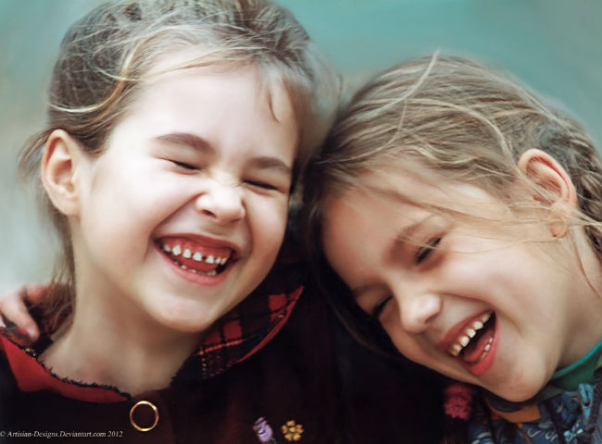 4. The Power Of Hug
It is said 10 seconds hug a day can change biochemical and physiological forces in your body. To hug someone is a gift for all of us. It seems all our worries and problems just simply vanish when we hug someone. It can lower the risks of heart disease, release stress, boost immune system and ease depression. There are a number of ways to relieve stress. Or just hug a loved one. Beat that.

5. Shake It Off And Be Thankful
Rather than stressing over things that are not going your way, visualise a perfect scenario of how you want your life to be. Remember: YOU have the ability to design your world. Imagine the life you want, imagine every detail and make it feel so real that you start believing your co-creation is coming true. Be grateful for what life has given you rather than getting upset over things that don't even exist. Find happiness in small things, may be a little thing can relieve a great amount of stress! Did you know that animals release their stress by shaking. It has proven to be beneficial in case of humans as well. Shaking your body for about 15 minutes can help you calm down as it gives your brain new sensations to process. So why not dance to the rhythm of your own soul and live life to the fullest? To add to your excitement, Nykaa.com brings a perfect blend of relaxation and beauty with its 20% off on various products.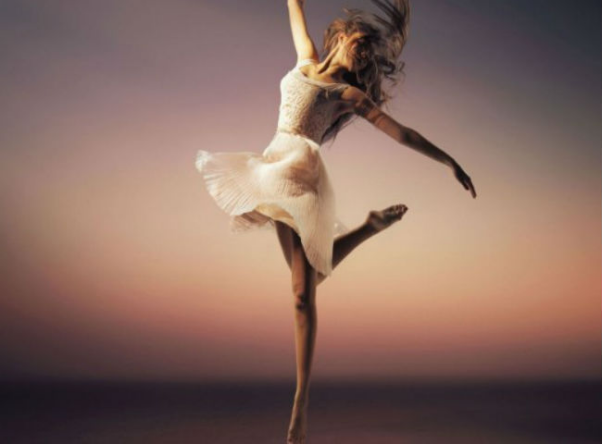 You don't need another day to get happy. You don't need someone to tell you how beautiful your life is. You don't need any stress busters to enforce their power upon you. You just need to CALM and think that happiness is a decision and to stay happy is your right.
Live a stress free life. Because We Care.