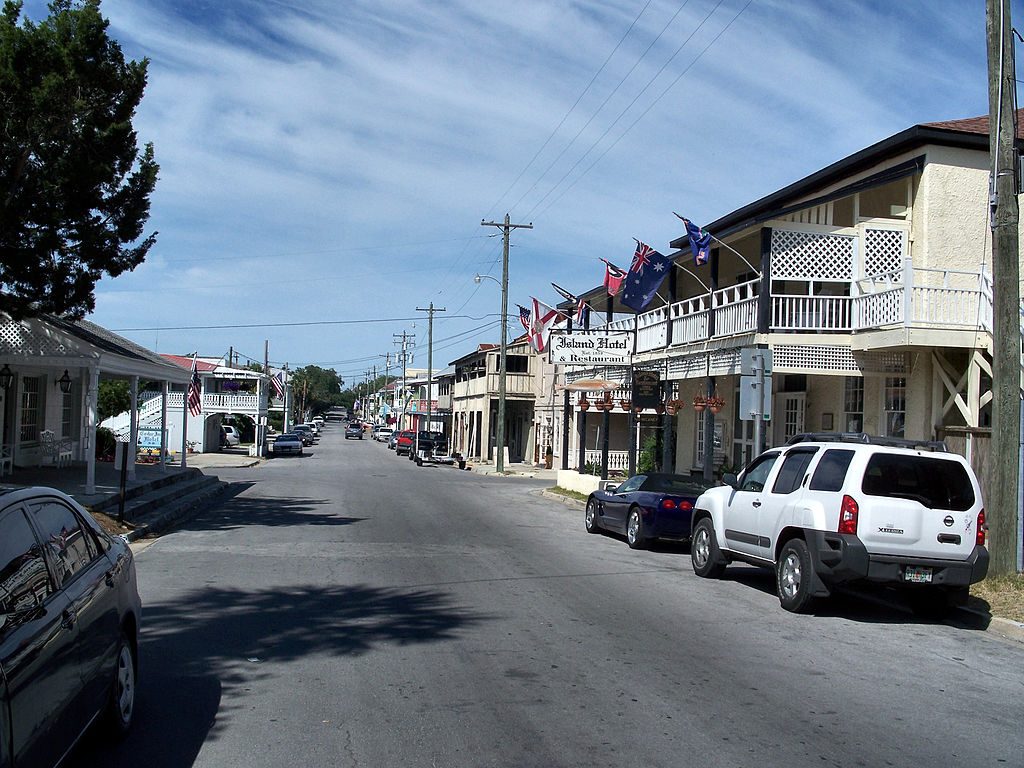 The state of Florida has some beautiful places that most tourists don't get to see. Although Florida receives over 80-million tourists each year, they primarily come to see one of the many famous theme parks. The state has numerous other attractions and diverse wildlife in its national parks. Here are some of the most beautiful towns in Florida that you should consider visiting. 
Cedar Key
The town of Cedar Key is just like a piece of old Florida tradition. Out of season, there are only around 900 residents and only one road on and off the key. If you're looking for a slower pace of life, then Cedar Key is certainly the place to visit. Downtown offers some beautiful boutique stores that are surrounded by lovely old oak trees. It's also home to the endangered spoonbills, so bird watchers should visit this place. 
Cassadaga
Cassadaga is known as the 'psychic capital of the world' because of a large number of psychics and mediums that live there. You can find many native American crafts as well as candles and precious stones. Although spiritualism is the main industry, you can also find some nice new age bookshops plus cafes and hotels. One of the main attractions of Cassadaga is the spiritual readings that take place in the Cassadaga hotel. 
Pensacola
The town of Pensacola has been a port for many years. It was originally home to native Americans and has had a strong naval connection since 1904. The town itself has many lovely shops and museums that you can visit to get a history of this town. There are also many trails that lead around the town, some leading down to Crystal Lake. As well as it is a beautiful location, there are also homes around the lake that are some of the most beautiful apartments in Pensacola. 
Sebring
Sebring was founded in 1912 and is known as The City on the Circle because of its historical circle downtown area. The town is surrounded by rivers, lakes and citrus groves and there is some delightful boutique shopping. You can also find some of the best hiking trails in Florida because of the location of the town among the hills. Another attraction is the International Speedway, which attracts a lot of visitors each year. 
Mount Dora
The beautiful lake front town of Mount Dora is nestled in central Florida. It's well known for its antique shops, fine arts, museums, gourmet restaurants, and wineries. You can see some wonderful old buildings including the Lakeside Inn, built in 1883, and the Chamber of Commerce which was built in 1893. If you're looking for some traditional old town atmosphere, then Mount Dora is the place to go.
After you've been on a tour of Florida, you'll be amazed at the diverse culture and history of this state. Many towns have managed to hold onto their old buildings and keep their sense of tradition.