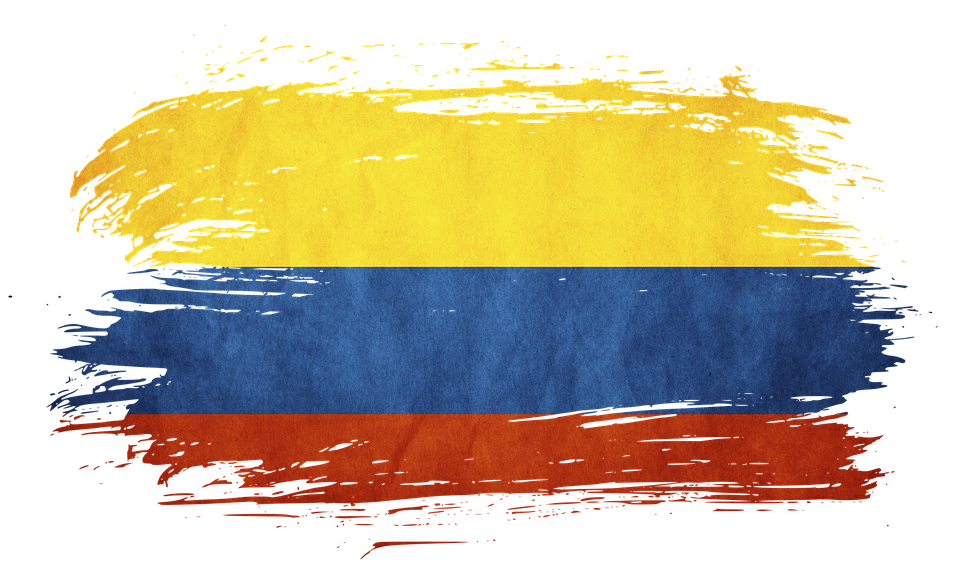 Photo by Anonymous / Pixabay License
Colombia is a beautiful country nestled in the north-west of South America and it's a place that everyone should visit at least once. After spending almost two months there, I'm already raring to go back. It's a massive country jam-packed with amazing things to see and do, so in case you're thinking of visiting Colombia, here are some of the best places to go.
Salento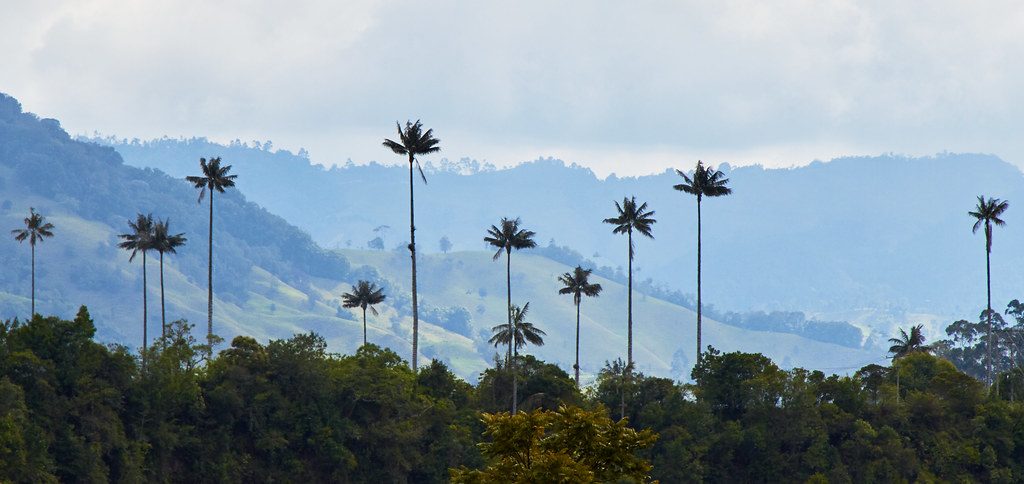 Photo by Pedro Szekely / CC BY-SA 2.0
Caption: Wax palm trees in the Cocora Valley
The trip to Salento was a gruelling 12-hour bus journey around the mountains. I arrived in town around midnight and made my way to the hostel in the pitch black, so dark that I couldn't make out my surroundings at all. But that only made the next morning so much more special. The next day, I stepped outside to a clear morning, with a complete view of the distant mountains, unimpeded by any buildings or other man-made structures. It was a first for me; a truly breath-taking view. Salento is full of brightly coloured buildings, hosting a vibrant market on the weekend. It's also very close to Cocora Valley, where you can see Colombia's national plant (the wax palm tree), hike through the jungle and drink coffee at a hummingbird sanctuary.
Medellin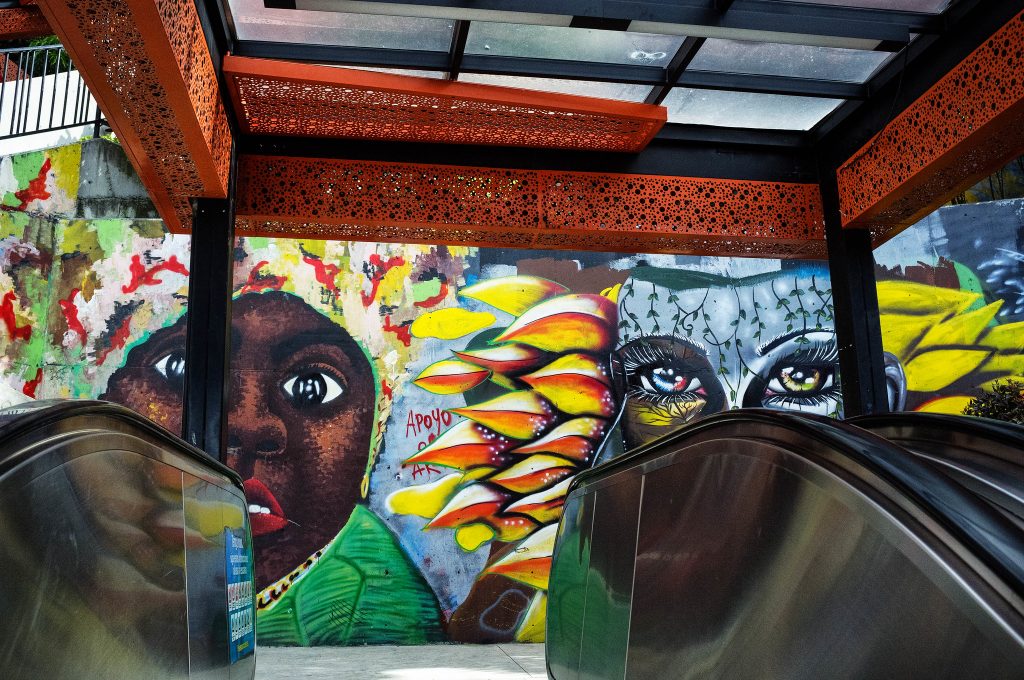 Photo by Nigel Burgher / CC BY 2.0
Caption: Graffiti art in the Comuna 13 district, Medellin
The third biggest city in Colombia, Medellin has a very distinct character. It may be the most unique city I've been to and it's very hard to put the reasons why into words. One obvious appeal of the city is its night life, offering a wide selection of nightclubs and bars. One highlight of my time there was a bar with a giant ball pit at the back. My first night in Medellin was also Halloween, which made for a special occasion. I wasn't expecting much at first, but I've never seen so much effort put into costumes. It's probably the first and last time I'll see people allowed into clubs with chainsaws and baseball bats. There's also a lot more to Medellin than the partying. It'd be impossible to list all the great tours and other sights in the city, but if I had to recommend one it would be the Comuna 13 graffiti tour. It's a walking tour that gives great insight into the colourful character of Colombian slums.
Cartagena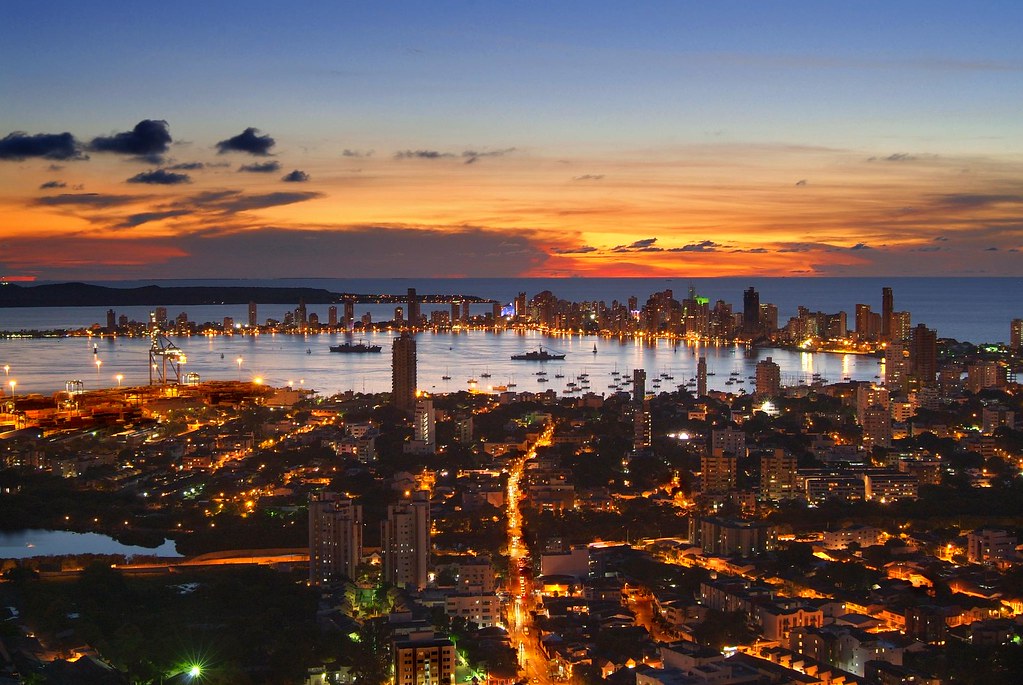 Photo by Norma Gòmez / CC BY 2.0
Caption: Night-time view of Cartagena's sparkling coastline
Situated on the northern coast of Colombia, Cartagena is a beautiful seaside destination. There are a number of hostels and other tour businesses, which provide scuba diving trips amongst other water-based activities. Cartagena is nowhere near the size of Medellin, although it still has a lot of memorable party destinations. Cartagena is the perfect spot if you're looking for hot weather and adventure.
Tayrona National Park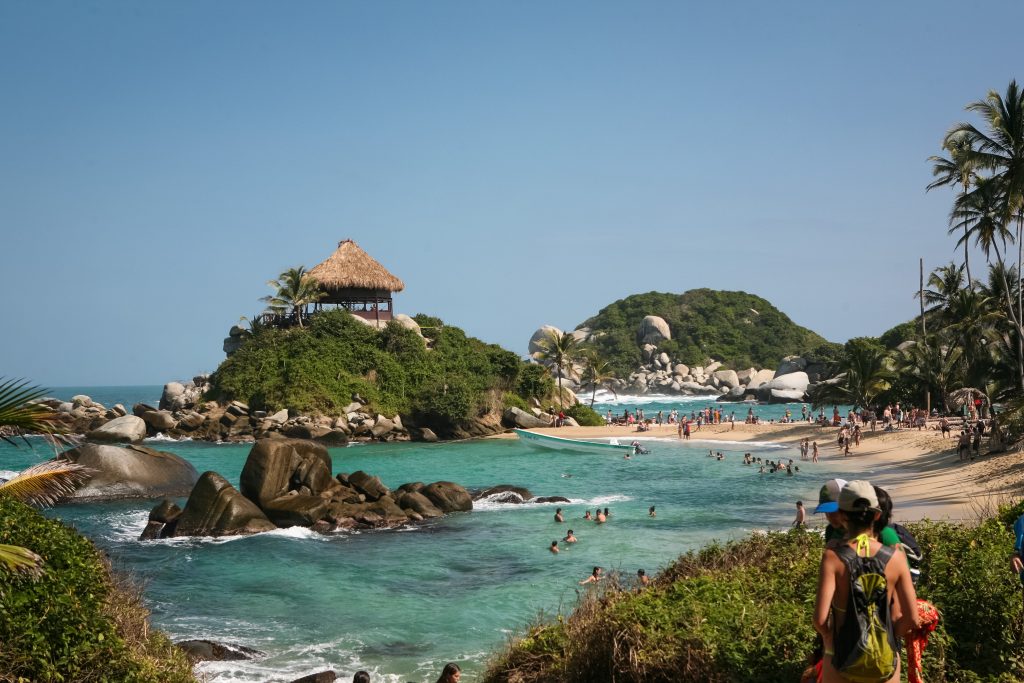 Photo by OpenAperture / CC BY-SA 3.0
Caption: One of Tayrona National Park's famous hidden beaches
Spending a night in Tayrona National Park will probably go down as the most memorable experience I had in Colombia. A sprawling jungle full of preserved flora and fauna, Tayrona is a truly beautiful place to look at. The paths through the park, flanked by towering trees, snake their way towards hidden beaches. It's a bizarre feeling to find seawater in the centre of a jungle, but you'll be thankful for a dip in the water after trekking through the humid heat. If you're feeling particularly adventurous, you can spend a night sleeping in one of the camps located inside the park. I ended up sleeping in an open-air hammock and fell asleep listening to a melody of croaking frogs and buzzing insects. Maybe not for everyone, but I highly recommend a visit to Tayrona.
Guatape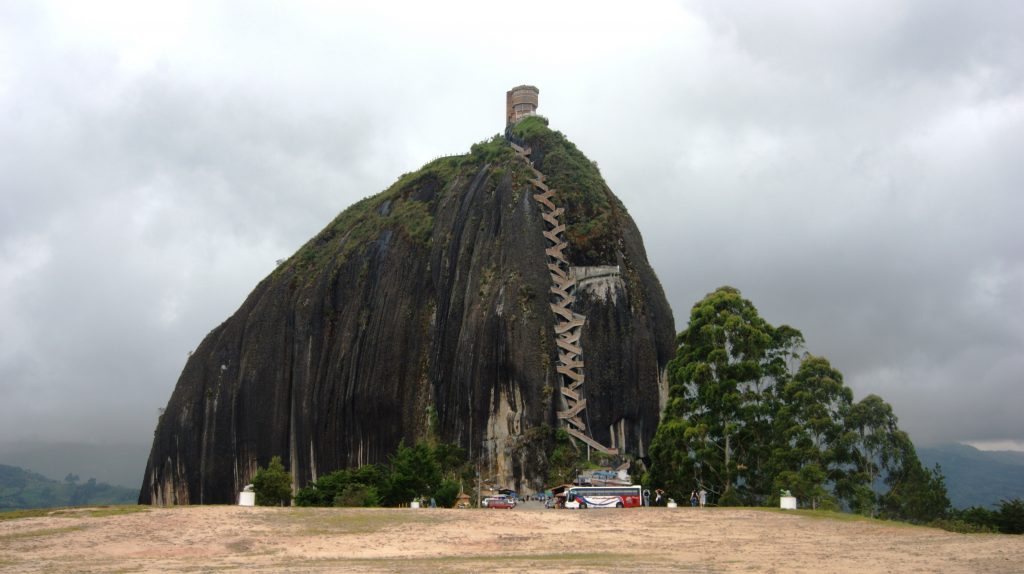 Photo by Dtarazona / CC BY-SA 3.0
Caption: El Peñón de Guatape (The Stone of Guatape)
Sitting on the outskirts of Medellin, Guatape is a unique experience in and of itself. The choice of hostels is fairly small, but they are all accommodating and conveniently located. The main landmark of Guatape is El Peñón, a 200m tall rock with a staircase leading to the summit. If you have the stamina for the climb, you'll be rewarded with an unforgettable view of the surrounding area. The land was purposely flooded in the 1970's, creating a unique landscape of large lakes with islands dotted throughout. Guatape is a great spot for sight-seeing and relaxation.