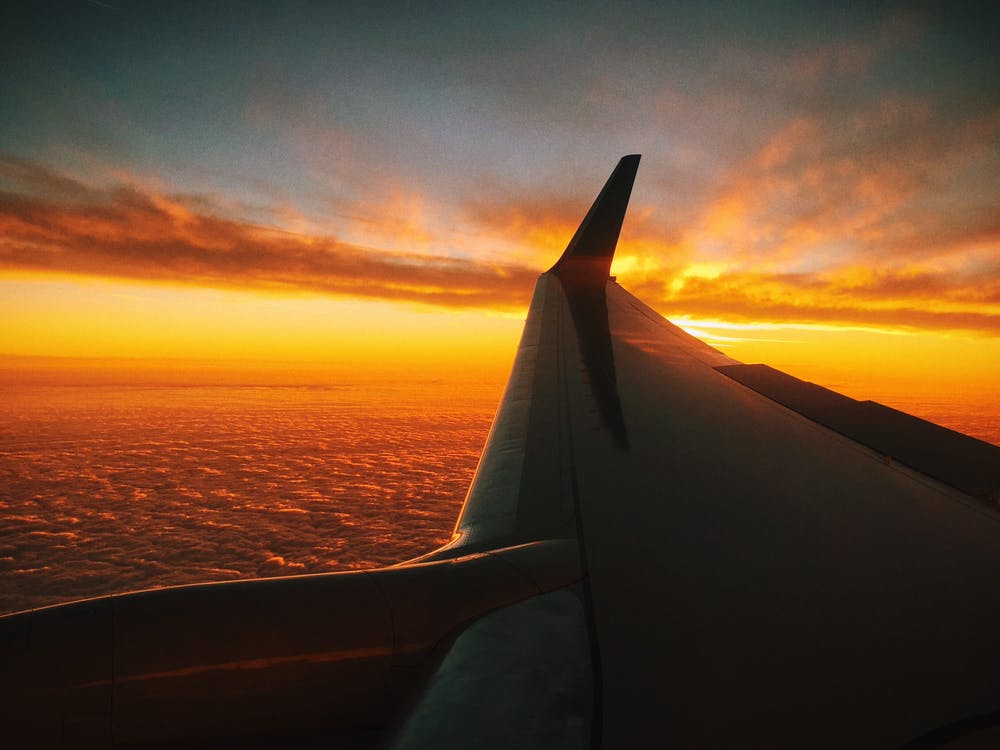 Do you love to take control of your own destiny? Do you find it difficult to be told where to go and what to do? If your answer to these questions is yes, you are what's called a free spirit. Instead of following the crowd, you like to forge your own path. This makes you perfectly suited to an adventure holiday. Why sign up for a generic trip, where someone else dictates your schedule, when you can embrace complete freedom? If you are searching for inspiration, you will need to read on. Below are five holidays that allow you to have complete control.
Inter-railing
Inter-railing is a popular approach to exploring Europe. European residents are required to purchase an Inter-rail pass and international citizens are required to purchase an Inter-rail Global Pass. These passes give you access to an impressive number of train and ferry services across Europe. Instead of setting off with a clear plan, you can hop from place to place. If you fall in love with an area, you are free to extend your stay. However, if you are eager to move on, you can simply jump on the next train. This is a fantastic way to ensure that your travel plans are entirely spontaneous.
Taking a road trip
If you love to drive, a road trip is the perfect vacation for you. This is a very cost-effective way to explore a new place with your travelling companions. Instead of having to wait for your transportation, you are in complete control of your journey. If you fancy a detour, that is your prerogative. Or, if want to try a different route entirely, you can change your plans at the very last minute.
Camping
If you enjoy exploring the great outdoors, you should definitely give camping a go. This is the perfect opportunity for you to escape the stresses and strains of day to day life. Whilst most hotels provide mobile signal and internet connection, a campsite will allow you to enjoy an undisturbed vacation. You will also have complete control over how you are spending your free time.
A Motorcycle adventure
Are you a motorcycle enthusiast? If so, you should immediately look into RIDE Adventures motorcycle tours. You can choose from a self-guided trip, a guided group tour, or a private group package. With a number of locations available, this is a fantastic approach to exploring the world around you. Why settle for a standard vacation when you can enjoy a once in a lifetime trip?
Hostel hopping
Instead of booking into an expensive hotel, you could always embrace the joys of hostel hopping. This might not be a particularly glamorous experience; however, it is a great way to reduce the cost of your vacation and to make your travel plans more flexible. Staying in a range of hostels will also give you the opportunity to meet new people. Rather than locking yourself away in your room, you will get the ch