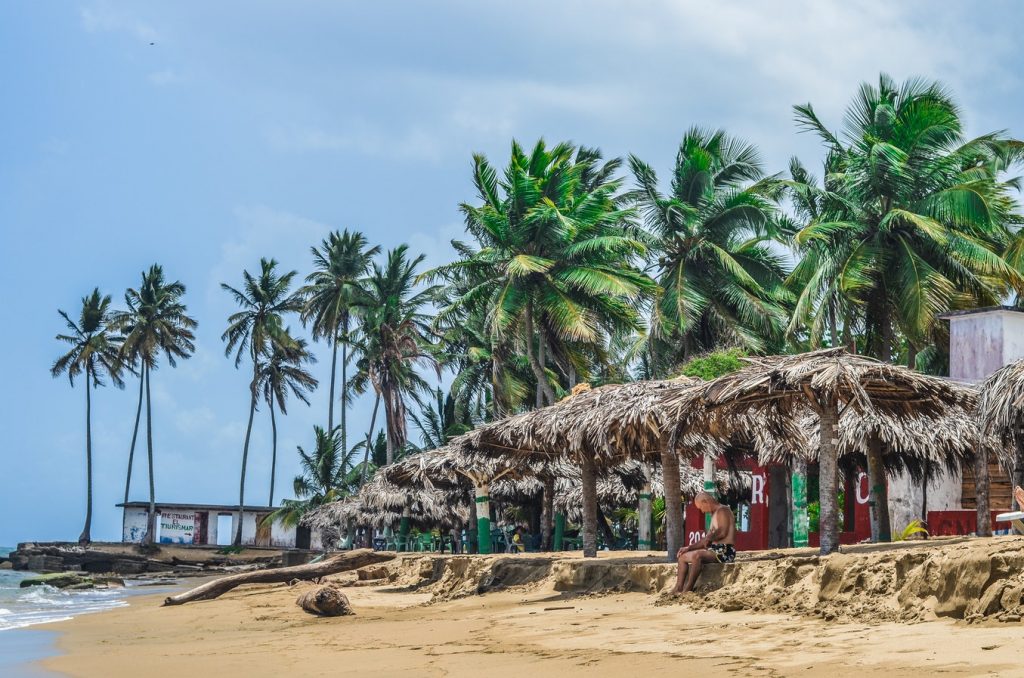 Millions of people travel to the Caribbean each year on vacation because of everything it has to offer. If you want a truly memorable trip that is packed with fun and excitement, you will certainly want to look into some of the better reasons to visit this particular area. The sheer beauty of the Caribbean islands is truly unparalleled, and it will be a trip that you'll never forget.
1. Many Beautiful Islands
You will quickly discover that the Caribbean is made up of hundreds of islands with breathtaking scenery, so you will certainly have a lot of options to choose from when it comes to where you can go. Some of these islands are more touristy than others, so you will need to keep that in mind. If you want some peace and quiet for your next trip, you will want to look for an island that is more isolated and not frequented by so many people.
2. Great Resorts to Stay at
There are lots of amazing hotels and resorts that you can stay at in the Caribbean, and it's important that you spend some time looking into them. Keep in mind that the accommodations you choose will play an important part in determining how much you enjoy your vacation as a whole. Some of these resorts are better than others, so you will need to find one that is highly rated.
3. The Beaches
One of the main reasons that so many people from all over the world come to the Caribbean is because of the many beautiful beaches. When you take the time to read through various Caribbean travel websites, you will be able to learn more about these beaches and why they are so very popular. The huge stretches of soft, warm sand along the ocean really makes for a perfect vacation.
4. Scuba Diving
If you have never been scuba diving before, the Caribbean is the perfect place to do it for the very first time. There are all kinds of beautiful sea animals that you will see once you plunge beneath the glassy surface of these crystal clear waters. You can expect to see beautiful coral reefs as well as sea turtles, rainbow-colored fish, dolphins, and much more. These waters are home to all sorts of amazing things, and scuba diving will afford you the perfect opportunity to see them.
5. The Festivals
There are a number of festivals that are held in the Caribbean islands throughout the year. You will be able to relax and enjoy the wonderful live music, dancing, and food that these festivals are known for. If you are interested in visiting this area, you should try to go when a fun festival is set to take place.
There is no doubt that the Caribbean is an excellent place to visit for anyone who wants a great time. There are many different things to see and do here, and it's important that you find out what some of them are when planning your trip.