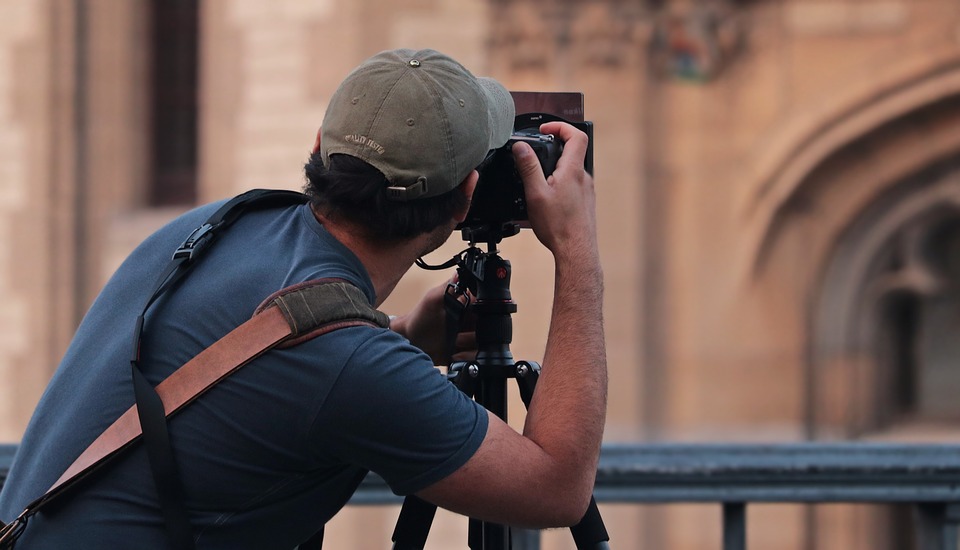 There are various technologies available that will only add to an unforgettable travel experience, as they will allow you to capture different moments, connect with loved ones back home, have a little fun as you travel from A to B, or can make your life easier.
If you are set to head off on an adventure at home or overseas, you should look at the following five fun gadgets to
1. Skyroam Solis
If you want to browse social media or connect to your loved ones with ease when traveling, you need to pack the Skyroam Solis, which is a Wi-Fi hotspot that will prevent you from worrying about roaming charges.
The gadget features an unlimited 4G LTE service and works in more than 130 countries across the world. So, you can spend your days watching funny online videos, reading news articles or emailing your loved ones back home.
2. Canon PowerShot G9 X Mark II
Every traveler needs a high-quality, dependable camera, as it will allow them to capture many unique, awe-inspiring moments during an adventure. If you are looking for a camera that will not let you down, pick up the Canon PowerShot G9 X Mark II, which features:
20.1 Megapixel CMOS sensor
DIGIC 7 image processor
3.0" LCD touchscreen
Wi-Fi, Bluetooth and NFC capabilities
As a result, you can take premium photographs, which you can transfer to various compatible devices. Plus, its small, lightweight design allows you to pop it into your pocket easily.
3. Steamfast Mini Travel Steam Iron
Carrying a heavy iron can weigh you down when traveling to an airport or hotel, which can ruin an experience. For this reason, you should consider investing in the Steamfast mini travel iron, which iron is the smallest of its kind in the world and can perfectly fit inside your suitcase.
The cute, compact device is roughly the size of a computer mouse, so it's ideal for those who don't want to overstuff their luggage when traveling the world. It also features a 420-watt motor and three heating levels, so it can easily banish the inevitable wrinkles your clothing will develop in a suitcase.
4. Vape Devices
Vape devices are not only helping people to quit smoking for good, but they are a practical, fun smoking option when traveling. For example, all you'll need to do is charge your chosen vape device, which you can enjoy throughout the day – so you won't need to browse endless stores looking for a cigarette brand they don't sell overseas.
Plus, you can experiment with different flavors on your travels, which can heighten your smoking experience when on vacation. Head to ultimatejuice.co.uk to find the best vape kits and e-liquids for your needs.
5. Mavic Pro 2 Travel Drone
The recently upgraded Mavic Pro 2 is one of the finest travel drones on the market, as it features a 4K Hasselblad camera, smartphone control and allows for an incredible 31 minutes of flying time.
It's also the perfect gadget to take on your travels, as the compact, foldable device can be easily added into your luggage. Plus, the device can fly up to 4.3 miles away, which means it can perfectly capture your destination on HD video. The handy drone also comes with ten optical sensors to help the device avoid any obstacles in the air.