France is a cornerstone country for all cultured globe-trotting travelers. It is a place with a specific, enchanting and archetypal 'European' quality that has made it into an icon of vacationing and prestige. The fact that you can find captivating sites, wonderful places and exciting details around every corner only builds further into its overall image, and if you feel overwhelmed with the sheer number of possibilities, here are 5 best places to visit in France.
1. Paris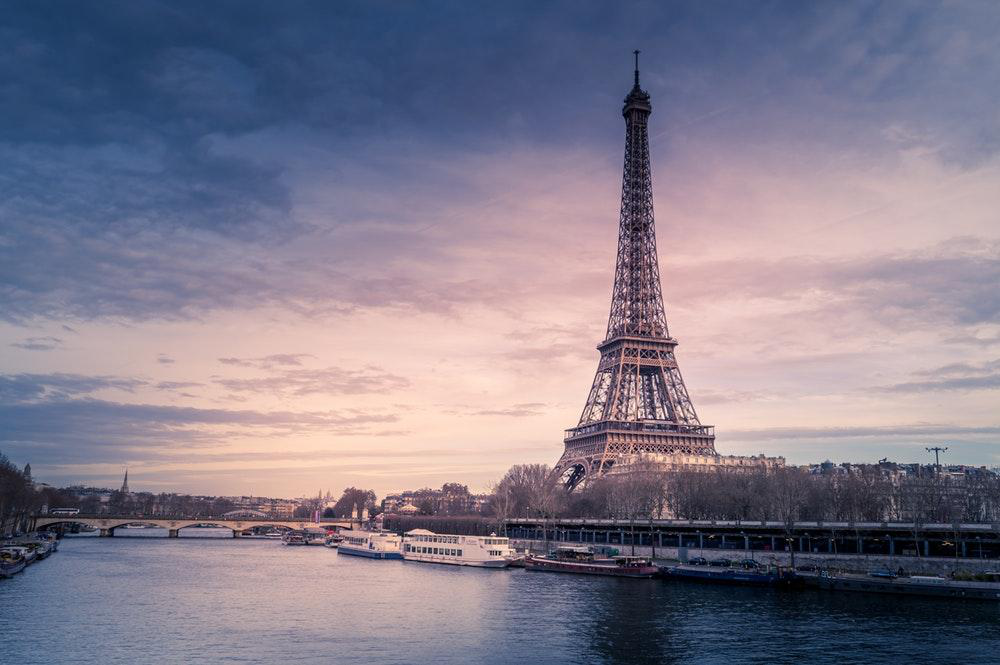 Of course, Paris is the alpha and the omega of French tourism for all first-time visitors. As soon as you touch down on the nearby airport, head to the heart of the City of Lights and enjoy a hectic afternoon on Champs-Élysées. Take a tour of the wonder known as the Eiffel Tower and get lost among the crowds in the twisty side-streets of Paris in search of the most obscure local bistro where you can enjoy a true home-cooked French meal. Make sure that you use some sort of guide app or, at the very least, Google Maps while travelling from Paris Orly Airport to Paris so you don't get lost in this large metropolis.
2. Rocamadour
The magic of Paris can only be matched by the enchanting appeal of the French countryside and its impeccably preserved Medieval wonders. The epic Rocamadour is one such place – a clifftop village in the southwestern corner of the country that will captivate your imagination long before you visit it. If the photos and the fascinating history of Rocamadour keep you hooked, just imagine how it all looks once you finally get there! This UNESCO World Heritage Site is like a piece of medieval fantasy that emerged out of the very mountainside you are meant to climb in order to reach the castle on top. The village that has grown around and below the fortified walls is equally impressive.
3. Monaco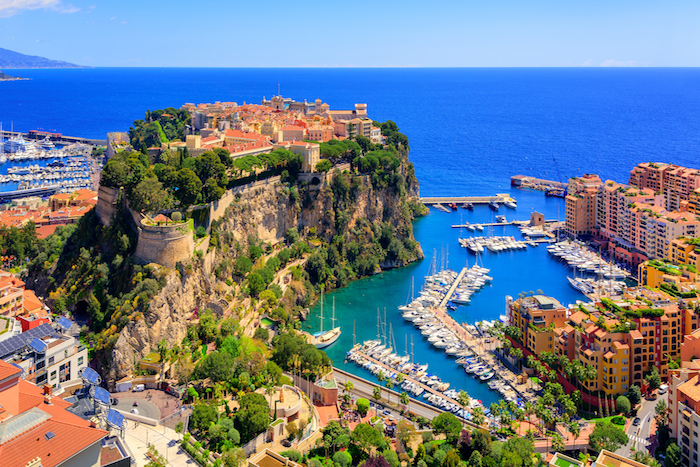 Technically, once you step onto the sidewalks of Monaco, you are no longer on French soil, but since you are visiting the country of Gals, you simply have to visit one of the most prestigious and smallest countries in the world with a predominantly French-speaking populace (after all, French is the official language of Monaco). Most agencies with France travel packages will have an extra vacation schedule that enables avid tourists to visit this glamour central. Walk around the docks where you'll be able to see an impressive 'contingent' of the most expensive and lavish yachts in existence. Wait for the sun to set and relish in the magical evening lights before you are dazzled by the gleam of Casino de Monte-Carlo.
4. Anywhere and everywhere in Provence
No matter where you land in Provence, you will be treated with astounding beauty. This region is a treasure trove of aesthetic overload, a 'coral-reef' of imagination that keeps on giving so, in spite of it having so many awesome destinations, you will have the best time anywhere and everywhere in Provence. The rugged, bucolic appeal of the countryside laden with lavender fields is accentuated by the sheer spectacle of towns such as Èze and cities such as Marseilles. Still, as you savor the fragrance of rosemary and thyme between destinations, there are some places you should definitely get around to. Les Baux-de-Provence, Saint-Paul-de-Vence, the resort of Saint-Tropez and, of course, the cities of Marseille, Arles and Avignon are some of the must-see destinations in this region. 
5. Mont Saint-Michel

As it has been mentioned above, France is full of utterly enchanting spots that look like something that has sprung out of a fairytale, but Mont Saint-Michel will make you question reality itself. Is it possible that a place so astounding isn't a product of an overly-imaginative artist? The high castle on the rock (technically – the Abbey of Mont Saint-Michel), surrounded by the medieval village below which is walled-off from the world lies smack in the middle of a Normandy beach. With immense tidal forces, this castle is often completely surrounded by water, looking either like an island, or a too-good-to-be-true mirage once the glitter of the sunset settles in. It is not only one of the best places to visit in France, but one of the most enthralling places to visit in the world.
France is an ever-spinning kaleidoscope of supple and irresistible wonders, an overwhelming cavalcade of aesthetic and hedonistic pleasures that can hardly compare to any other country in the world. The sheer amount of history preserved in monumental buildings and textured facades, combined with the fairytale scenery and diverse topography offers a perfectly balanced vacation meal that satisfies everyone's tastes.