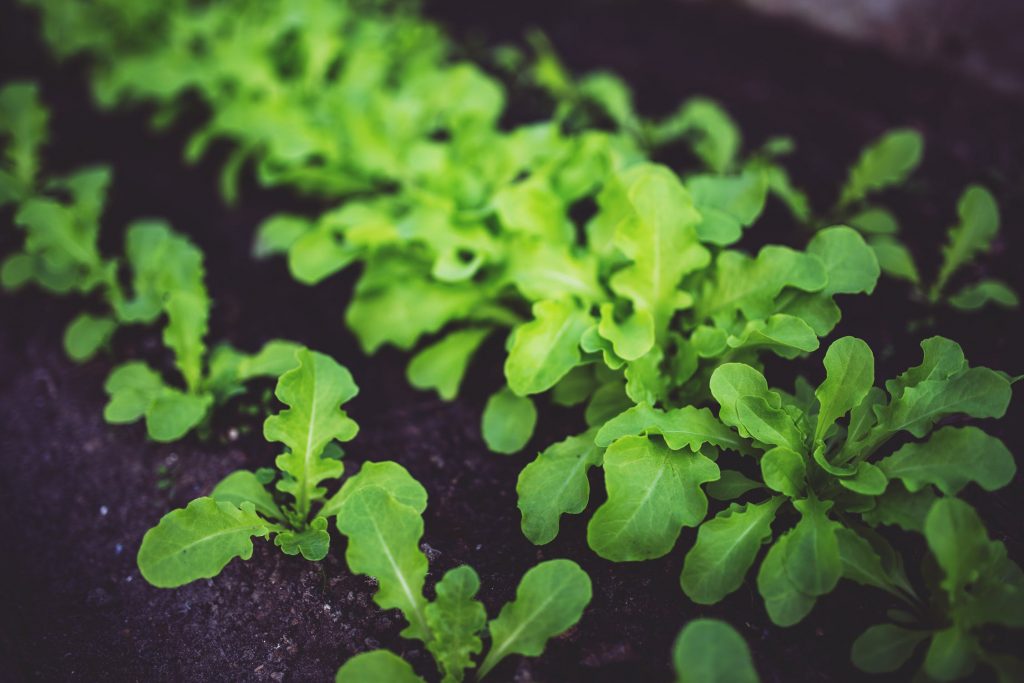 Nutritionists always recommend that you eat vegetables and fruits, preferably with every meal you take. This is to ensure that you maintain a healthy body and even mind. Healthy living has become exceedingly difficult, considering the high number of fast food joints popping up. Their popularity is further exacerbated by the busy lives that people have in the contemporary society. However, all is not lost. With the advent of technology, people are able to have gardens in the smallest of places. Have you ever thought of owning a vegetable garden? Here are a couple of benefits that you may be missing.
Healthy eating
You are more likely to eat more fruits and vegetables if you are planting them right outside your house, as opposed to having to access them at the market. Planting your own vegetables will ensure that you get all the nutritional value of the vegetables you eat. Food that is bought may have lost some nutrients as it passes through its storage and distribution process. All the handling done to food will often damage the nutritional components of the vegetable.
Another critical benefit of planting a vegetable garden is that you get to control whatever is put in your food. The food that you purchase at the supermarket store is likely pumped with chemicals which may be harmful to your health. These chemicals are injected into the vegetables or even fruits to intensify their color, make them grow fast or even preserve them for longer periods. Although the food may seem harmless at first, it will eventually cause damage to your long-term health. You can ensure that your foods are not contaminated by properly planning of your vegetable garden through online garden planning tools. Be a smart gardener and learn the basics of gardening before you overexert yourself.
Saves you money
This is an important benefit that will allow you to save loads of cash. Lack a reason to start a vegetable garden? It will definitely save you a large amount of cash. You spend a lot at the market buying goods that may not even be fresh from the farm. With a vegetable garden, you only use a fraction of the money. The money that you save can eventually be used to maximize your produce by investing in fertilizers and high-quality seeds. You may also want to look into improving your greenhouse with some new greenhouse glass. Any extra harvest can be distributed or even sold to other family members.
Exercise
Exercise offers you both psychological and physiological benefits. The art of gardening is a physical activity which counts as exercising. You can lose up to 400 calories in an hour in the process of digging, planting and pulling weeds. Gardening is a vigorous activity which will require a significant amount of effort. In return, you will get to enjoy a an activity that offers a good exercise to the mind.
Stress reliever
Outdoor activities offer a perfect way for you to relieve stress and gardening is not any different. The sole act of cultivating your plants coupled with the sunshine and fresh air will leave you in great moods.
No pest infestation
Due to the small quantities of vegetables being grown, pests have a hard time finding home crops. In the event that pests still attack your garden, it is easier to contain them if you have a small vegetable garden. It is also possible to bring in companion plants for repelling the undesirable insects and attracting the beneficial ones.