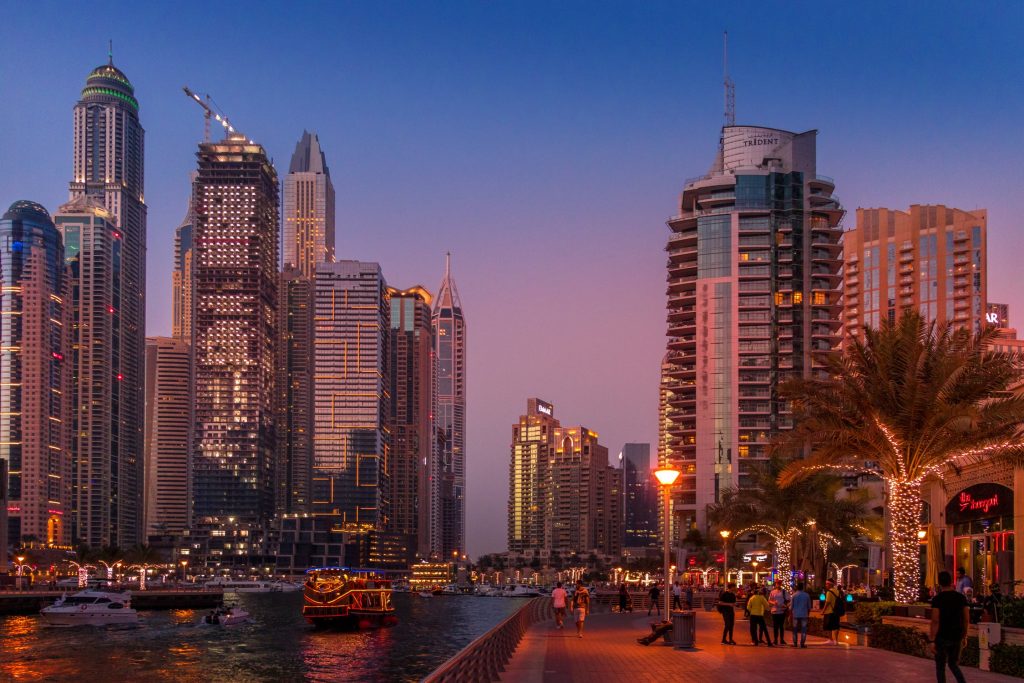 If your partner has just booked a vacation in Dubai, you can consider yourself lucky and privileged. The emirate city with the fastest developing speed in the world attracts over 20 million tourists every year and offers endless opportunities for entertainment and leisure.
Here are five amazing facts about Dubai that you need to know before getting there:
1: Only 15% of the people are locals
In Dubai, over 85% of the people living in the city are foreign. They compose of investors, workers, and diplomats from all over the world. The rest are Emiratis who have been born in Dubai, or who moved there from other places in the UAE.
2: The future will have climate control
The engineers in Dubai have already astounded the world with their impressive buildings. From the artificial islands to the indoor ski slopes to the Bluewaters Residences, there are several spectacular constructions that you can admire.
For the future, Dubai is planning to build a city that has complete control over its climate. The futuristic metropolis will cover an area of 4.45 km² and it will have its own air-conditioned boardwalks.
3: The real estate business is booming
One of Dubai's best thriving industries is the real estate market. In recent years, the authorities changed their strict laws to allow foreign investors to buy and hold property in this rapidly emerging city. This legal relaxation opened the doors to affluent people from all over the world who chose to settle here.
If you want to move to the UAE, you merely have to talk to the local real estate agencies and find out how to buy property in Dubai. You will find that there are plenty of financing solutions that can help you reside in one of the most attracting destinations in the world.
4: Dubai does not have an income tax
If the spectacular architecture and the opulent lifestyle in Dubai do not convince you to settle there, maybe the lack of an income tax will change your mind. Moving and working in Dubai does not require you to pay a part of your huge salary back to the state, which means that you can save enough to make a deposit for an apartments at Emaar Beachfront or Port De La Mer apartments.
5: Home of the tallest building in the world
Dubai is home to the Burj Khalifa, which is the tallest building in the world standing at 829.8 m above the sea level. If you are still looking at how to buy property in Dubai, you will be glad to know that you can purchase an estate in the vicinity of this impressive construction and see it from your window every day.