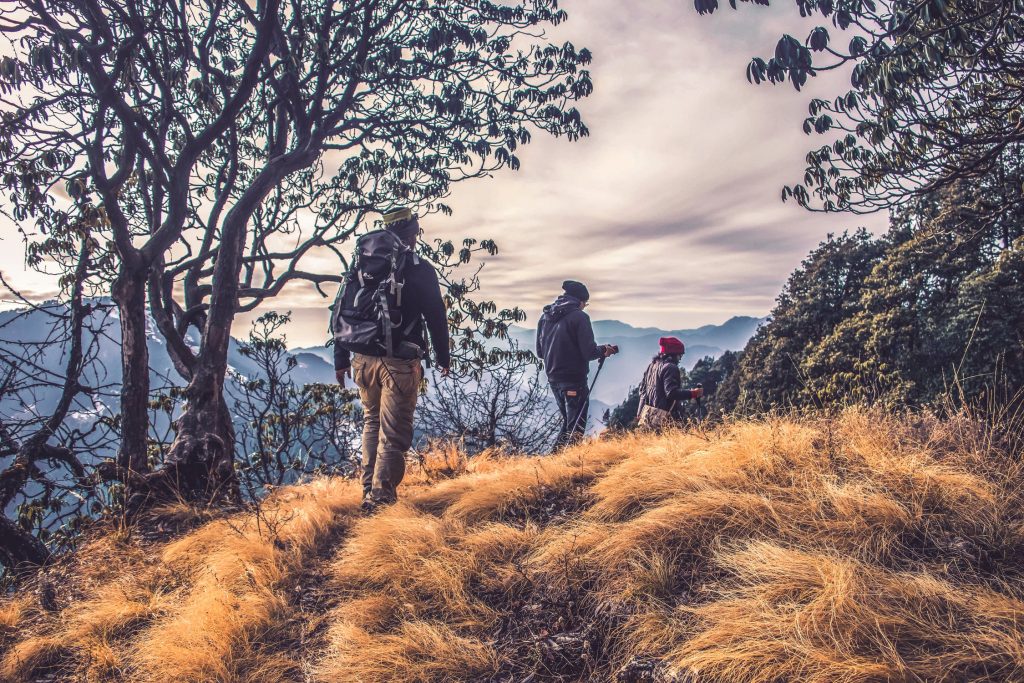 Hiking is an activity that people around the globe enjoy doing. It can bring a great deal of satisfaction as it's something that anyone can do as well as has immense benefits. Some things you may enjoy about hiking include the physical benefits it has for your body and health as well as how solitary it can be. It's a chance to enjoy the many things that nature has to offer as well as reflect and enjoy the many views. On that note, if you've been thinking about going on a hiking trip, here are a few things to consider beforehand.
Pack the Right Items
When going hiking, it's important that you bring the right gear along if you want it to be a comfortable trip. Some items to consider carrying along include a compass and a map as you're going to need to use these to effectively get around. If you've never used either of them before, then it may be a good idea to learn how to use them beforehand. Other things you can carry along include warm layers, rain gear, a first aid kit in case of an accident, bottles of water so that you don't get dehydrated and a headlamp as well as extra batteries. If you don't want your skin to be affected in cases of warm weather, take a long sunscreen and insect repellant as well.
Consider Camping
Depending on your preferences, you could decide to go camping if you intend on doing a long hike for a couple of days. This is a way to fully immerse yourself in the experience and enjoy nature as well as get up-close-and-personal with your hiking destination, wherever it is. Some items you will likely need to bring along include a tent, tent poles, and stakes, sleeping bags, sleeping pads as well as pillows. You should also remember to bring along non-perishable foods and items such as Bark River knives which you can use for food in addition to drinking water and any other things you need to make your camping experience comfortable.
Choose the Right Hike
When going hiking, another tip is to make sure that you choose the right hike. As briefly mentioned above, you don't need to be an expert hiker, however, some trails are different from others in terms of difficulty. Some key things to consider when choosing your hiking trail are the distance of the hike, elevation change, as well as the type of terrain that you'll be hiking along. You should, therefore, do research beforehand and ensure it's one you'll enjoy.
Select the Right Backpack
When going hiking, you're going to need to carry items along with you such as the ones mentioned above, so a comfortable backpack is essential. Seeing as you're going to be walking for hours, it is imperative that you choose something with a good harness and the right load-bearing capacity. By doing so, you should be able to move around freely which should be your goal.
Hiking can be a great activity and is one you don't need to be skilled to embark on. As long as you have resilience and determination, you should be able to withstand the many hiking trails there are for you to climb. Hopefully, next time you're planning a hiking trip, you'll remember a few of the tips in this article and apply them to ensure you have the best trip possible.