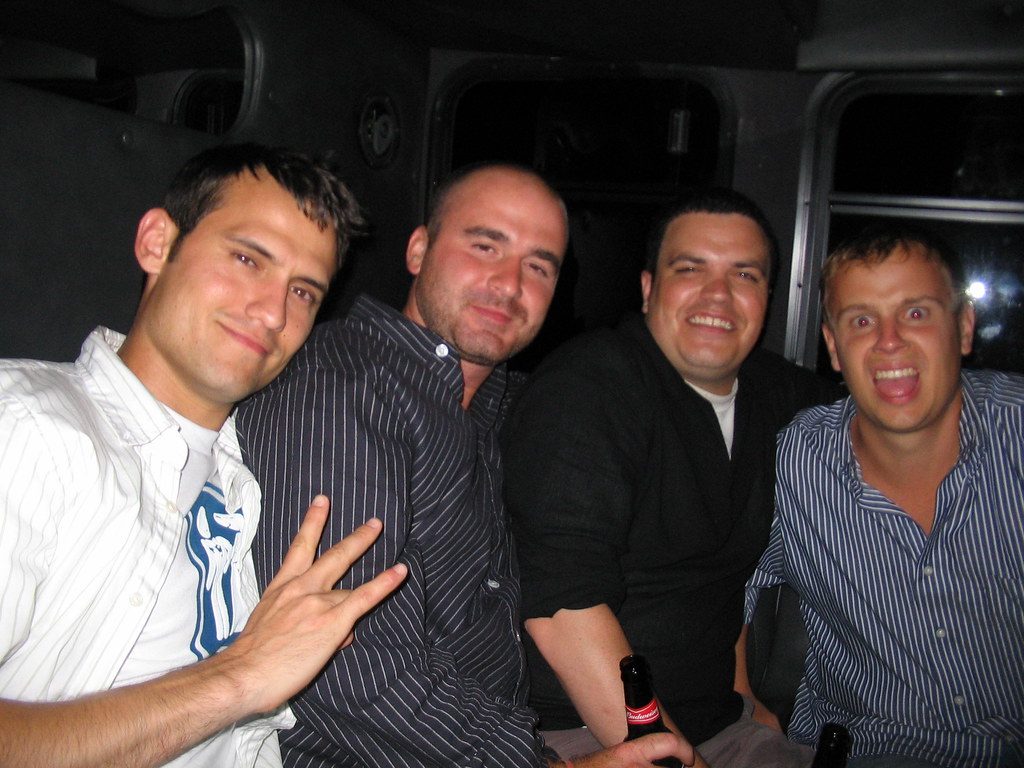 Source: Flickr
Committed groom – check. A group of rallied up men – check. Destination – hmm, still not sure? Your best mate is about to tie the knot and it's up to you to give his bachelorhood one last decent soiree. This means that every detail that goes into the planning is important but the one thing that can make all the difference is the location.
While the following list is far from exhaustive, it does give mention to 4 of the most popular destinations for bachelor parties. These locations play host to an assortment of entertainment that will ensure that there is never a dull moment.
1. Miami
Beaches, water sports, and amazing nightlife. That's how we sum up Miami. Perfect for men with many tastes, the vibrant atmosphere of South Beach is where you want to be. There's no shortage of gentlemen's clubs on the mainland and you'll find an abundance of delicious hangover grub along every street. Just remember not to go during hurricane season, since the wet weather could put a damper on your trip! And if gambling is on the bucket list, you might want to move on to suggestion number 2.
2. Las Vegas
Home to thousands upon thousands of bachelor events each year, Las Vegas – also known as "Sin City" – is one destination that never disappoints or ceases to amaze. Light those cigars and hit the tables, rowdy the group up with a good comedy show or make your way to one of the famous nightclubs or see what the casino offers in one of the most luxurious hotels. During the day you won't be short for options either. From golf to paintball and daytime gambling, the activities are endless. And as the saying goes, what happens in Vegas, stays in Vegas…or does it?
3. Montreal
Montreal is favoured by many bachelor parties, most likely because it's known as the more liberal and fun loving parts of Canada. Yup, there's no shortage of gentlemans clubs in this district and "taboos" are limited. There's still plenty to do if you are a more modest group, however, and you'll be pleased to discover that the entertainment will cater to all types of men. Home to many craft breweries, this location also gets a lot of attention for its good beer!
4. Amsterdam
If your group has the cash to spare and you don't mind a more adventurous journey into the unknown, then Amsterdam will help you to throw the best bachelor party in living memory!  During the day you can rent some bikes and tour the endless streets, hopping from one coffee bar to the next as you "test taste" the different types of coffee (whatever floats your boat).  Come night time the city livens up with mischief and debauchery. In sum, Amsterdam has it all – just don't let the city get the best of you, stay safe and make wise choices – the temptations are limitless!