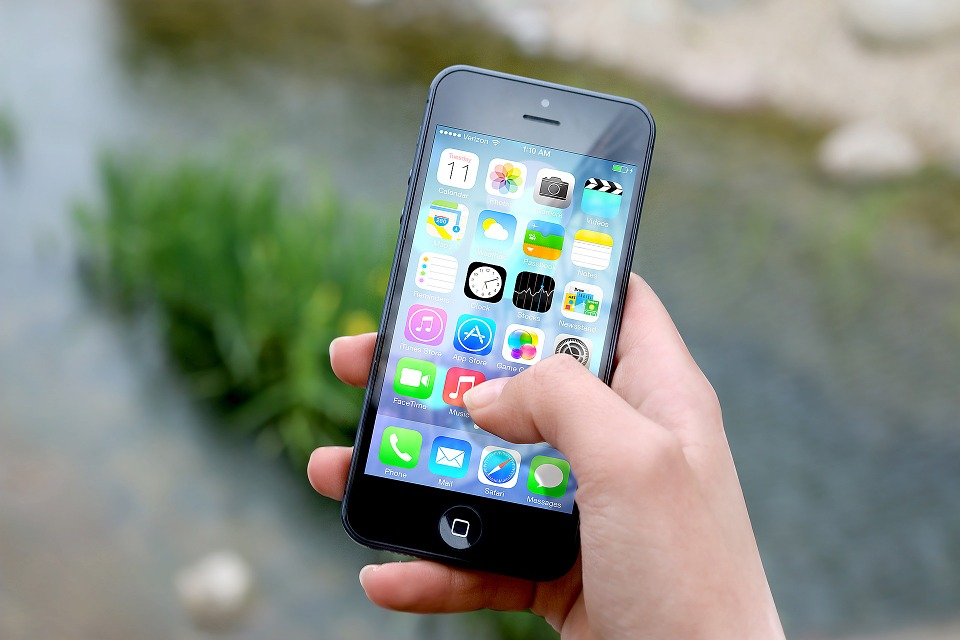 There are thousands of apps that let you buy and sell items from the comfort of your mobile phone.  These numerous apps have the potential to simplify your shopping experience. However, with all of these choices, it can be a bit overwhelming trying to decide which app is right for you. To select the right app, you first have to ask yourself what you are looking for, are you trying to find the best deals, or maybe an app that lets you quickly sell some long unused clothes? After you've thought about your goals, continue reading below.
Deal Finding
If you are looking for an app that can help you find the best deal, then using an app with a shopper's watchlist is essential. These watchlists can alert you when a specific item or category is on sale guaranteeing that you won't miss another once in a lifetime deal. You can check a couple of them in this list found online
Best 10 apps for Buying and Selling
These apps make trying to save money a bit less of a struggle, and the price checking apps can make it so much easier to know if you are getting the best price in your area.  They check local stores as well as online ones by merely scanning the barcode of the item you are curious about. Some stores have a price match guarantee which makes apps like these extra useful in cases like this. For those of us that are tradition shoppers and might prefer to buy from a brick and mortar store, there are several coupon apps that search certain stores for any ongoing promotions or coupons that can help you save money. Some even have a GPS option that will explore your nearby area for any local deals.
Make Some Money
For those of you who want to get started selling clothes or other items there several apps that will guide you through the sales process step by step.  Others have convenient features such as prepaid shipping labels and GPS to minimize hassle and maximize exposure. Some people already have way too much stuff and probably can fit one more pair of shoes in their closets. If you are looking to get rid of extra items quickly, there are a few apps that will automatically offer to buy your item after taking a picture and writing a short description. Automated selling can be beneficial when you need to sell a lot of things quickly and efficiently. They don't offer you as much money as other more hands-on apps, but it's quick and you don't have to deal  with any demanding customers or expensive shipping,  Thrift shop apps such as Depop operate as an online thrift story and let you get a bit more involved in selling your used clothes and other items. While it takes a bit more time to sell your stuff, these apps will usually find you a bit more money.
Specialized Shopping Apps
To save time and effort, dedicated shopping apps are becoming more and more popular with everyday users. Instead of forcing you to sort through pages and pages of unwanted or unneeded items. Which takes up your valuable time, and can lead to some unnecessary purchases and wasted money. Specialized shopping apps let you browse a specific category, and thanks to modern technology, there are specialized apps for cars, books, shoes, and just about everything in between.  These dedicated apps can help sellers, as well. By targeting a specific audience, your items will be more desirable. Meaning you will make more money, faster, and with less effort than trying to sell shoes on a universal clothing app.
Conclusion
Thanks to the word we live in today there are thousands of options for apps that allow you to buy, sell, or trade just about everything from cars, or tools, to book, or blouses. Knowing your goals is essential to find the app that works best for you. Whether you are trying to make sure you find the best deal, sell unwanted clothes, or are trying to find that specific book you been looking for, there is an app made just for you.